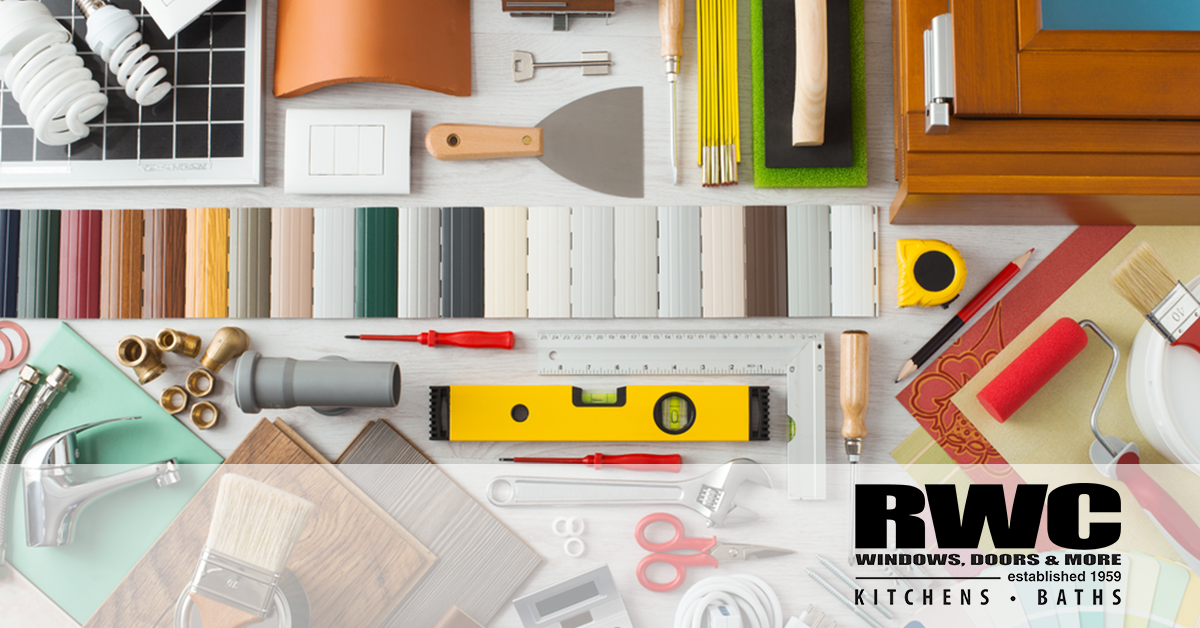 If you are looking to put your house up for sale and make the most profit, the first thought is to make upgrades so your house fetches a better price in the market. While this works in most cases, not all home improvement projects give you a significant return on your investment (ROI); no matter how beautiful or practical they may be.
So, before you get down on your interior or exterior upgrades, consider these crucial projects that will positively impact your ROI.
Best home improvement projects for ROI
The following 3 projects are among the best home improvement investments that are known to cut across the board; meaning that they can give great ROI in almost any neighborhood across the nation.
1) Steel entry door and wooden window replacement
According to the Cost vs. Value report for the year 2016 by Remodeling, upgrading your entry door to a steel one offers a large return on investment with an average of 91% across the nation. The average cost of a steel door is around $1,200, so with a 91% return on this investment, it proves to be a worthy upgrade.
Installing wood windows can also help you recoup close to 80% of the total remodeling cost upon selling your home.  Window replacement projects when combined with a stylish steel entry door replacement, create an attractive appeal that is perfect for creating lasting first impressions to buyers.
2) Minor kitchen remodeling
Kitchens are the hub of a home as this is where most people spend their time. According to the same 2016 report, minor kitchen remodels also offer good ROI with an average of 83% nationwide. The most common minor remodels include upgrading the kitchen cabinets, granite counter tops, fixtures, sinks, faucets, colors and finishes.
3) Bathroom remodeling
Bathroom remodeling is another key home improvement return investment. Bathrooms and kitchens are areas in a home where a buyer can walk in and tell whether money has been well spent or not. Bathroom remodeling does not necessarily call for expensive upgrades. It only needs minimal, but well targeted upgrades to create an impressive appeal to the buyer. Depending on the real estate market in your neighborhood, bathroom upgrades can give an ROI of up to 96%.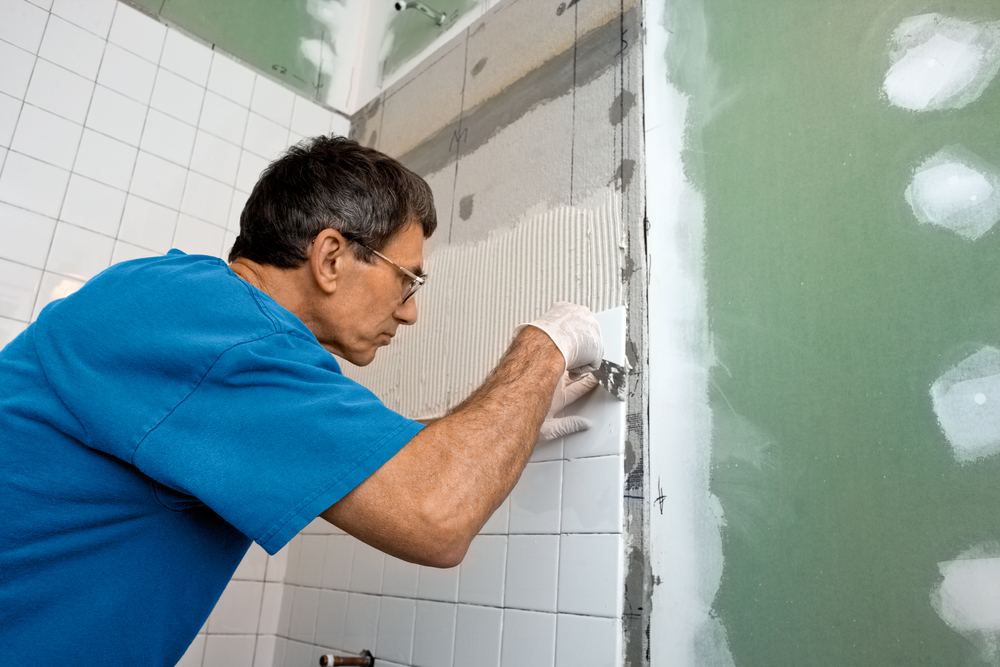 Worst home improvement projects for ROI
These are some of the worst upgrades to undertake when looking attain a maximum return on your investment.
1) Home office remodeling
While it may seem like a great idea to revamp your home office before resale, you may end up recouping less than half the cost of your remodel. Home office remodeling has a very low ROI of around 48.7% on average. This is because even though some people would want to have a home office, only a population of around 2.8% works from home part-time and hence they don't really need a remodeled office.
2) Garage addition
A garage addition is also a poor investment project if you are aiming on getting a good return on your investment. Building a garage calls for intensive labor and expenses with only an average ROI of 60% on the project's cost. However, undertaking a garage door replacement can see you recouping over 90% of the project's cost.
3) Bathroom addition
According the 2016 Cost vs. Value report by Remodeling, bathroom addition home investment projects had the least return on investment nationally with an average percentage of 56%. Getting an additional bathroom costs around $42,000 but you can only expect to recoup around $23,000 of that cost, which is very low ROI.
Takeaways
Home improvement projects can help boost your property's value during resale.

However, not all remodeling projects have a good return on investment.

Some of the remodeling projects with the best ROI include; bathroom remodeling, minor kitchen remodeling, steel entry door replacement, and wood window replacement.

Some of the remodeling projects with the worst ROI include; garage addition, home office remodeling, and bathroom addition.

There are many more types of remodeling projects you ought to look into, particularly those that are specific to your neighborhood.
For professional advice and consultation on how to go about your home upgrades, contact us at RWC. We are the number all-stop shop for windows, doors, kitchens and bathrooms remodeling services.