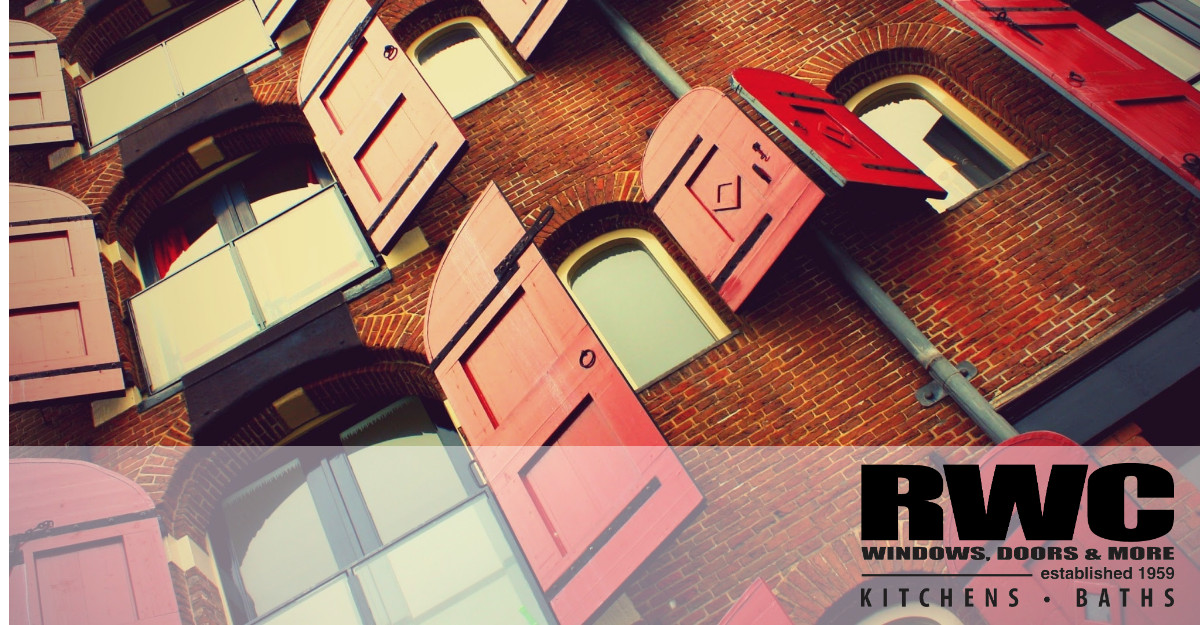 Custom windows and doors can make your house look elegant and inviting. If your home needs new windows and you are less than thrilled with your choices when it comes to prefabricated windows, custom house windows should be considered. You'll have choices when it comes to the materials used to build your windows, and you will get exactly what you want with your custom windows installation.
Pricing Your Custom Windows
How expensive your custom windows are will depend on the materials you choose and whether you use single, double or triple pane windows. The most traditional window materials are wood, aluminum, vinyl and fiberglass, with wood being the most expensive material you can choose. Talk to your custom windows company about the different components of your windows and what design will work best for your home.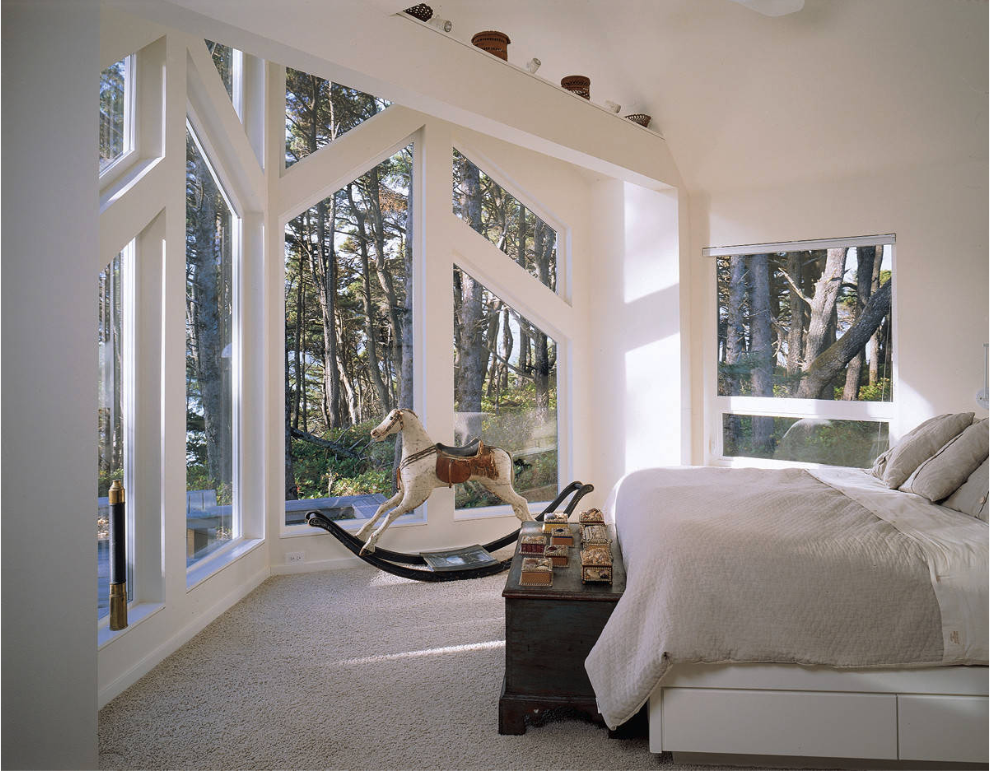 Glass Makes a Difference In Price
When you are considering energy efficient windows, the more panes your windows are, the more insulation there is. The type of glass used is also important, as high performance glass we be more expensive.  In general, the more money you spend on your window glass, the more energy efficient your windows will be. You'll save money on energy costs over time, that make up for the additional cost.
Choosing Materials that are Right For Your Home
While wood windows can look amazing, they are expensive and require consistent maintenance. Wood windows will swell and shrink depending on the humidity, and can become warped over time. Wood windows will look great for a short period, but vinyl windows are a better alternative when you are looking for custom house windows that don't require a ton of maintenance.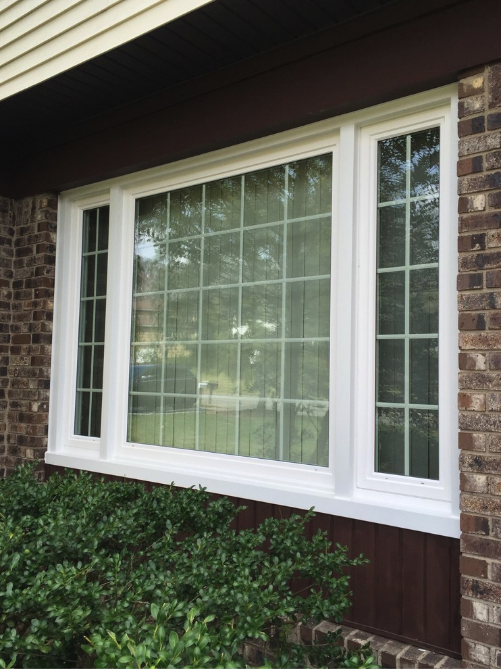 Installation Costs and Construction Work
The cost of installation will have a direct impact on how expensive it is to have a custom windows installation on your home. If the home needs to be renovated to make room for the new windows, you'll spend more money on the installation. If repairs are necessary on the existing window casings, this is factored in to your costs for custom house windows.
Choosing the Elements of Your New Windows
Once you choose your material, such as wood, vinyl, fiberglass, or aluminum, you will then need to decide what grade of glass you want to use. For larger windows, it is recommended to use at least two pane glass to keep your home properly insulated. One pane windows are only recommended for small windows where insulation isn't much of a factor. Talk to your custom windows company about the different elements of your new windows to come up with a final product for your home.
Custom house windows can look great on your home and give you exactly what you want to improve your home. When you go with custom house windows, some advantages are:
You aren't stuck with prefabricated windows that leave you with minimal design options.

Choosing exactly what you want for your custom windows

Budget friendly options are available when it comes to materials

Energy efficient windows can help you save money on utility costs
Custom windows can give you a great looking home. RWC Windows, Doors & More has been serving homeowners in West Caldwell, NJ and the surrounding area for more than 25 years. To learn more about custom window installation and your home renovation options, it's time to give us a call today to set up an initial consultation at 973-227-7123.