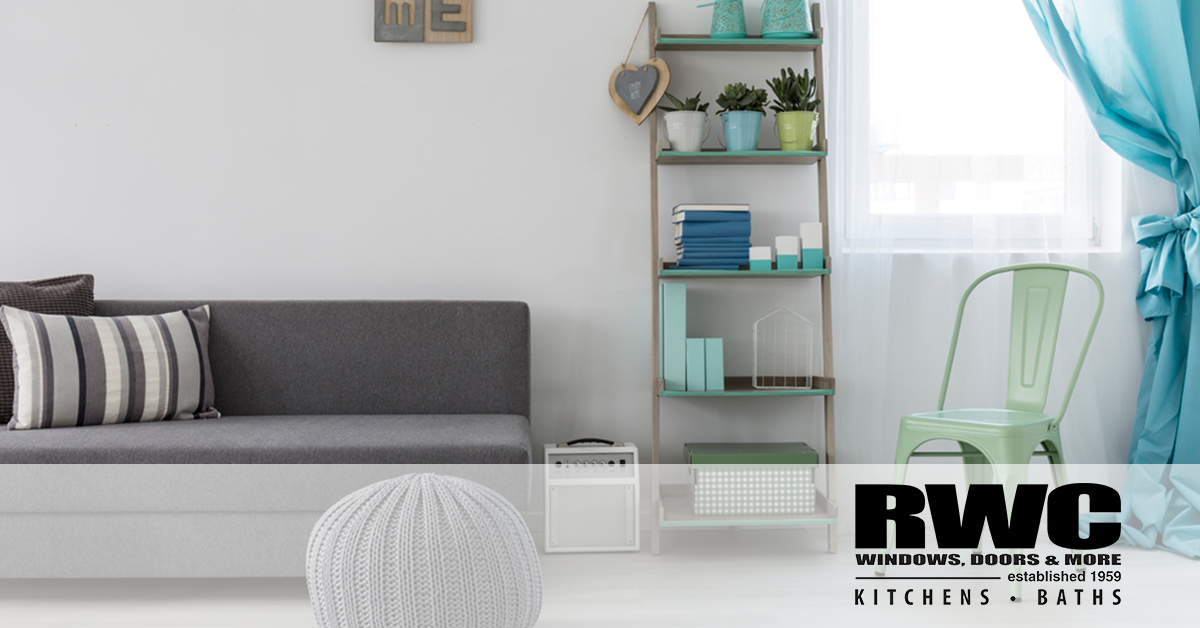 Before you sell your house and start looking for a new home, take a hard look at your property. They say first impressions are everything. Is you curb appeal alluring to potential buyers?   What about the inside, is your home staged to sell? If you're looking for tips on how to stage your home for selling, curb appeal ideas and more, you've come to the right place. Even when the real estate market is favorable to sellers, home staging can help you get top dollar for your property. As you prepare to get your home ready for sale, a kitchen renovation or a bathroom remodel are two places to start. While you don't have to do a complete renovation, a remodeled bathroom and kitchen adds significant value to your property.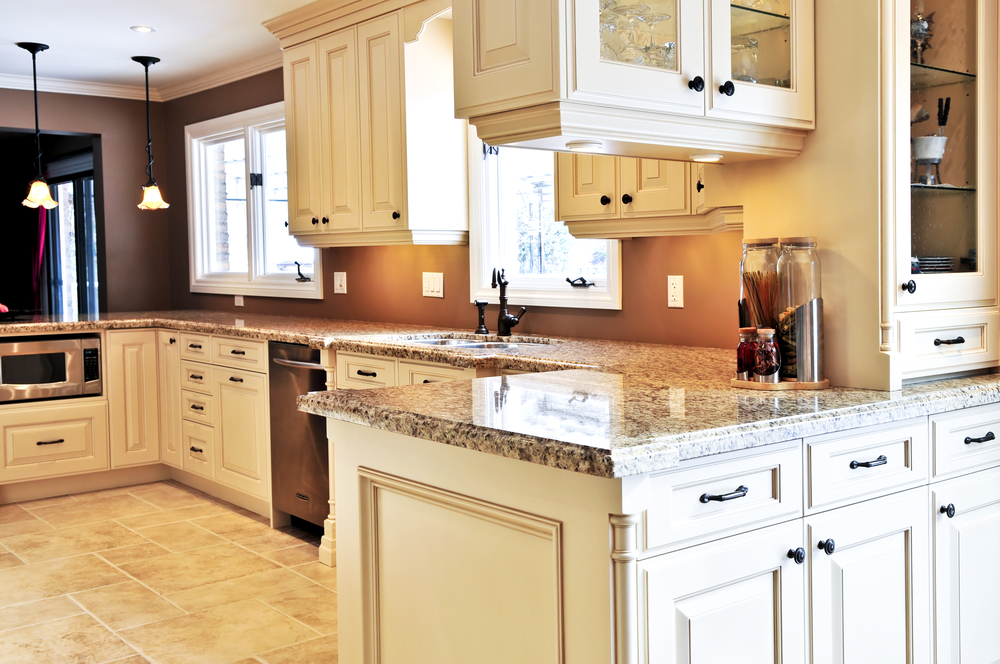 Kitchen Renovation to Sell Your Home
While you may not want to invest money into a home you are trying to sell, a kitchen renovation can give you up to a 70% return on your investment if you choose the right features and spend what is reasonable for your property. Homeowners looking to sell a property can expect to recoup an investment, as long as only 5-10% of the overall price of the home is spent. A kitchen renovation will give your home an updated look and create an appeal to potential home buyers that is hard to resist.
Home Staging is Important When Selling Your Home
Home staging is an art that involves removing clutter from your home and preparing it for sale. The concept behind home staging is to create an environment where potential home buyers can picture their own family living in your space. This means you will remove personal belongings and keep clutter to a minimum. If a room is painted a bright color, consider painting the room more neutral. As you stage your home, you will want to look for ways to make your home look less personal.
A Bathroom Remodel Increases the Value of Your Home
When you remodel your bathroom, you are going to increase the value of your home. It's important to pay attention to the fixtures and features you use to remodel, as you will want the remodel to match the rest of the home. For example, if your home is full of expensive hardwood floors and marble countertops, you should not go with the cheapest bathroom fixtures you can find. Talk with your contractor about possible changes you can make to the bathrooms in your home in order to get the most out of your investment.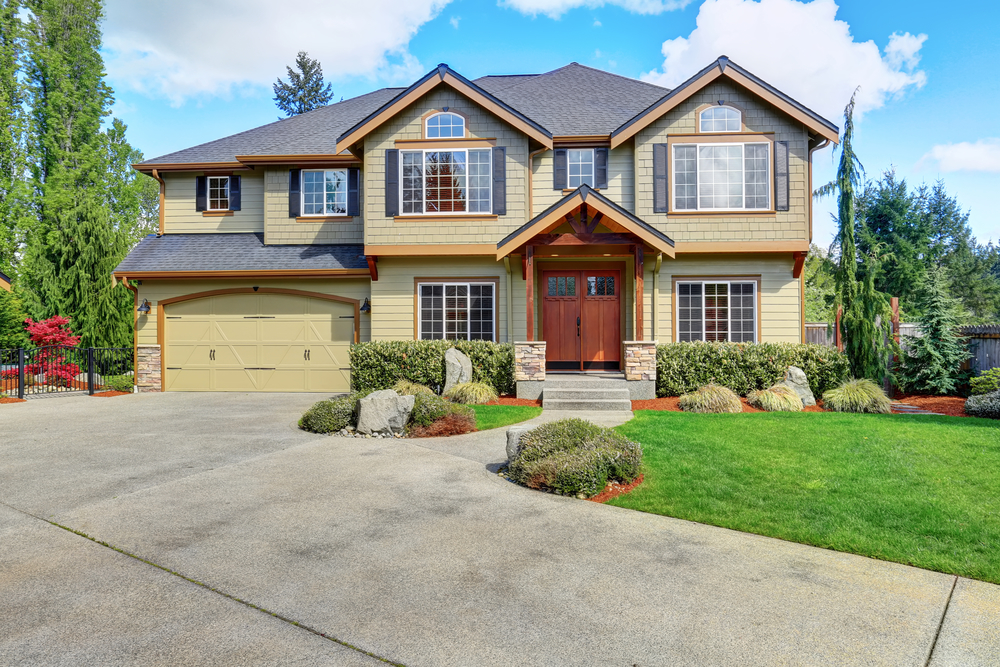 Pay Attention to the Curb Appeal
While you stage the inside of your home, you also have to pay attention to the curb appeal. A well-kept yard makes a big difference when it comes to the first impression buyers will have of your home. Even if you don't have enough time to grow gardens, make sure the outside of your home is clean and neat. Remove all yard debris, sweep your walkway, and repair any railings going up to your front door. If your front door is old, replace it with something more appealing.
When you want to sell your home fast, it's important to:
Consider how you can renovate the current kitchen to give it an updated look.

Invest in professional home staging to make your home more appealing to buyers.

Look for ways to remodel any bathrooms in the home.

Clean up the exterior of your property to give your home better curb appeal.
At RWC Windows, Doors & More, we are ready to talk to you about the various ways you can prepare your home to sell fast. Call us at 973-227-7123 and we will be happy to discuss your renovation options.