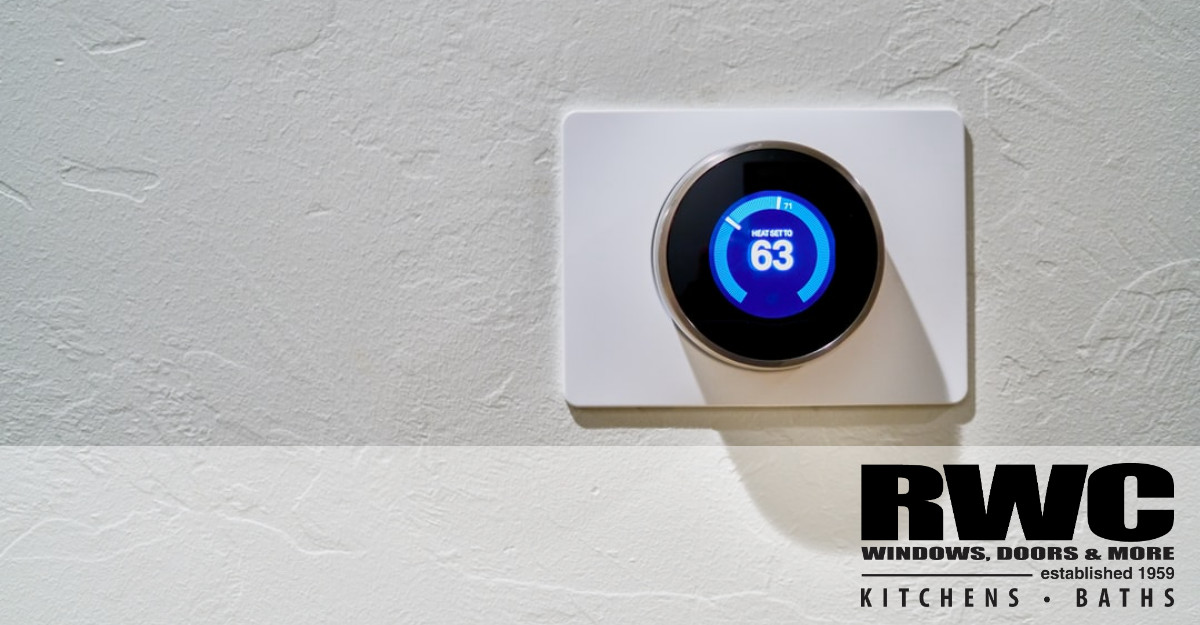 Smart homes are one of the biggest home trends to emerge in the last few years. Incorporating technology into your home can help provide homeowners with convenience. You may hear a neighbor or coworker talking about how a certain smart device has changed their home life for the better. You may be asking yourself, what is a smart home? Without overcomplicating things, a computer runs integrated motors or on and off switches throughout the house so the owner can control what goes on in the house while away from home, or what's going on in one room from a different room. So is your home ready for smart technology? 
What is the best smart home device for your home?
Smart home features offer a range of options according to what any individual needs or thinks is important. A smart oven, for example, is one you'll never have to worry you may have forgotten to turn off or that someone else in the family may have left on. You can check on it from any computer or smartphone. Additionally, you can switch washer and dryer modes, turn on a dishwasher, unlock doors from the driveway if you have an armload of groceries to carry in or if it's raining. Another convenient feature controls the temperature of your home. This means you can turn the heat or air conditioning off while there is no one home during the day. Then turn it on about 20-30 minutes before returning home so you can walk into a comfortable house that wasn't wasting energy all day. Alternately, a well planned smart home allows you to check in with your security system and watch what's going on while you aren't there through a series of cameras.
Levels of Incorporating Smart Devices
Some people aren't as comfortable with new technology, and that's understandable. Friends and co-workers might demand how you "have to" incorporate certain devices they find useful but remember you don't have to do anything. If you prefer, you can just pick out one or two things you wish you could control while away from home, and see how adding smart devices works. You find you don't really use the device and remain in a traditional home, or you might love the concept and slowly start incorporating it into the rest of your house.
Best Smart Home Devices 2020 
There are devices that can run as a smart feature for the home independently, but the best setups include a smart home manager to tie all the various elements into one key control center. There are great ways of how to make a smart home with Alexa, Google Home or similar devices, that can be used as a hub for your phone to tap into and send instructions to the other connected devices. The best smart home devices can be controlled individually, but are designed to work within such a system so you don't have to check in to each device individually in order to have it work.
Take Aways
Smart homes can be quite useful. They aren't an absolute necessity but add a great level of convenience to your life.

You don't have to convert the entire house at once, focus on what seems most important and see whether you like having the convenience and want to add more features.

It's preferred to have a central smart home device manager than having to run each smart feature independently.
For upgrades to your home such as installing new smart features or any other improvements you have in mind, give us a call at RWC Windows Doors and More. We'll be happy to have one of our experts for a free consultation!