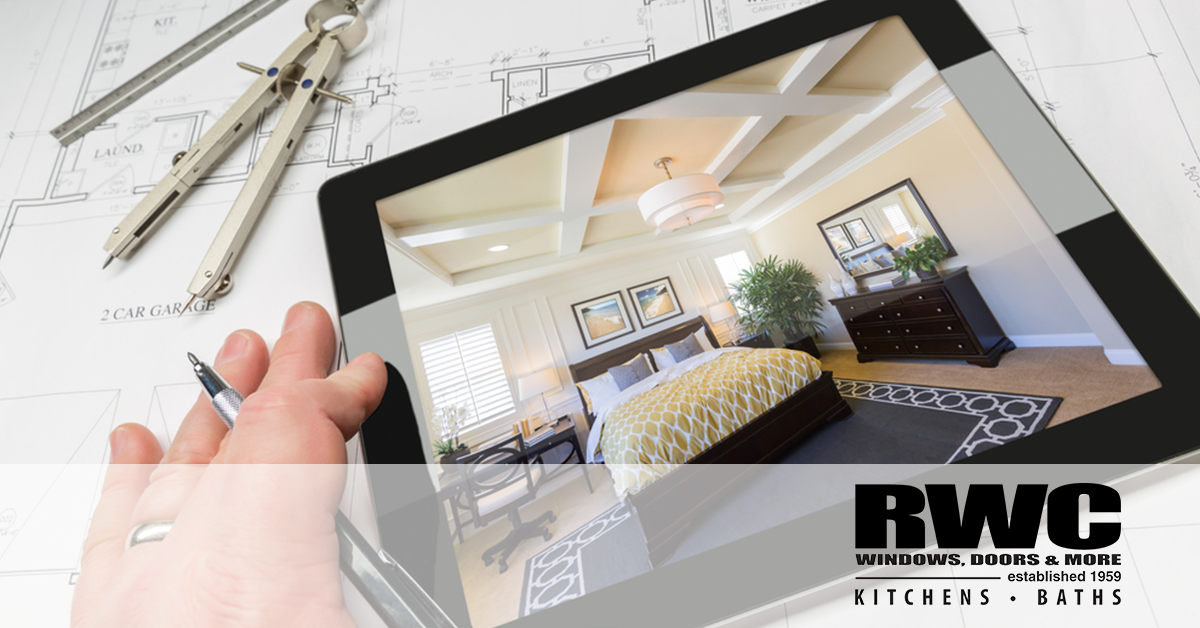 If your family is about to venture into a home improvement project, it can be an exciting time. The idea of an updated decor, improved efficiency in the kitchen and baths, can be invigorating and unnerving at the same time. Knowing how to plan a renovation is key to surviving the inconveniences and stresses of living in a construction zone.
According to the National Association of Realtors, 75% of homeowners have a greater desire to be in their homes after remodeling, but getting through a remodel doesn't have to be chaotic or stressful. To prepare for a remodel, there are home improvement tips and tricks that can make this time easier for your family. It all begins with a plan. For each section of the home undergoing renovations, provide alternate living areas with a clear plan for your family will reduce the confusion, noise, and disruptions to your everyday lives.  Here are some renovation tips and tricks to get you through your home remodeling project:
How to plan an exterior remodeling project
The top 3 exterior home improvements continue to be vinyl replacement windows, new roofing, and a new garage door. With new doors and windows, plan to remove all artwork from walls and any breakable decorations away from the windows. Professional window replacement companies usually take note of any adverse weather conditions and will guide you on any special preparations or delays due to the inclement weather.  New windows and doors can usually be installed the same day as removal.
Preparing for the initial demo phase
This is the noisiest and dirtiest part of any renovation project and it will demand patience from everyone in the family. Talk with all family members to discuss if staying at a family or friend's home during this time is the right decision.  If you have young children, it may be best for them to stay with a relative during this phase. When you consider the drywall dust, airborne wood chips, and strong odors – a few days away can be the best idea. You may also consider making arrangements for the family pets to live off-site for awhile, as the loud noise and unknown visitors will cause stress. If not, coordinate with the contractors to completely seal off demolition areas from the rest of the home.  RWC's, professional team cleans the job site each day; meaning no dust or debris is left behind.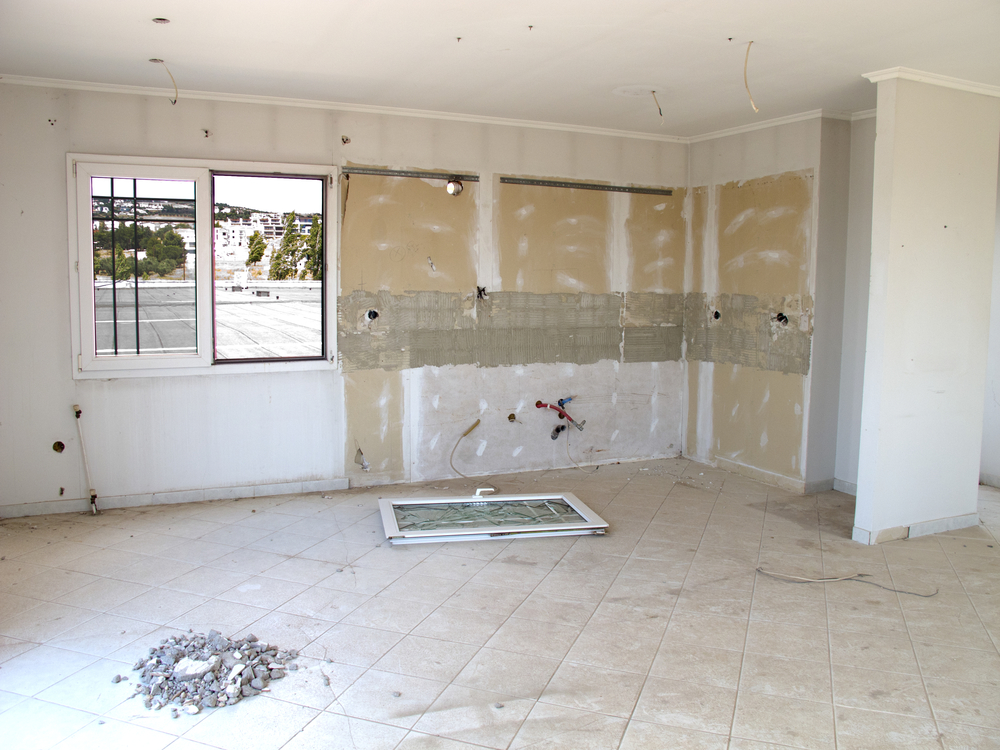 Plan for Unforeseen Problems
Knowing how to plan a remodeling project includes preparing for problems that may arise.  Once walls come down, issues may pop up; this could mean altering your construction plans.  Make sure you plan for extra expenses and follow the advice of HGTV experts:
Make a list of the rooms you wish to remodel. Beside each project, determine who will be impacted, how the space should function and when the remodel needs to be completed.
Prior to tackling your renovation, do your own research.  Make a list of your projects and research the construction methods, the material options, and local service providers. You will find that having more knowledge beforehand, makes the entire process go smoothly.  It's important to mention, the best home improvement tips and tricks come from those who have been through many renovations! Talk to your contractor ahead of time to outline a timeline for your project, budget, materials and more. This way, expectations can be set early on.
Takeaways Home Improvement Tips and Tricks
Talk with your family about the inconvenience, noise and confusion that may be part of a renovation.

Move all artwork, breakable decorations, and photos to a safe area until after the remodel

Consider leaving the home during the demolition phase for large renovation projects

Talk to your contractor about possible delays from weather, manpower shortage, or slow material supply

Reduce surprises by viewing home remodeling videos and read about the methods your contractor will be using
Before you plan your next home renovation project, contact RWC Windows, Doors, and More for expert kitchen and bath remodels since 1959. Our design consultants know how to plan a renovation and will help you select the right products for your home's style and budget.