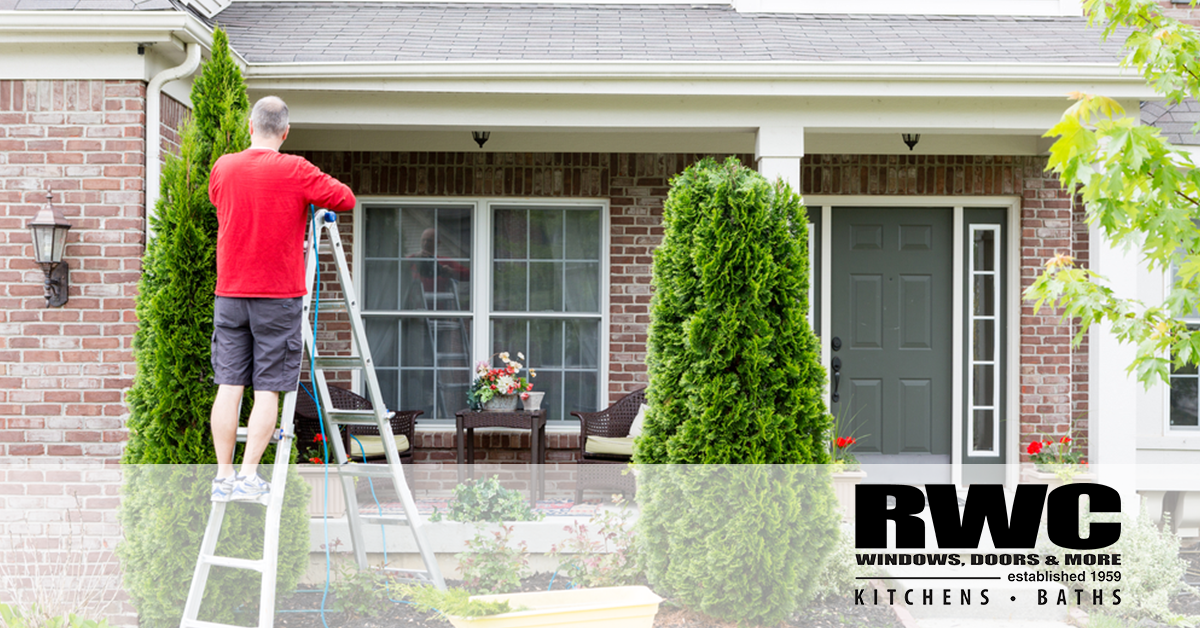 You get your health checked every year; a physical exam, an eye exam, a dental visit are standard practices to identify any issues that need resolving.  Using the same logic, why wouldn't you complete a home check up every year?
The purpose of an annual home check up is the same as your yearly checkup. Spotting problems as they develop and fixing them on a timely basis, prevents more serious issues from developing.  Here's what you should be checking yearly or in some cases bi yearly.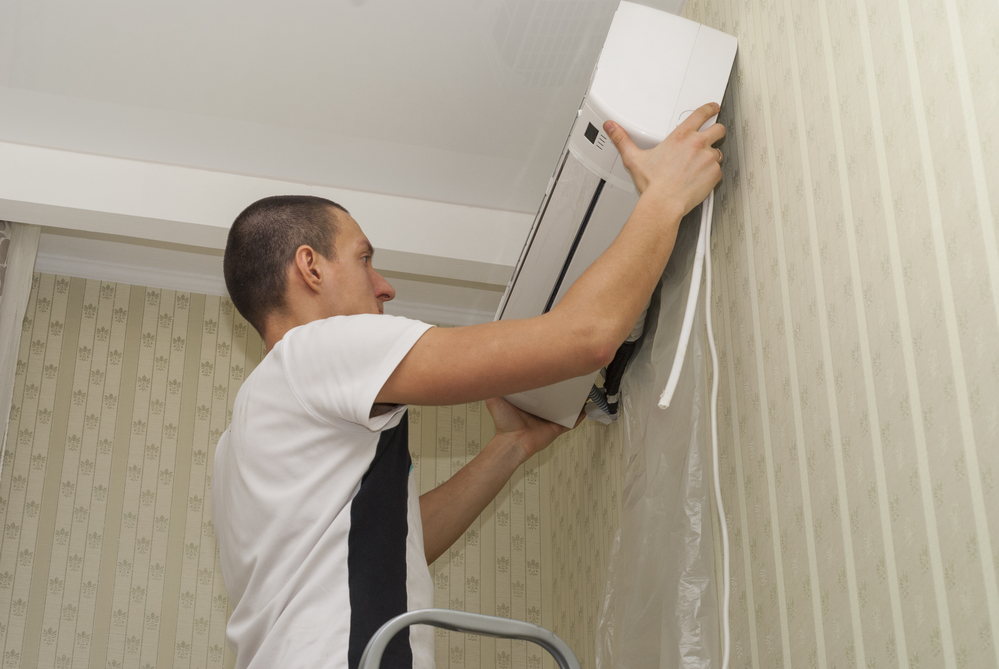 What Needs to be Checked
According to Kudzu.com, the American Society of Home Inspectors (ASHI) recommends that a home check inspection includes the plumbing, HVAC system(s), roof, electrical system, attic, visible insulation, windows, doors, walls, ceilings, floors, foundation, basement (if present) and structural components.  
Small leaks are deserving of special mention. A single-drop leak can cause structural damage behind a wall, under flooring or cause other structural components to rot out over time. Like a constantly-dripping faucet, that "small leak" turns out to be gallons of water in just a few hours – an amount easily delivered in a single rainy day.
Are Semi-Annual Checkups a Better Idea?
This depends on how old your house is. A newer house is fine with an annual inspection. However, if you have an older home, it's a good idea to look everything over twice a year. With New Jersey's harsh, seasonal climate, the start of spring can show aspects of your home that were damaged by the cold and snow.  Likewise, autumn is the perfect time to identify any cracks, leaks or other issues before the cold weather rolls in.
As You Inspect
Write down everything you see that is amiss. Prioritize repairs according to their type and severity. Anything that could bring danger to people or pets in the house needs to be fixed first. Then, repair the things that can easily lead to further damage, such as leaks in the roof or at the windows. Cosmetic issues should go last.
Keep a Running List Throughout the Year, Too
Don't save things you notice throughout the year for your planned inspection day. Instead, keep a running list of things that randomly crop up. Put the list in a place everyone else in the home knows about so they can add items that they see, too. This way, you can be sure you won't overlook anything that was spotted earlier and forgotten.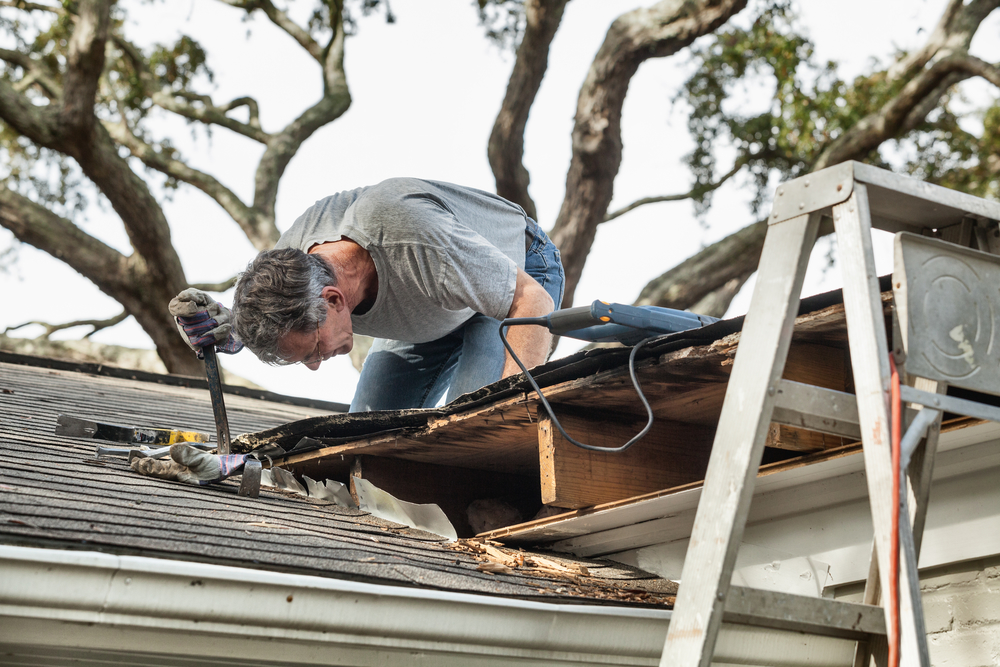 Do You Need a Home Check Service?
Home check services can make things easy, but they're generally not necessary when you've been living in the house for more than a year or so. In fact, This Old House's site has a DIY checklist of things to examine on a yearly basis. Items to check include:
pipes for both leaks and poor drainage

electrical outlets

caulking
Takeaways
A yearly home check up finds problems before they get too big

You'll likely have noticed some things before your planned inspection day

Safety issues should be fixed first
Here at RWC, we have over 50 years of experience doing repairs, renovations, and remodeling projects of all sizes. Give us a call at 973-227-7123 for anything your home inspection reveals the need to fix. If you decide to upgrade instead, we can handle that as well.