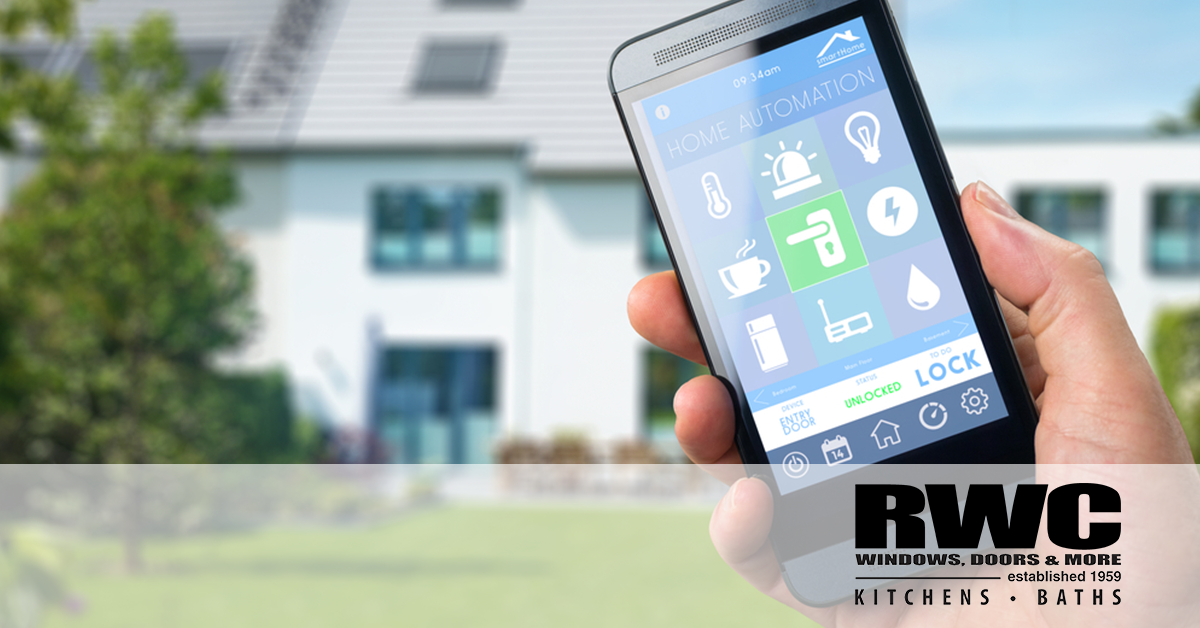 Safe Home Technology
With modern computer technology, upgrades and new home designs allow lifestyle improvements for the savvy homeowner. While you may have heard of voice controlled entertainment systems, programmable heating and air conditioning units, or ways to check on your house via smart home technology, there are some practical applications which may be useful. 
In today's world, security is an important aspect of most people's lives. Some essential tips keeping home safe start with locking windows and doors, and preventing strangers from peeking inside. An additional aspect of home security is fire prevention, which can be achieved with programmable kitchen appliances which can be set to turn off when you leave the house.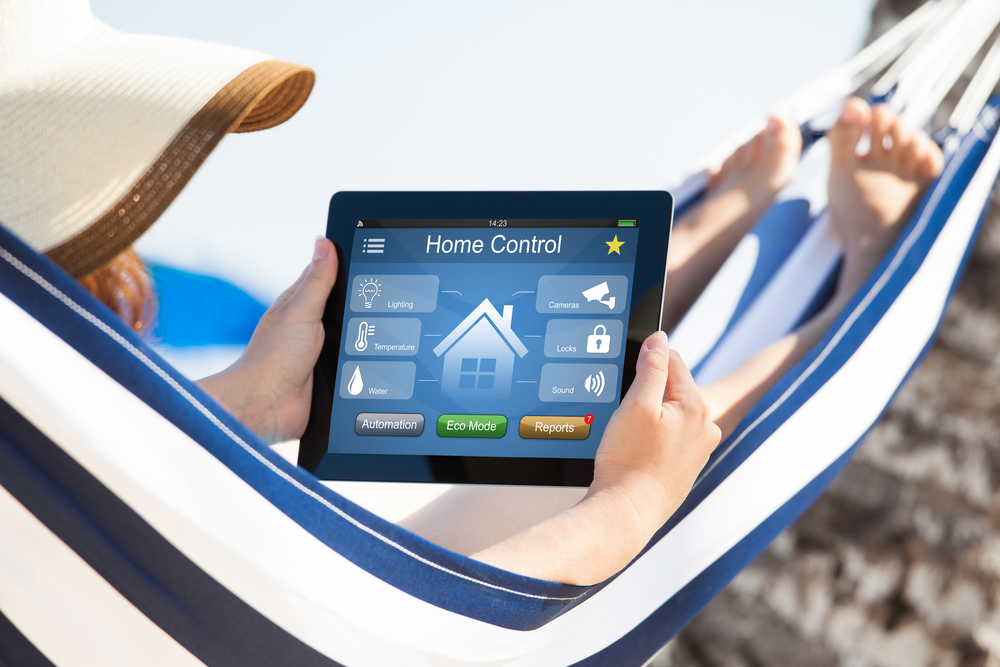 Doors and Security Features
Over time, the house may settle a bit. Weather conditions, wood framing and doors can shrink or swell.  While this is normal, it becomes an issue when doors don't open or close as easily. At this point, it is time to consider installing a new home safe door.  There are numerous safe materials to choose from, including: 
Due to their durability, these options are the most secure options to prevent break ins.  As another safety precaution, installing new locks with a remote access features will allow give you peace of mind when not home. The best smart door locks can be checked remotely so if you leave in a hurry you can "call" your house with your phone and lock the door. Likewise, if you're expecting a service call, you can unlock the door then lock the door when the person leaves, without having to be there and leave the door open all day.
Windows and Smart Technology Options
Windows can incorporate a Smart feature by closing blinds at night or when you're not home. Additionally, if your house uses security cameras, you can conduct a routine security patrol with your phone. When out of town, you can check your windows, open them, or lock them remotely.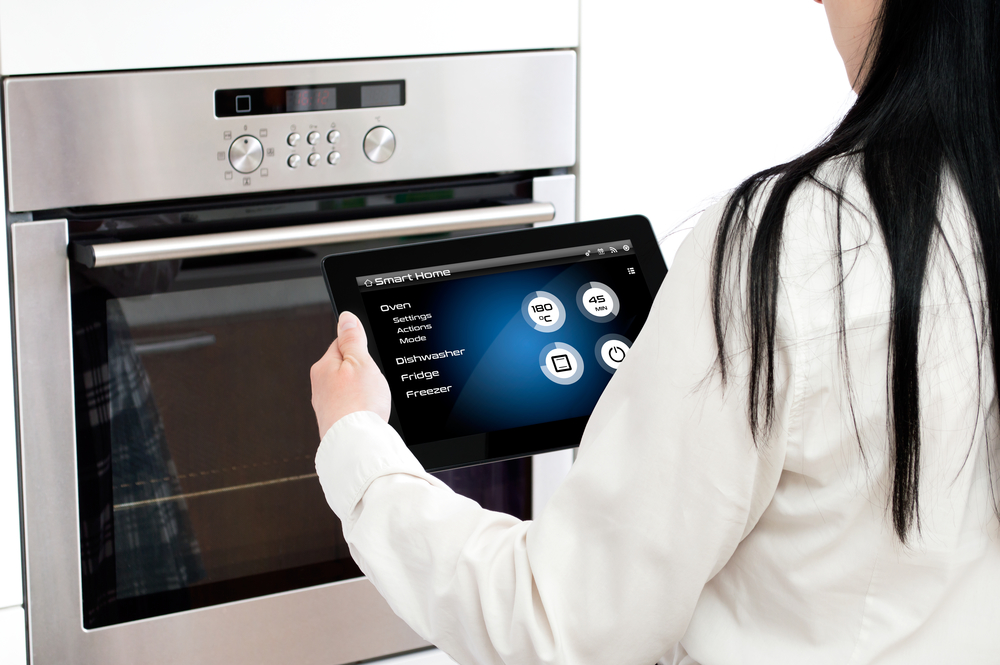 Kitchens and Cooking
Kitchens are another aspect of your house which is especially adaptable to smart technology. Imagine setting up dinner in the oven and being able to turn it on when you leave work, thirty minutes before arriving home. By using new kitchen technology, many aspects of your daily cooking chores can be automated, leaving you more time to relax. Kitchen automation simplifies cooking and makes safety a priority.
Conclusion
The latest smart home technology might seem intimidating at first, but it is fairly intuitive and easy to learn. Once incorporated, it will make your life better in a number of ways according to your needs.
You can check on doors while away from home to make sure you remembered to lock them.

You can unlock a door while away for someone you've hired, or for a friend.

It allows you to control security aspects of your windows.

Smart technology simplifies kitchen and cooking tasks.
What to Do Next
For more information about Smart Home technology and how to incorporate it at your house, call us at RWC to schedule an appointment with a representative.