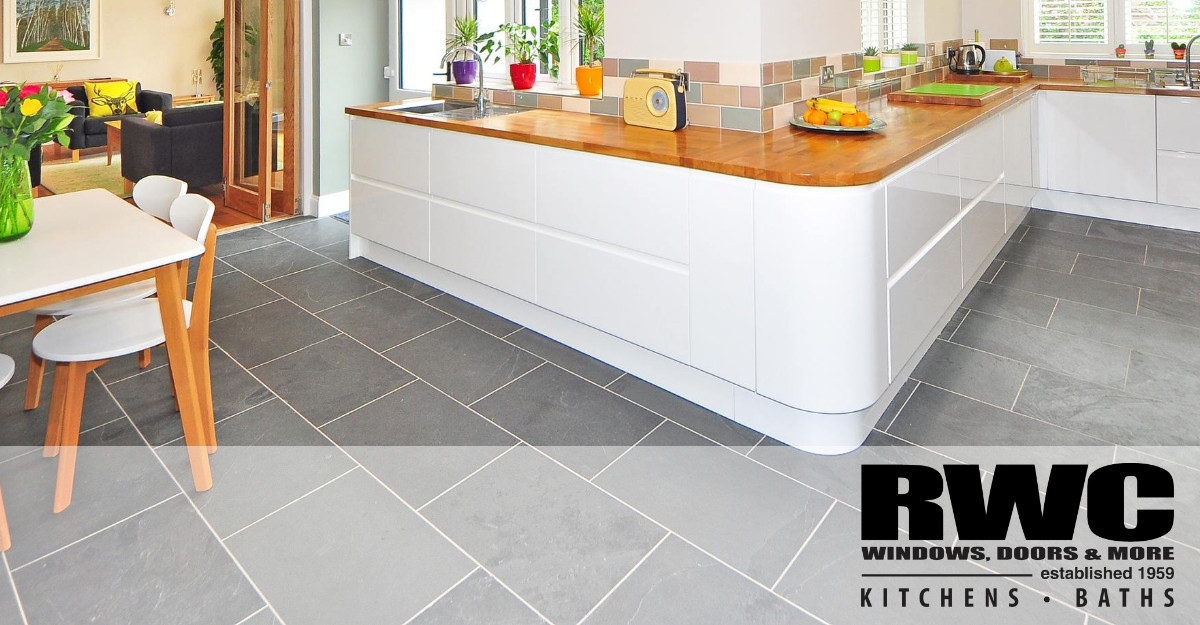 From hardwood planks and faux-wood-appearance laminate to carpet, tile, and vinyl, flooring is one of the main home interior features that has a broad range of choices. If you are in the midst of planning a remodel for your kitchen, bathroom, family room, or the entire home, you may spend more time researching flooring options than anything else. You'll want flooring that fits in with your desired design ideas, but also that will be compatible with changes to the room's design. Here are a few tips for helping you choose the perfect forever flooring for your home during a remodeling project.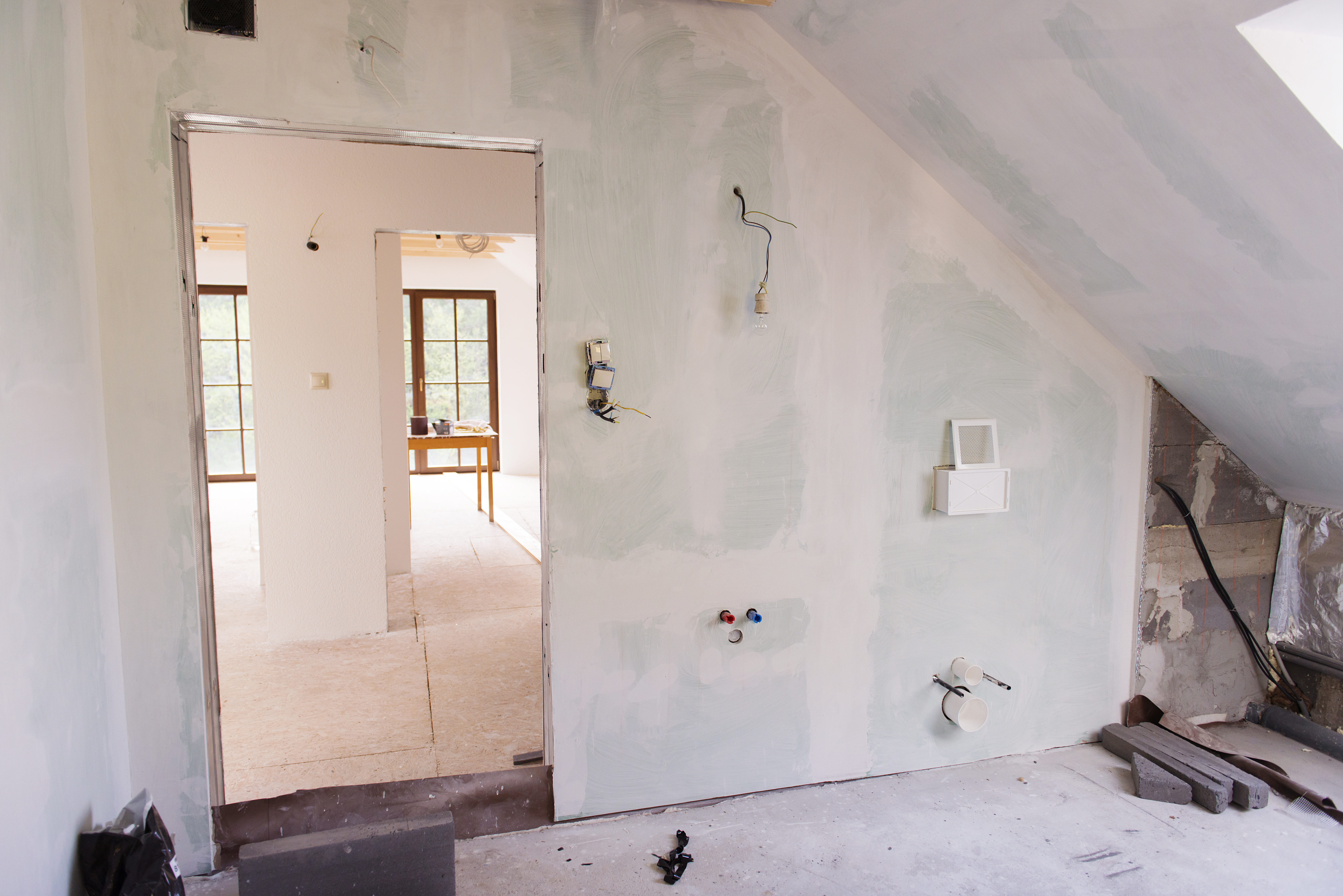 Make Sure
Transitions in Flooring
Are Logical
If you are only wish to change the flooring in one room or one sector of your home, you have to make sure that transitions in flooring are logical. For instance, if you have hardwood throughout the house and an open-concept kitchen, the wrong flooring in that space can make the kitchen look like it doesn't belong or your rooms were pieced together without thought.
The flooring you choose for the remodeled space should marry well with what is already in the house. In some cases, it is best to change the flooring in the entire home even if you are remodeling one space. For instance, if you are remodeling a family room that joins your dining area and kitchen, it may make more sense to re-floor the entire area and not just the room being remodeled.
Consider
Floor Protection
and Maintenance for the Long Run
According to This Old House, some prefinished hardwood planks will come with a warranty that can be as much as 50 years long. Therefore, hardwood is hands-down one of the most long-lived flooring choices. However, hardwood flooring can also be a little more tedious to care for, and protecting hardwood floors during renovation can be a little harder to pull off. If you have pets, they can scratch the floors, and water damage from puppy accidents can damage them over time.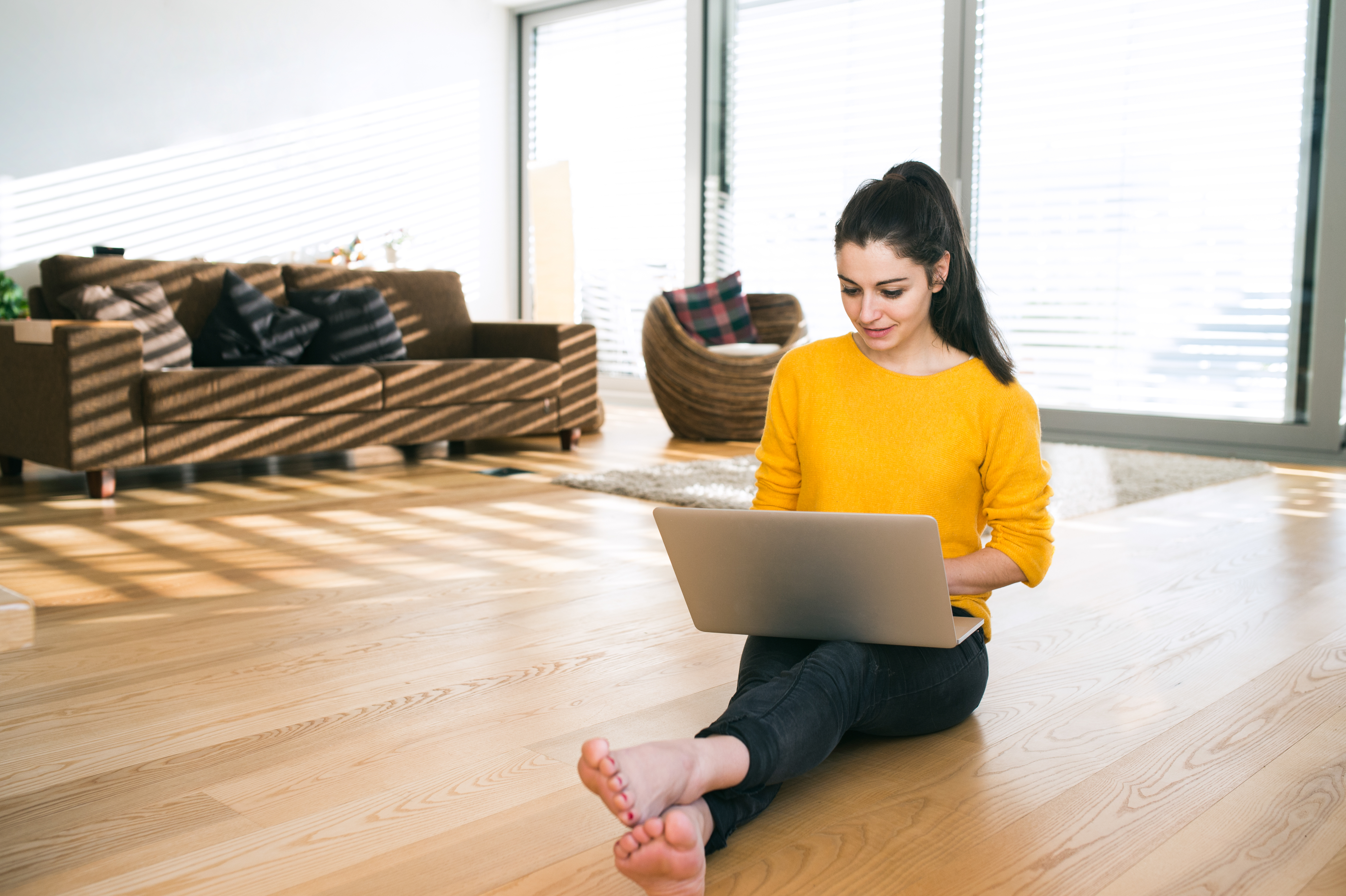 To pick the best flooring for a kitchen and family room, bathroom and utility room, and otherwise, you do have to consider what will be required as far as maintenance goes down the road. Some types of flooring, such as natural stone tile, can stand up to many renovation projects over time. It's important to research your options and plan for the future of your home as best as you can.
Stick with Neutral Color Choices for Versatility
You may adore that deep-red carpet for your living room, since jewel tones are currently popular in interior design. You may feel like the funky and beautiful art-mosaic ceramic tile for your bathroom is the way to go. However, trendy flooring choices don't always make the best long-term decision. Trends come and go, but installing and replacing flooring can be very expensive. Remember, you can always use rugs to spice up a space!
Neutral flooring hues tend to work out best as forever flooring choices. For example, a neutral tile in the bathroom, even if it is something as basic as solid white tile, will fit in with different design trends down the road. Consider researching different grout colors to add a pop of color to neutral tile.
Takeaways to Remember When Choosing Forever Flooring
Keep flooring transitions logical from the newly renovated space to the old

Consider what the floor will look like down the road, even through future renovations

Neutral color choices in flooring are going to be the most versatile through the years
The more attentive you are to deciding on a type and style of flooring during your home remodel, the more satisfied you will be down the road. If you need help with a remodeling project, contact us at RWC Windows, Doors & More for professional guidance.