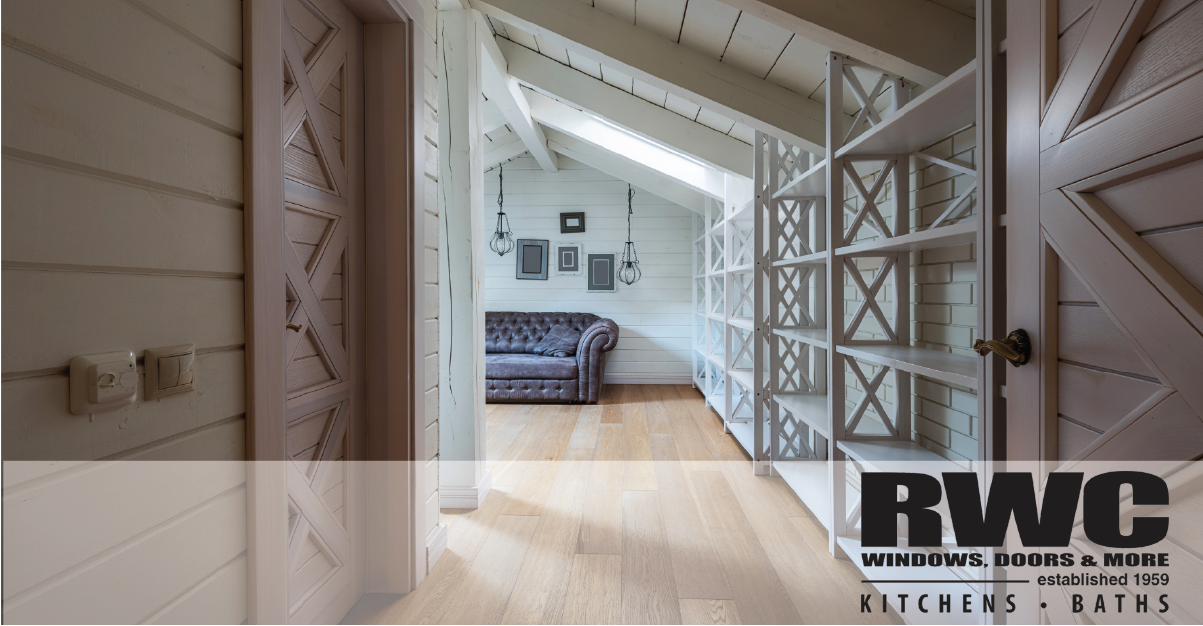 Most homeowners put a lot of thought into picking out the perfect exterior doors for their home, but the interior doors are just as important. The doors that stand as the dividers between your bedroom, dining room, or bathroom and the rest of the house really are critical design points, so you shouldn't simply stick to paneled doors that blend in. Unique interior doors can tie together a specific design idea. Take a look at some of the more unique interior door ideas for your home.
Sliding Farm Doors
Sliding farm-style doors, which are sometimes simply referred to as barn doors, have been showing up all over interior design conventions, and it is for good reason. These modern interior doors inject a certain rustic feel to a space while remaining stylish to accommodate a contemporary home. These unique doors are seated on wheel trolleys across the top so the door simply slides from one side to the other when it needs to be opened.
Country Barn Doors
If you have a house that is incorporated with a lot of country-style elements, barn doors really do make an excellent choice in interior door designs. These custom interior doors tend to look a lot like actual barn doors right down to the angled wood slat pieces or crisscrossed panels. To further up the country-rustic appearance, most homeowners go with hardware that compliments the beautiful style, such as wide-angled hinges or stately handles.
Half Doors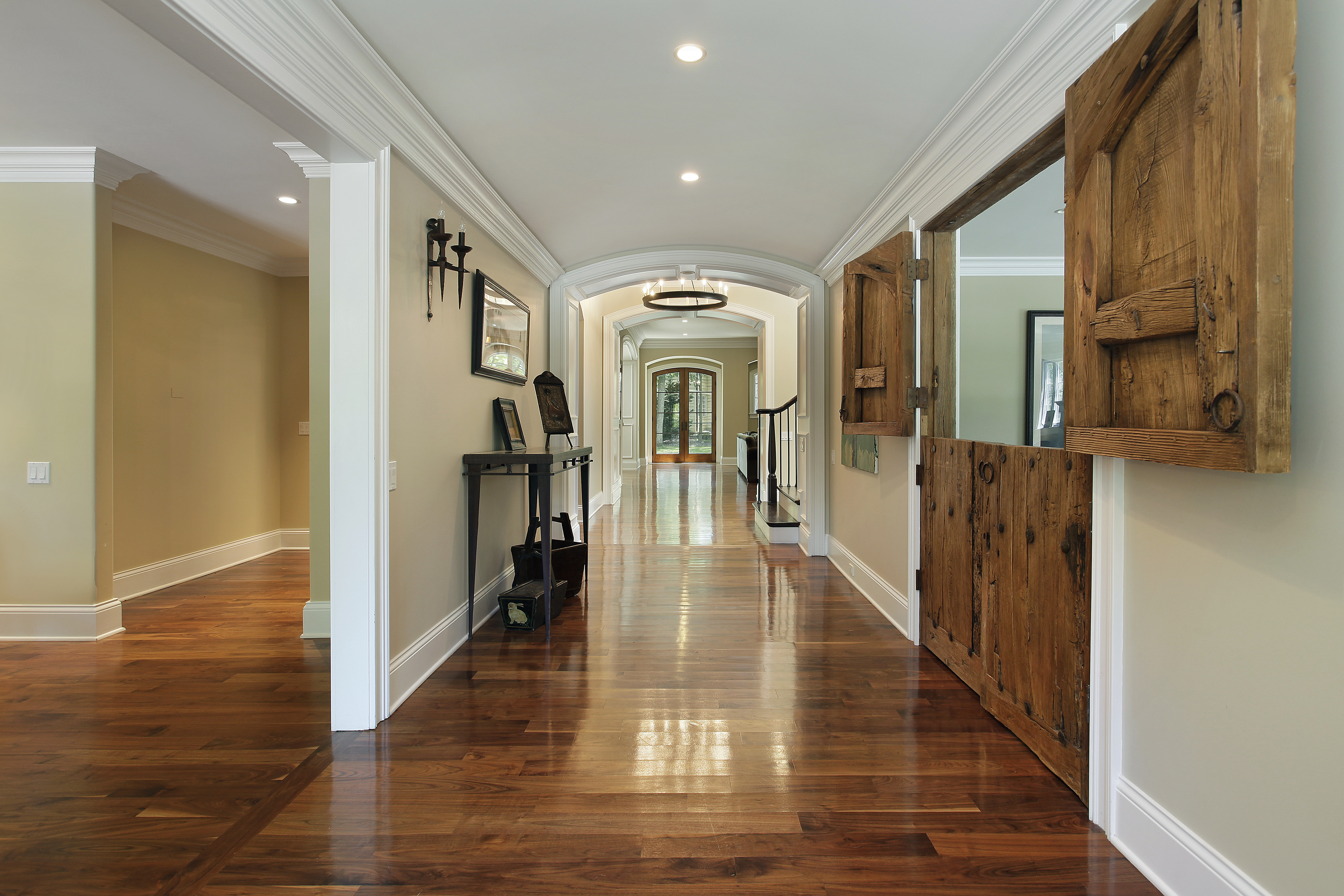 If you have a room that really only needs a basic divider but not a full-on closure at all times, half doors are a really cool option. Just as the name implies, half doors can be opened at the top, bottom, or both ends.
French Doors
Making a dramatic impression at the entry point of one room to the next can be as simple as installing a set of french doors as the interior divider. French doors have been a popular home element in rooms like dining and living rooms for a really long time, but are most often an exterior feature. They work just as well to elevate the level of class inside of the house, and you can go for either inexpensive versions or top-end designs depending on what you like. You can find french doors between $350 and $4,000, which shows just how basic or extraordinary you can go.
Shoji Screen Doors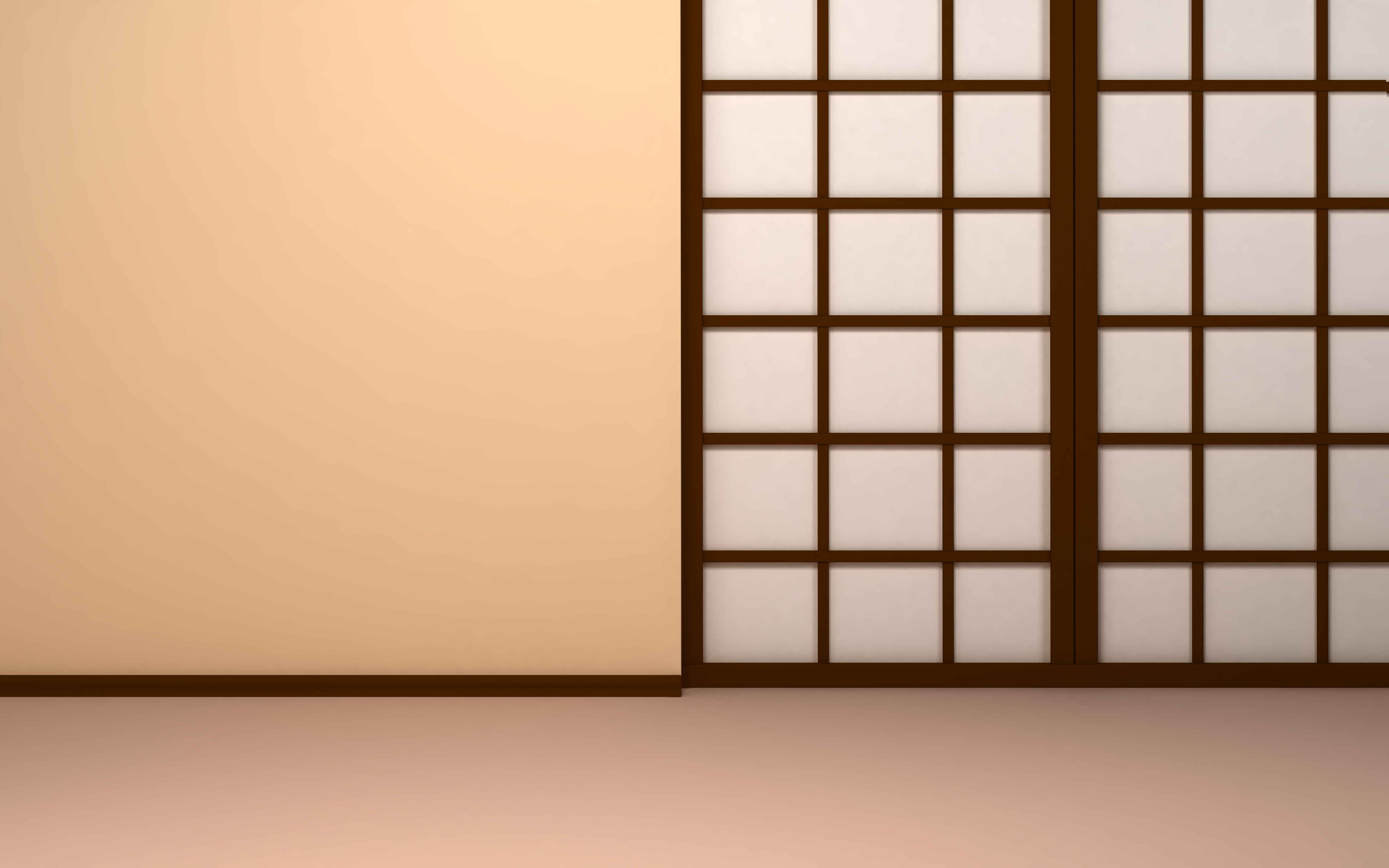 If you're going for a Zen feel in your bathroom, Shoji screen doors really set the stage for a true Asian-like spa experience when you step into your bathroom. These doors, which are quite traditional in European or far-eastern countries, have a wooden frame with screened squares that allow natural light to stream through. The screens are not see-through, so you still get that same level of privacy you want in a private space.
Takeaways On Interior Door Ideas
Unique interior doors can tie together an overall interior design theme

Unique bedroom doors are becoming more and more popular

Choosing interior doors should be a carefully considered process

Not every interior door has to be the same type
Interior Door Replacement Services in NJ
The interior doors you choose for your home can make a huge difference in the overall design and value of the house. If you would like help with choosing interior door design ideas for your home, reach out to us at RWC Windows, Doors & More for professional assistance. We'll handle everything from generating internal door ideas to complete door installation!