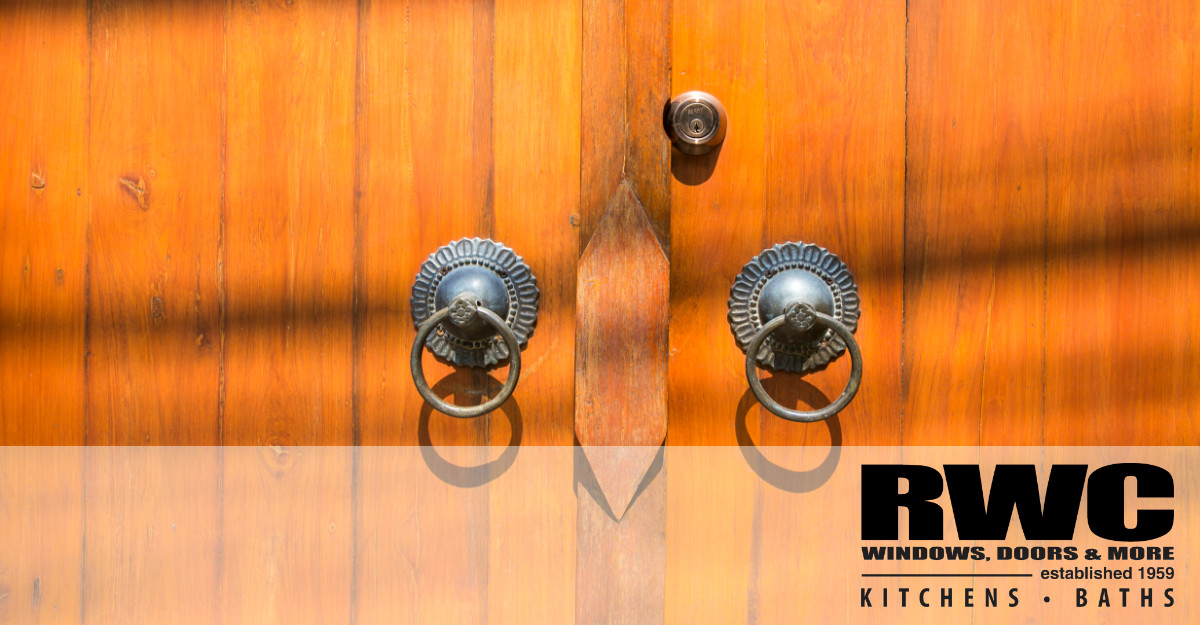 That gorgeous wooden door you picked out for your home tied together traditional look and function you wanted, and that investment sure has served you well. Unfortunately, one day you find that your wooden front door expanded and it will no longer close smoothly.
Wood is porous, which means when it is exposed to moisture, it can absorb that moisture and swell. When a door is installed in a door frame, it is fitted exactly to the size of that frame, so if the door changes shape, it can create a lot of problems. Take a look at some of the things you should know about how to fix a swollen door.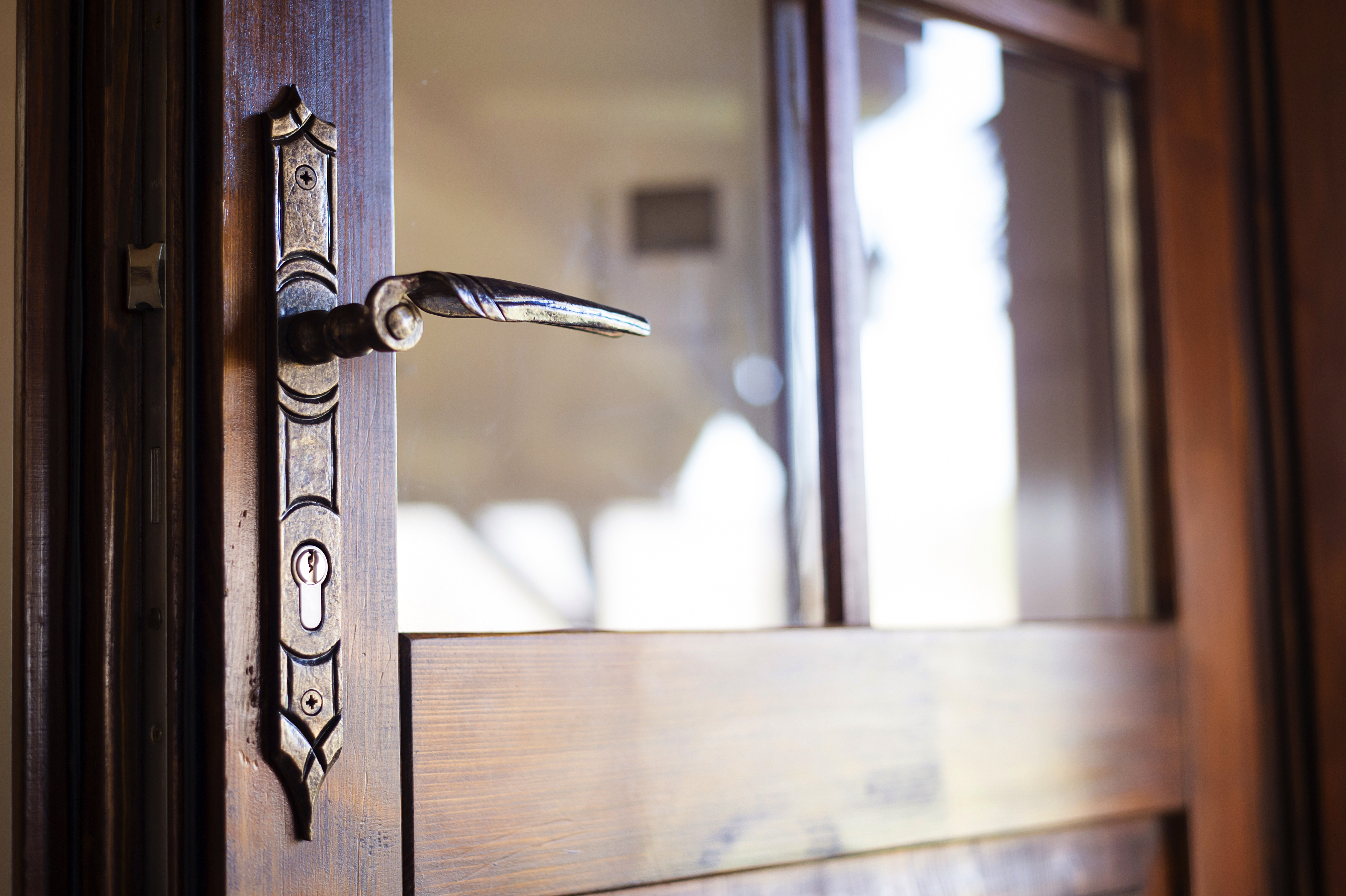 What Causes A Swollen Door?
Even though moisture exposure is the most likely culprit if you have a swollen door, there can actually be a few reasons why a door will warp, swell, and change shape. According to Hunker, a door can swell if there is a heat source close to the door, so keeping heat sources at least 36 inches away from the door is best. Poor ventilation can also cause a door to swell, especially interior doors if your home is especially humid.
Will a Swollen Door Go Back To Normal?
Wood can expand and contract as it is exposed to moisture and changes in climate. However, if a door is swollen a great deal due to heat or moisture exposure, it is unlikely that it will revert to its original shape. For example, if your front door has absorbed a tremendous amount of water due to exposure to the rain and lack of sealant, the moisture may eventually dry out and evaporate, but the structure of the wood fibers can be changed forever.
How Do You Fix a Swollen Door?
If you're wondering how to fix a swollen exterior door or interior door, you should know that this is no easy feat. If a door only has minimal swelling that is causing it to rub against its frame, you may be able to remove the door and plane down the swollen area with a sander. However, anything beyond the most minimal swelling is not an easy fix. Some doors can't be fixed at all, and any efforts made to mend them can make matters worse. It is always a good idea to bring in a professional for an opinion before you go through the trouble of trying to fix a swollen door on your own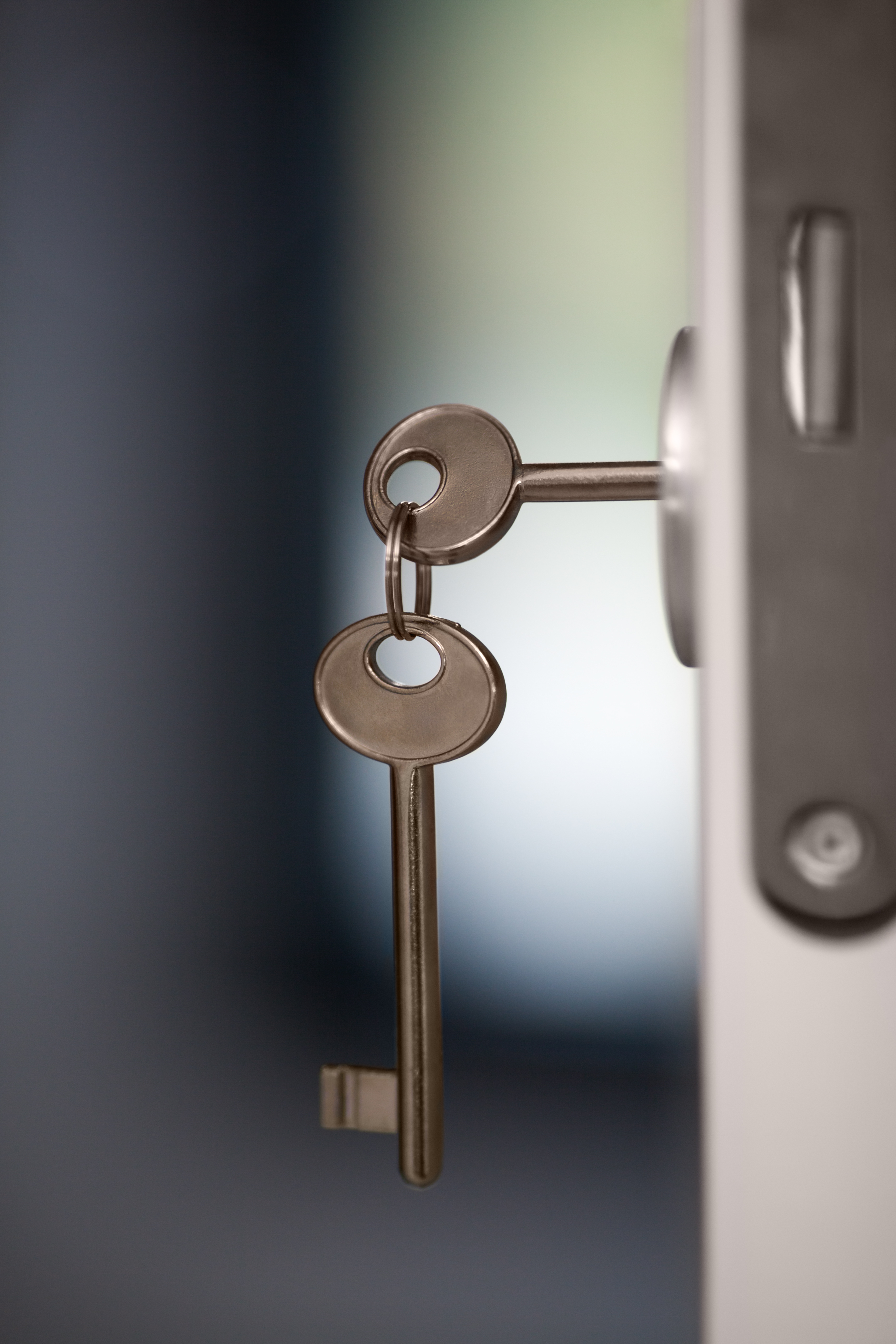 Key Takeaways to Remember About Swollen Doors
Front door swelling from water

is often due to lack of protective finishing, so prevention is key to avoiding the problem

Both interior and exterior wooden doors can have problems with swelling, but exterior doors more commonly have problems

Keep your doors away from heat and water sources as much as possible to avoid problems with swelling

Repairing a severely swollen door is not always possible without ruining the integrity of the door; replacement may be necessary

Make sure you pick well-built doors that will be less likely to swell
Even though having a swollen door can seem like a simple problem, it is not always an easy problem to fix. Plus, there could be underlying issues why the door is swelling that need attention. Reach out to us at RWC Windows, Doors & More for an assessment of a swollen door or for help with finding a replacement.