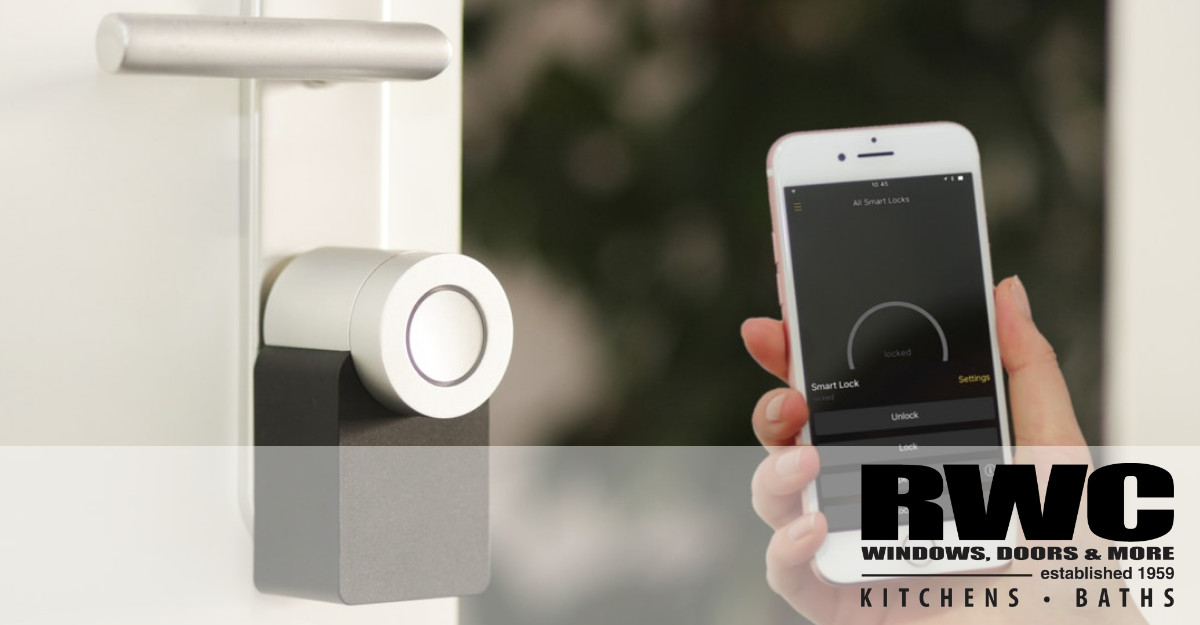 Technology touches everything we do as consumers, and it changes many aspects of our everyday lives. As technology has involved, it has etched its way into the most basic functions of our homes, right down to the front door. Online retail giant Amazon recently showed interest in technology for front doors, and consumers across the board are implementing smart features to enhance the functions of this main entryway to the home. Check out some of the most interesting tech gadgets and implements you may want to consider for your front door.
Ring Video Doorbells
Video doorbells from ring change everything about the old traditional doorbell and how they once worked. These cool tech gadgets have a button to push like an actual doorbell, but as soon as the button is pushed, you get an instant notification in the house and on your smartphone. A video camera on the unit activates so you can see who is standing at your front door, and you can actually converse with them if you want.

Wifi Door Lock with Camera
The wifi door lock is a smart lock system for your front door that also has a camera so you can check in and see what's happening on your front porch at any given moment using an internet-connected device like a phone or laptop. You can log in and lock your doors remotely or unlock your doors when you need to let someone come inside and you are not at home.
Keyless Entry Locks
Also known as a smartphone door lock, a keyless door lock actually uses sensors to detect when your smartphone is in range, and it will automatically unlock the door for you to let you into the house. These systems are considered the best keyless entry systems because about 79 percent of people keep their phone with them at all times. The keyless entry locks can be configured to recognize more than one device so it will work with different household members or visitors you trust.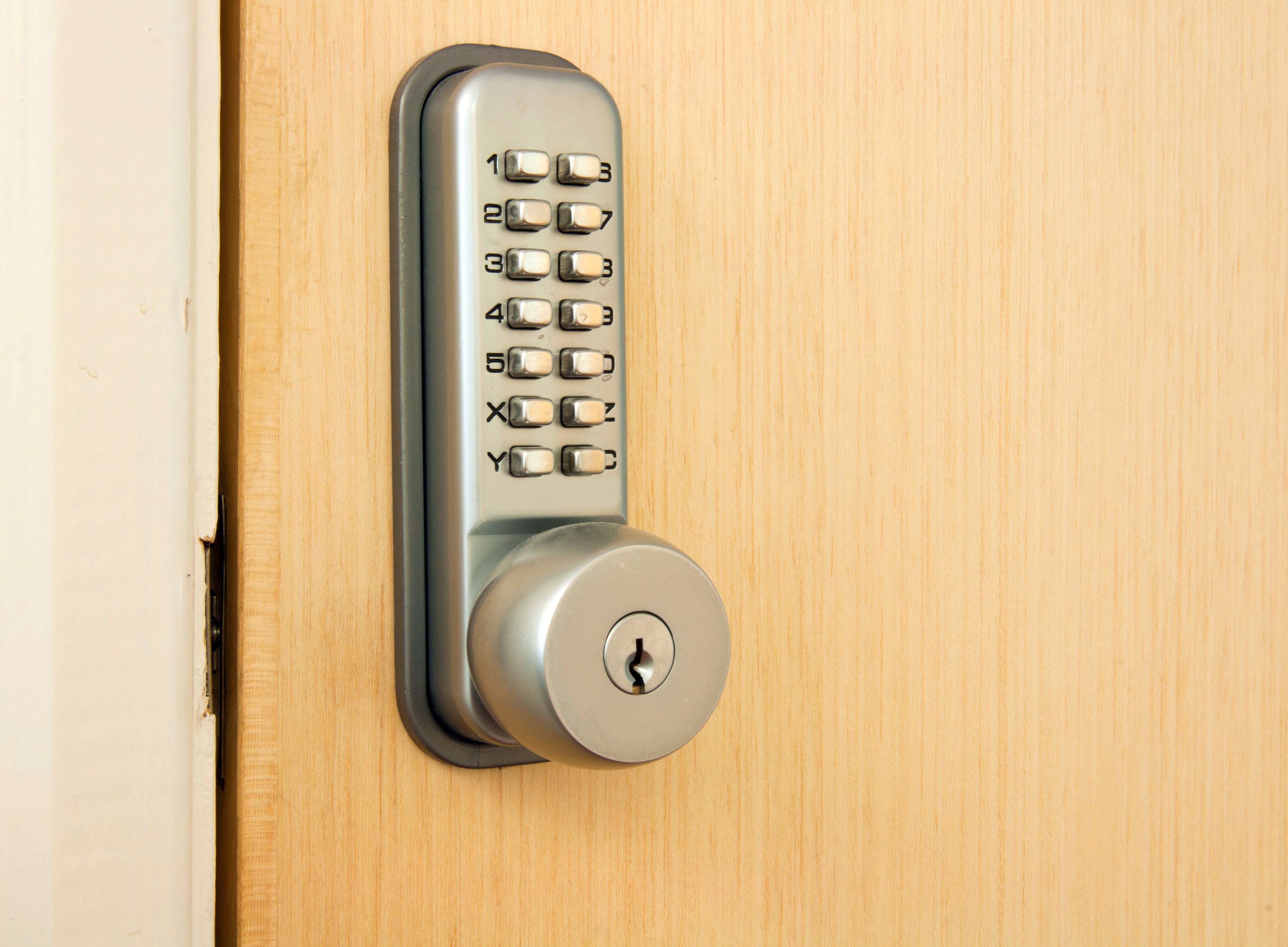 Airphone Intercoms with Lock Release
Airphone intercoms allow you to connect your door lock and intercom to the internet so you can communicate with visitors on your front porch via your telephone. You can remotely unlock the door with your phone, which is a nice touch if someone visits you and you happen to be busy in another part of the house. The only downfall to the airphone intercom systems is they do not provide you with live video feed if you opt for the most basic models. However, the more expensive versions do have cameras for live video feeds.
Takeaways to Remember On Front Door Tech 
There are multiple ways you can evolve your front door to be more fitting in a smart home

The majority of tech gadgets for the front door rely on internet connections

Smartphone apps allow for easy viewing of your home when you are not home

Smart devices can mean higher levels of security at your front door

Technology can allow remote entry for guests you trust

All tech-savvy gadgets should be used with security in mind
If you are looking for cool ways to evolve the way your front door, the doorbell, or even the lock on your front door works, it is well worth getting to know the new ways technology is changing typical front door functions. Reach out to RWC Windows, Doors & More for more information about front door options for your home.[/vc_column_text][/vc_column][/vc_row]