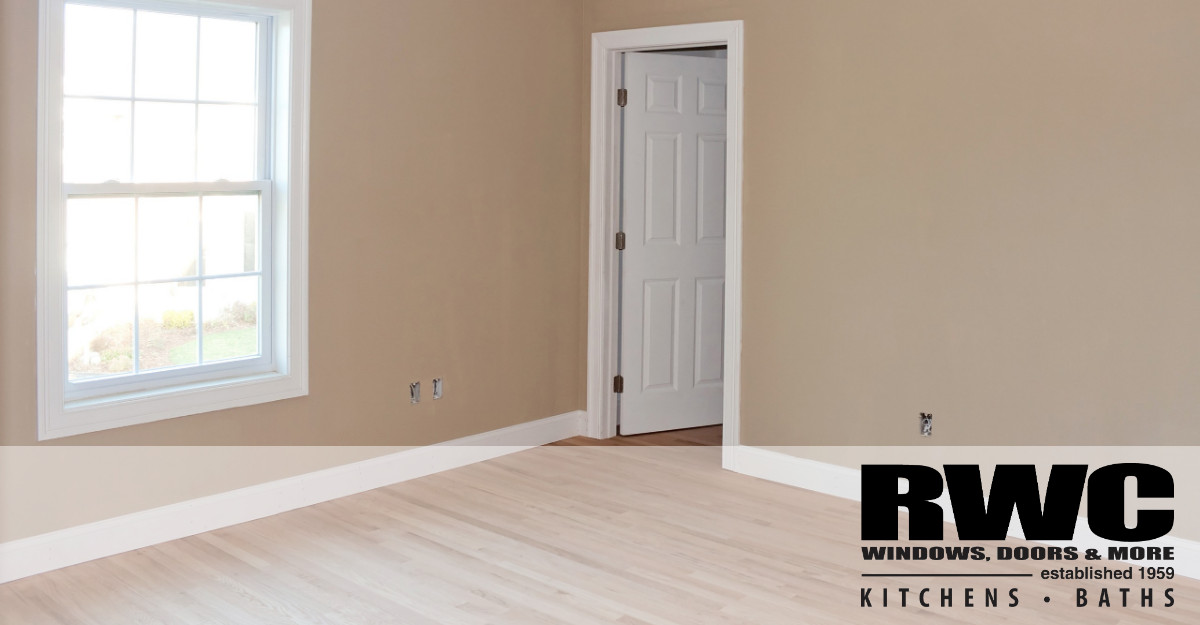 It's easy to understand how a new front door can add a welcoming entry for guests and curb appeal to a house on the market, but many homeowners overlook how new interior doors are also upgrades that increase home value. Of course, such a concept assumes the new doors are replaced properly and work smoothly. Knowing how to replace interior doors doesn't always make for an easy job. If the new doors aren't installed properly there are many issues that could arise. If they creak or don't stay fully open, shut, or halfway in between they aren't going to be convenient to use, and more importantly, won't add value to the home.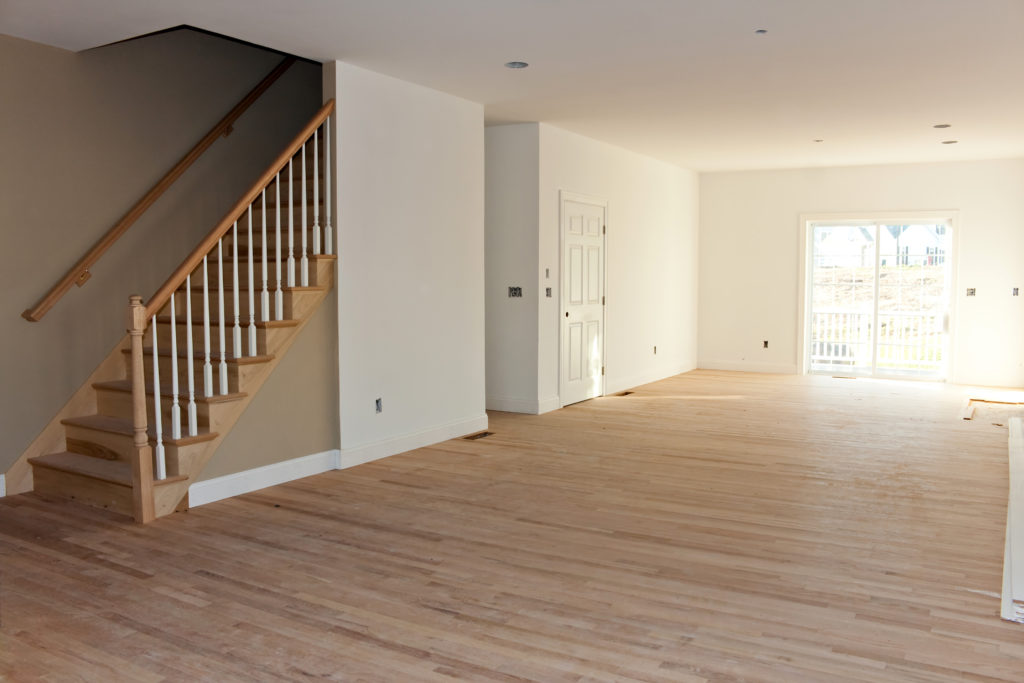 Adding Form and Function
One of the reasons new interior doors are a way to increase home value is because of the added appeal. Older doors might seem okay, but potential buyers aren't going to be impressed by a dozen coats of paint, or a door that makes a squeaking noise the current homeowners have learned to ignore, or a broken door which was replaced and doesn't match the others. New doors, add a feeling of newness to the home. They also show potential buyers the home has been taking good care of with needed maintenance and upgrades. Although a homeowner may notice nothing wrong with their older doors, when the house is up for sale buyers will notice because they expect the house to be in tip-top shape. Old doors may contribute to a potential buyer labeling the home as a fixer-upper, which could potentially scare away offers if the family was looking for a move-in ready home.
Adding Upgraded Modern Convenience
Another aspect of new doors that makes them one of the best home improvements to increase value is the added convenience. It might not seem like a big deal, especially if the old homeowners didn't often entertain, but a guest room that has a door which won't stay closed can really be a nuisance for both the family who lives in the house and their guests, as the lack of privacy won't be appreciated. The same obviously holds true for restroom doors, and also for a door between the kitchen and living room or to a kid's playroom if different music or television shows are being played in separate rooms.
Energy Efficient Homes
An aspect of home improvements to increase home value is environmentally-friendly renovations, such as energy-saving lights and appliances or efficient heating and air conditioning systems. People don't always realize how new doors can improve a house's efficiency. A door that seals completely might be good to separate an unused room or little-used room, such as a back storage room or rarely used game room. Other rooms can benefit from having a door raised by a few inches from the floor this provides privacy but allows air to circulate freely, efficiently maintaining heat or cool air levels between the rooms to assure comfort. An insulated interior door can also come in handy leading to the basement, garage, or walk-in attic space which isn't heated or cooled.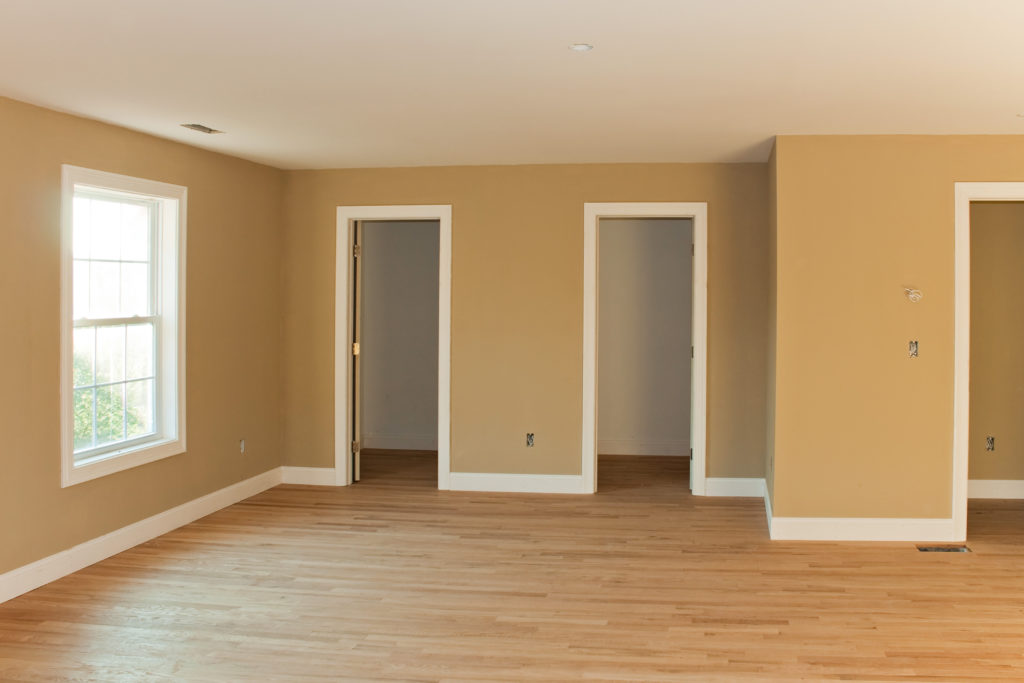 Takeaway Points
Interior doors add value to a home through appeal and improved function.

New doors can provide a crisp air of newness to the home.

To add value, doors need to be properly installed and function as intended.
Whether you work with investment homes or are about to sell the house your family has lived in for years, contact us at RWC Windows Doors and More to discuss the needs of your home to sell at top value. One of our representatives will come by at your convenience to discuss any projects you have in mind.