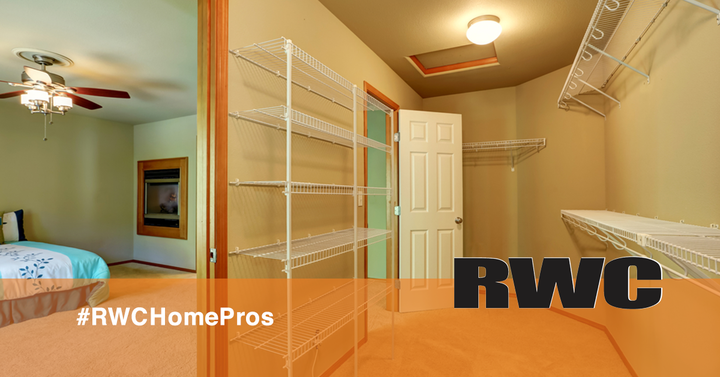 Custom Wardrobe Closet Doors
When you have wardrobes in your home that need new doors, what you choose can make a big difference in the decor and functionality of your home. Whether you want pocket doors that slide easily into a hidden compartment, or you are looking for fresh new frosted glass doors for your wardrobe, you have options. Consider the various styles and alternatives of wardrobe doors available, and learn about the pros and cons of the types of custom closet doors you can choose from.
Types Of Closet Doors
Bi Fold Doors for Your Wardrobe
Bi fold doors are a great addition to any room. New trends in custom wardrobe closet design are using bi fold doors that are more intricate, even made with frosted glass to give your closet an entirely new look. Bi fold doors are generally easy to open, and an affordable option for many situations. One of the problems homeowners have with bi fold doors is that they can detach from the hardware if mishandled, causing the door to struggle to open or close. With proper installation done by a professional, bi fold doors are a great choice.
A pocket door is more than a door, it's a design element for your room. When you use a pocket door for your closet, the door opens completely by sliding into the adjacent wall. This is a great type of door to use in confined spaces, and allows you to have a door on your wardrobe without needing any space to open up the door into the room. Sometimes a pocket door will slide off the tracks, but in general these are great doors for your closet when you use them properly.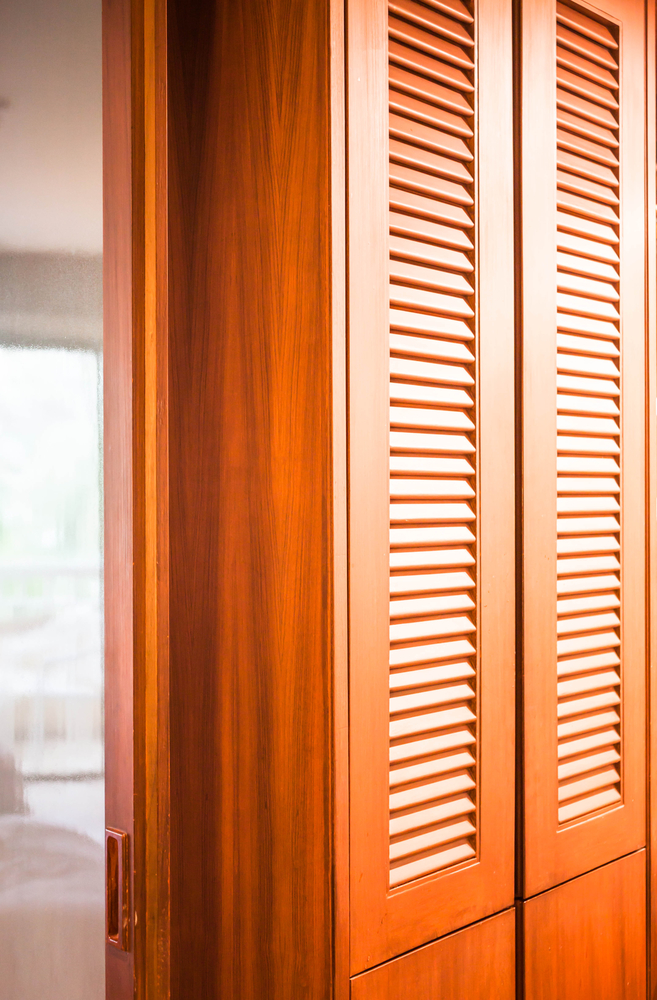 A Barn Door for a Great Look
A barn door for your wardrobe will give you a unique look for bedrooms, living rooms or other spaces where you have a large closet. Barn doors are hung on a ride, and slide over to open. A barn door for your wardrobe can give your room a warm appearance if you choose dark wood, or you can opt for a lighter shade of painted barn door for your room. If you have small children, you may not want a barn door for a common room as the door can slip off of the rod if it's opened too hard.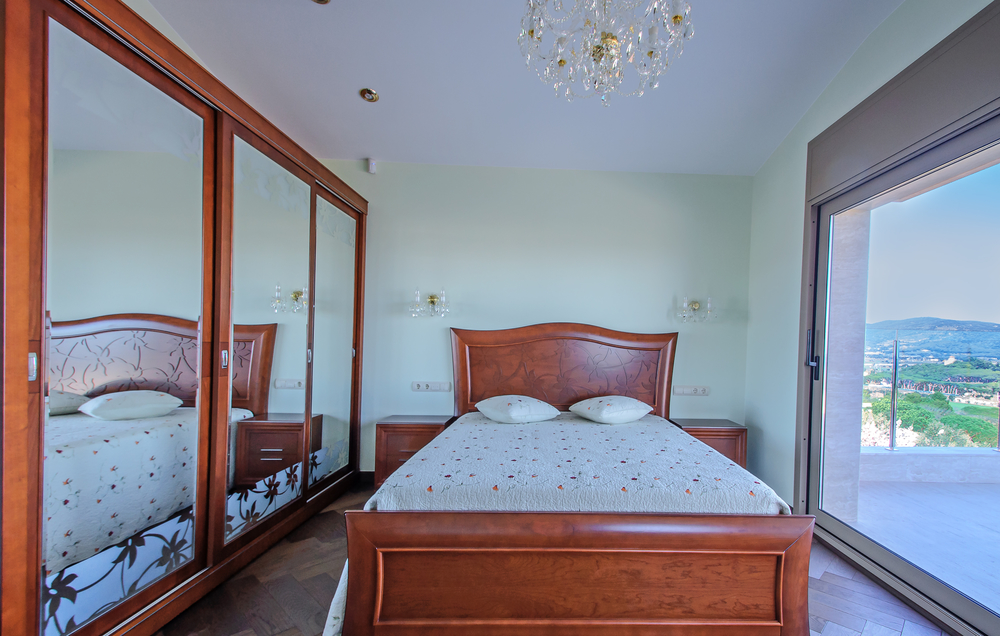 Frosted glass doors add an element to your wardrobe that gives it a modern, sleek look. Frosted glass doors are a beautiful way to brighten up a room, as they will reflect light that enters the room beautifully. When you choose glass for your wardrobe doors, you'll want to be sure that you are mindful when you open and close them. While they aren't going to break during normal use, a hard shove closed can cause problems.
Flush doors for your wardrobe are a great trend that allows your wardrobe to blend into the wall. It can be hard to tell how the doors are even opened, making it possible to have your wardrobe look like a wall instead of a bulky closet. Flush doors are a great option when you are looking for a modern style and you have a small space you are trying to decorate.
Your wardrobe closet door types include:
pocket doors that slide into the wall

frosted glass doors that brighten a room

a wooden barn door that offers a unique look

bi fold doors that are affordable and easy to install
At RWC Windows, Doors and More, finding the perfect custom wardrobe closet doors is just a phone call away. Give RWC a call today at 973-435-4230 to generate design ideas for your own closet door installation for your home in Caldwell, NJ and the surrounding area. Get a quote from RWC today.