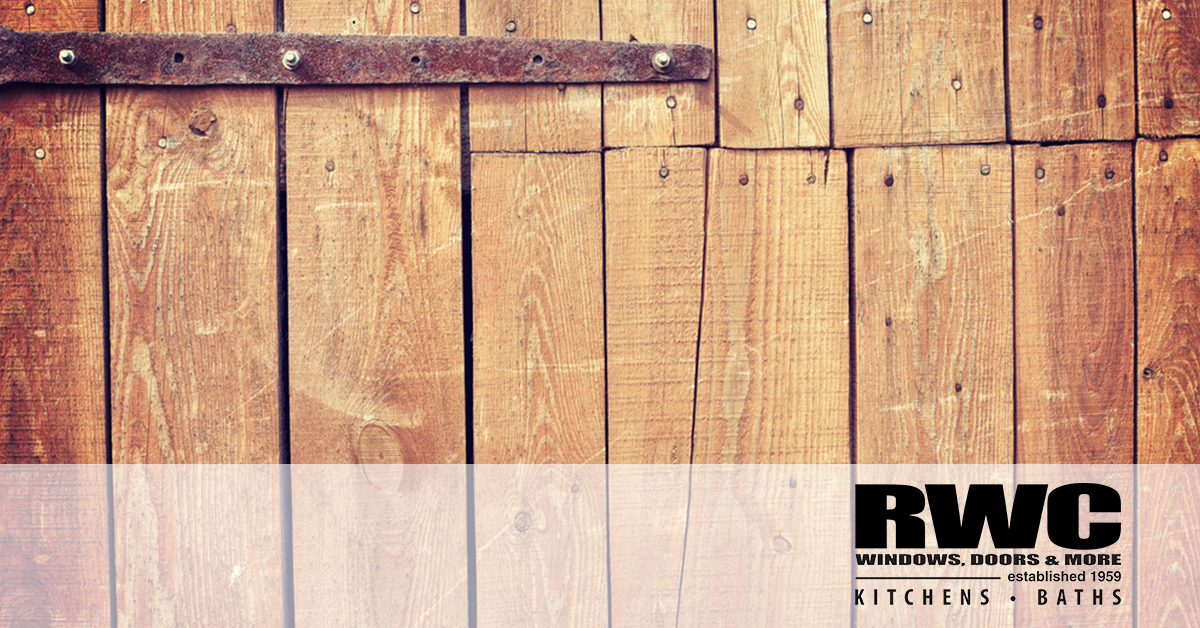 Barn Doors For Homes
If you're thinking about installing barn doors for your home and you need ideas for indoor barn doors, then you need to read this.  Sliding barn doors are slowly becoming a force to be reckoned with in the home interior design landscape, especially double sliding ones. They are no longer just exterior doors being used in the farm houses. Instead, they are one of the most sought-after interior décor features for any home type or style. Many individuals are considering incorporating barn door designs in their homes to create attention-grabbing entrances, save space in areas where traditional doors can't be used practically, create attractive ways to divide rooms, or create classic ways to hide certain areas from view.
There are very many ways and places where you can incorporate barn doors within your home, and here are ideas on how to go about this unique interior décor trend: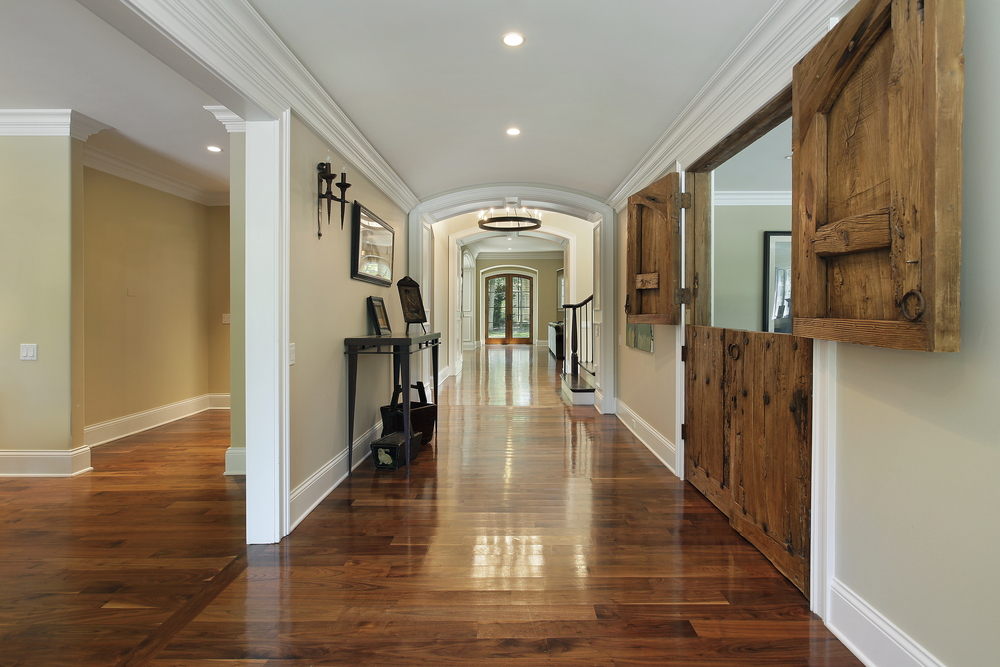 Kitchen
Your kitchen is one of the best places to add a barn door to complement the space's styling. Perhaps you are wondering how a barn door can really work in the kitchen, right? Well, for one, sliding barn doors can add some magic to your pantry's entryway. The doors can not only help you hide away your kitchen's extras without compromising on its space, but also create an attractive entryway when painted with a popping color.
You may also opt to have a chalkboard as the top cover of your barn doors and write your dinner menu here, keep a grocery list, or write down recipes. Still in the kitchen, you can use sliding barn doors to close some cabinets. With all those different applications, barn doors must be considered if you're interested in remodeling your kitchen.
Living room
Sliding barn doors also find great use in the living room, though not particularly in their traditional style. With an open floor plan, it is not quite easy to use barn doors in their traditional form. Instead, the best way to go about them is having smaller, unique sets that can be applied to different areas. Some of these areas include book shelving, the television space when not in use, and even as a substitution for curtains in some windows. Small and uniquely styled barn doors can work wonders to your home's living space décor, provided that you get the right style to match or complement the whole space.
Bedroom
Consider adding some sliding barn doors to complement your bedroom's texture and feel. You can use them to divide your bedroom and master bath or as covers for your closets. With the bedroom, you can opt for the simple and rustic feel for your barn doors to remain the same, or decide to go all the way and find a paint color that makes the entryway really pop out, say a warm red if your walls are grey. You can also consider a color that simply complements the other colors in the bedroom.
Dining room
If you desire to have your dining room enclosed from the rest of the living space, consider using some classic, double-styled barn doors to bring some elegance to this more formal area of your home. Again, it is up to you to decide whether to keep the natural wood as it is to bring some farmhouse elegance to the room, or to change the colors to compliment the rest of the space's décor. Search around for designs and pictures that may guide you in finding a perfect style for your home.
Home office
Sliding barn doors are a great way to keep your office space cut off from the rest of the house in style. They offer you privacy, give you an extraordinary styled working station, and add up as a piece of décor for your office walls. Adding small sliding barn doors to cover your book shelves and cabinets can also be an exceptional addition to this space.
Barn Door :
Sliding barn doors are great in the kitchen, living room, home office, dining room, and the bedroom among more.

They help save on space, enhance interior décor, create classic entryways, and divide rooms in style.

Always consider professionals to install barn doors for you.
These are just some of the many ways and areas where sliding interior barn doors for homes can work for a cost of $300-$2000 or more. If you would like to find how well barn doors can specifically integrate into your home, consider consulting the professionals at RWC Windows and Doors New Jersey for barn door ideas, advice, design, and reliable installation services.