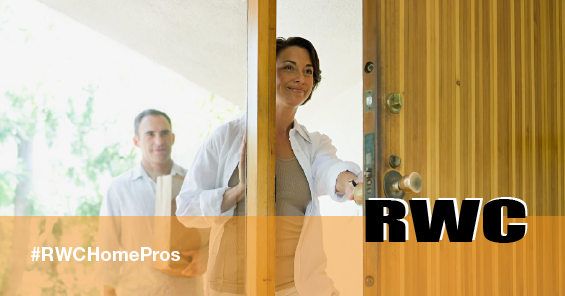 Looking to go green for the environment in your home? There is no better place to start making some changes and upgrades than with the entry doors. If your home is going to lose heated or cooled air, there is a pretty good chance that the entry doors are where it is going to happen. In the process of creating a home that is more earth-friendly, it all comes down to vamping up those doors to coincide with your green ideas. Check out these five dynamic door materials to make your home greener.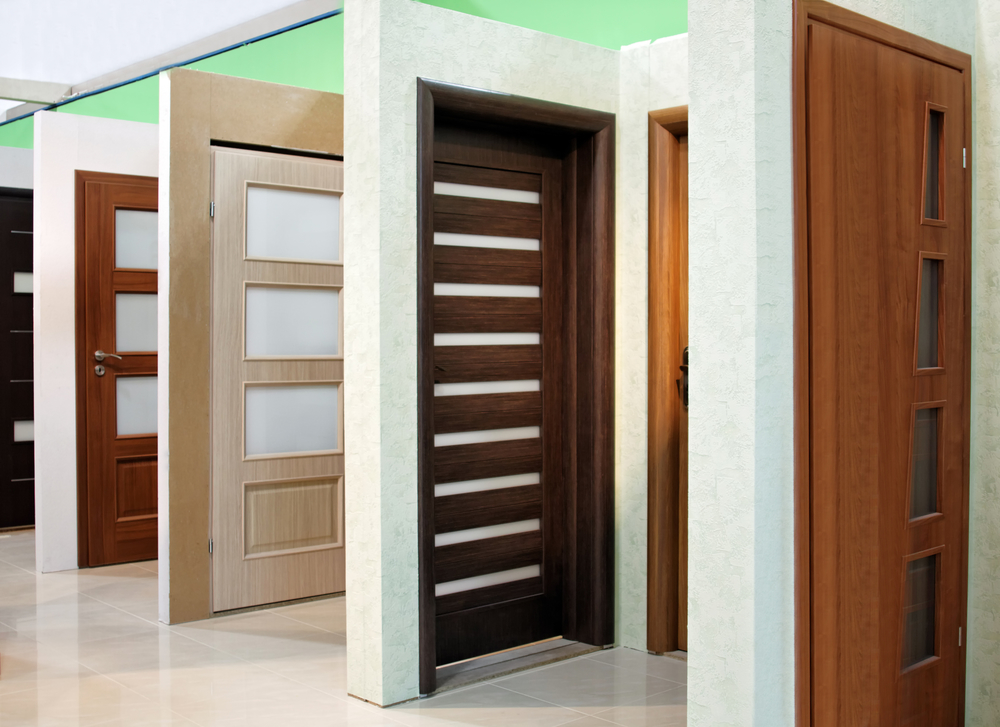 1. Storm Doors
Many homeowners skip the storm doors because they mistakenly believe that just the regular entry door will be enough to keep the cold and heat out. However, you can gain great advantages by having storm doors installed on your home. These doors offer an added layer of protection against the outside elements, which means you will naturally see less heat and air loss at the entry/exit points of your home. Storm doors are usually created from wood or metal, but many modern varieties are lined with insulation and qualities that help keep this area airtight.
2. Foam Insulation
Some doors are made by the manufacturer with foam insulation cores, which are considered to be highly efficient. Likewise, if you are looking for a way to seal off the area that surrounds an entry door, foam insulation is an excellent material for the job. The gaps around the encasement of a door is a vulnerable area where that can be small gaps and crevices that allow air to leak through. Therefore, it is always a good idea to ensure your door is professionally installed by a contractor who will attend to this area during the installation process.
3. Energy-Efficient Materials
Unlike outdated wooden doors from the past, modern doors are designed with energy-efficiency in mind. In fact, many doors will have Energy Star certifications if they meet certain criteria and energy efficiency guidelines. Look for entry doors that have the Energy Star sticker and you will know you are getting a door that is created with efficient materials that will be a good option for your home.
4. Weather Stripping
Weather stripping is not always necessary with modern entry doors because of the way they are designed. Some even have magnetic strips around the frame that seal the door almost completely air-tight when closed. However, weather stripping can drastically cut the amount of heat and air loss in your home if your door is not so modern. Weather stripping is created with insulating foam with an adhesive backing, so it is extremely easy to install. This stripping is ideal for installing around the base and frame of a door to seal off those tiny gaps and cracks when the door is closed.
5. Glass Doors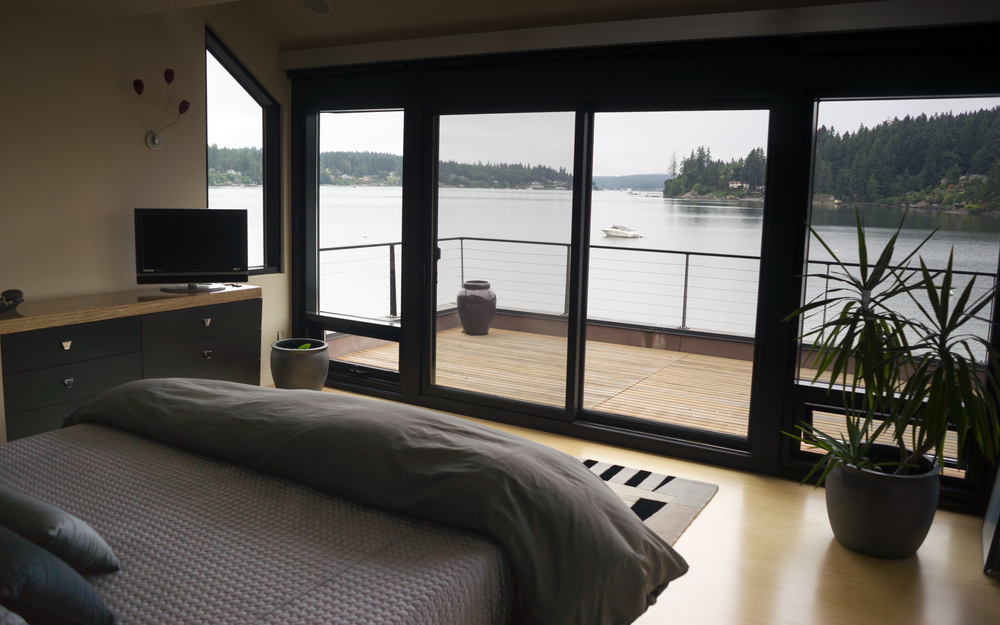 If you are on a mission to find doors that are more energy-efficient for your home, you may skip right over doors that are made fully of glass or have large glass panels. However, glass can be just as efficient as other materials like metal and wood when it is constructed properly. Modern glass is fabricated with energy-efficient features, such as UV-protective glaze and even combined panes, which can both ward off heat and cold transfer and reduce greenhouse gas emissions inside the house.
In Conclusion
If you want to see an improvement in how green and efficient your home is, there is no better place to get started than the doors. Remember:
Storm doors can be a great addition to boost efficiency.
Foam insulation is important and highly efficient.
Look for doors created with energy-efficient materials.
Make use of weather stripping where it is needed.
Glass doors can be just as efficient as solid-frame doors.
If you are looking for advice on making your home more green by upgrading the doors you have or you would like to know more about efficient door materials, reach out to us and we will be pleased to help you. Here at RWC in New Jersey, we have devoted years to helping our customers improve their homes.