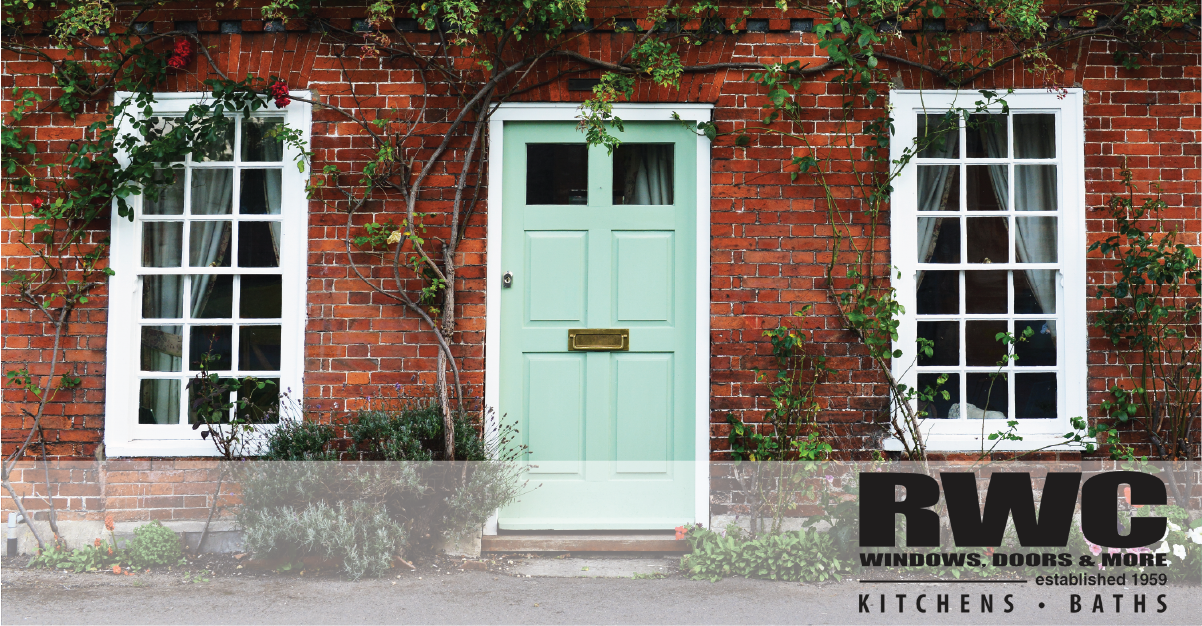 Architectural designers use the principle of establishing a focal point as a way to purposely draw the eye to a central feature of a home. Your front door is the focal point of your home's exterior and it is the first thing visitors really focus on. Create a striking, visual first impression by replacing an ordinary front door with a distinct architectural style or one that fits your family's personality.
A front door replacement not only adds a sense of style to your home, a good front door acts as a barrier against the great outdoors. According to energy.gov, "Your home's exterior doors can contribute significantly to air leakage, and can also waste energy through conduction, especially if it's old, uninsulated, improperly installed, and/or improperly air sealed."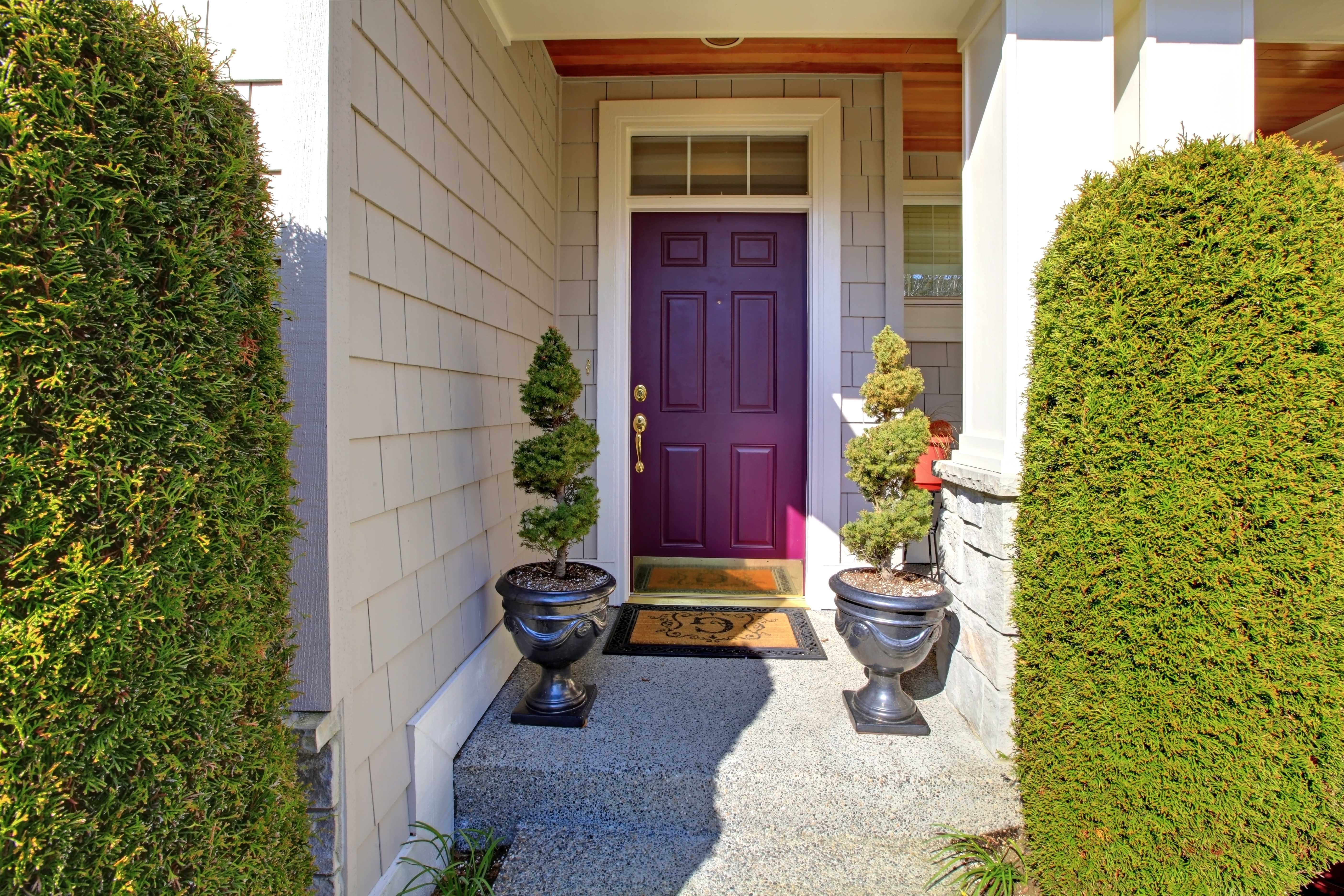 Before installing a new front door on your home, consider these 4 key factors to making the right decision.
The Best Main Door Style for Your Home
If you're wondering, what style front door should I get? The answer depends entirely on your preference. You will certainly find a wide array of exterior door styles when you visit a quality window and door replacement service provider – from high-end architectural styles to traditional doors that simply function as an entry into the home. You may not know but entry doors are divided into style classes such as single panel, flush, arched, and double entry doors. Within each style class, you will find many decorative residential options including etched or glass panels, and doors with sidelight panels.
Choosing the best style for your house can be purely intuitive. When you see the perfect door for your home, your instincts simply know that it's the right choice. You can also choose a door based on your home's architectural style. The internet is the perfect source to view your type of home featured with beautiful doors that compliment the home's exterior.
Qualities of a Door for Safety
Protecting your family against intruders is the main feature of your front door. For this reason, avoiding Big Box retailers and instead partnering with a window and door specialty company will give you access to important door knowledge that can help you choose the right door for security. More often, a secure door is one that has quality hardware and hinges is set in a strong frame and has an excellent locking mechanism such as a Grade 1 or Grade 2 deadbolt.
With this in mind, a good front door will be sturdy, solid, and able to withstand the elements for many years of useful service. Armored security doors are an expensive investment and keep in mind any door is only as good as the door frame and hardware.
Front Doors for Privacy
The entrance to your home is its largest opening, which is why the right front door must be chosen to add a level of privacy and intimacy to the home. You can have privacy and additional light by choosing a door with window panels that are made of safety glass or are frosted for privacy. Other options include doors with windows that are above eye-level, such as arched glass panels above the door.
A full glass front door offers a lovely view of nature and allows a stream of sunlight to enter the home. While they may be appropriate for wooded lots or private access homes, these doors do not allow for a level of privacy or security that most homeowners desire. You will find many options for doors that allow some light to filter in while providing a higher level of privacy.
Consider Your Budget
The front door replacement cost you'll encounter depends on the door type, style, and material. Some cost factors for replacing a door include materials, labor, location, type, and framing needs. Most projects require hiring an expert for proper installation. When you consider your budget, consider the many door materials and types available:
Wooden Door

Steel Door

Iron

Fiberglass

Composite

Aluminum

Solid Core vs. Hollow Core
The door purchase should be the greatest expense when you consider your budget. When you work with a reputable company, they will explain any compromises you make concerning costs over quality. But considering the importance of privacy and security, replacing your front door should not be an area to cut corners.
Takeaways
Your front door is the focal point of your home's exterior.

The best style selection can be intuitive or fit a specific architecture

The safety of your door is directly linked to the strength of the frame

Frosted glass panels allow for both increased light and privacy

The largest part of your budget should be reserved for a quality front door
Want new front doors installed? RWC is an experienced home improvement contractor that provides high quality front door installation and window replacement for West Caldwell, NJ and surrounding communities.