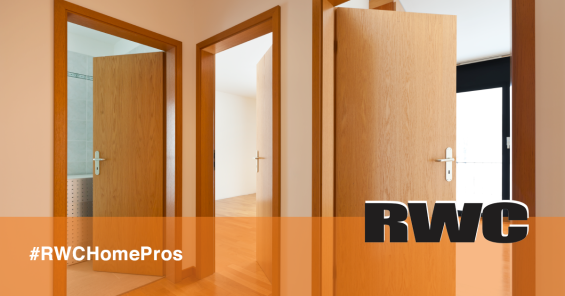 Most people understand when they buy a house they are going to want to conduct upgrades over the years to make the home reflect their personal design style and needs. To some extent you can change the styling of your home with new paint and floors, but such a solution is more cosmetic than functional. New interior doors, on the other hand, not only changes the design feeling of your house but also provides practical advantages to how you live in the house on a daily basis. The right replacement interior door can do so much for a room in your home so it's important to choose wisely, and RWC are experts when it comes to choosing the right doors for your home.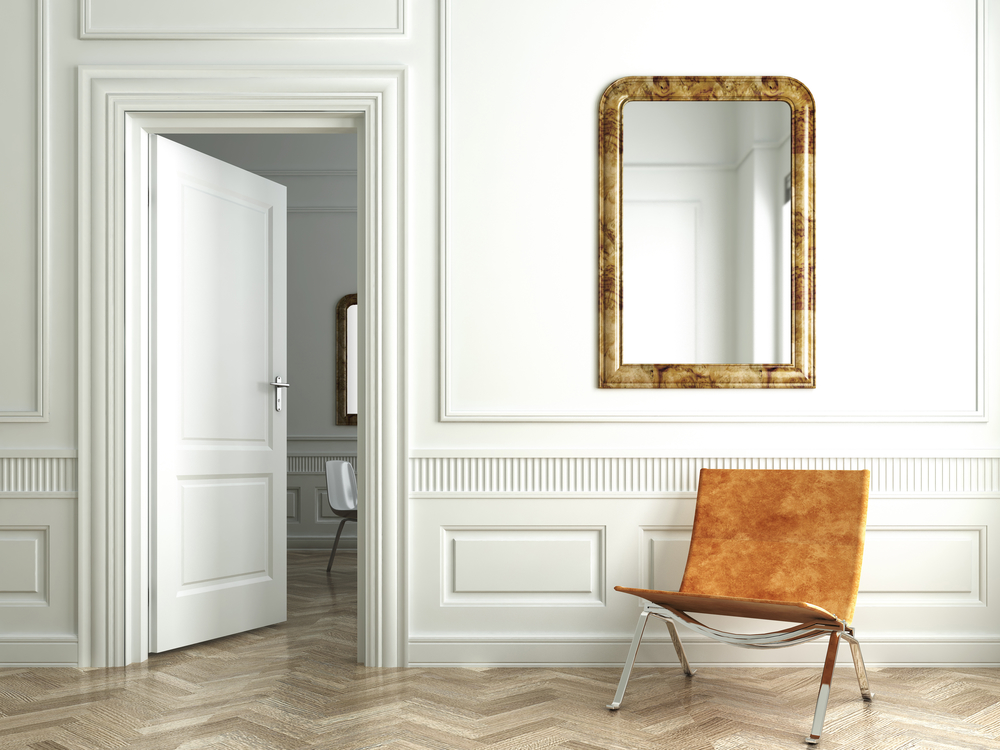 1. Design Consistency
In some houses, especially older homes which may have already been remodeled over the years, the interior doors don't match. It may be that a previous owner planned to change all the doors to a new style over time but never finished the new construction project, or a broken door had to be replaced, or the owner simply preferred an eclectic design with different themes in each room.
Changing interior doors all at once is a way to solve such a problem. The doors don't have to be an exact match to be consistent, the new casings will bring them all together.  For example If you want French doors leading to the dining room, a pocket door between the den and kitchen, and either bi-fold or sliding closet doors, the casings can give the appearance the doors match. They can also match design styles to bring an overall consistency throughout your home.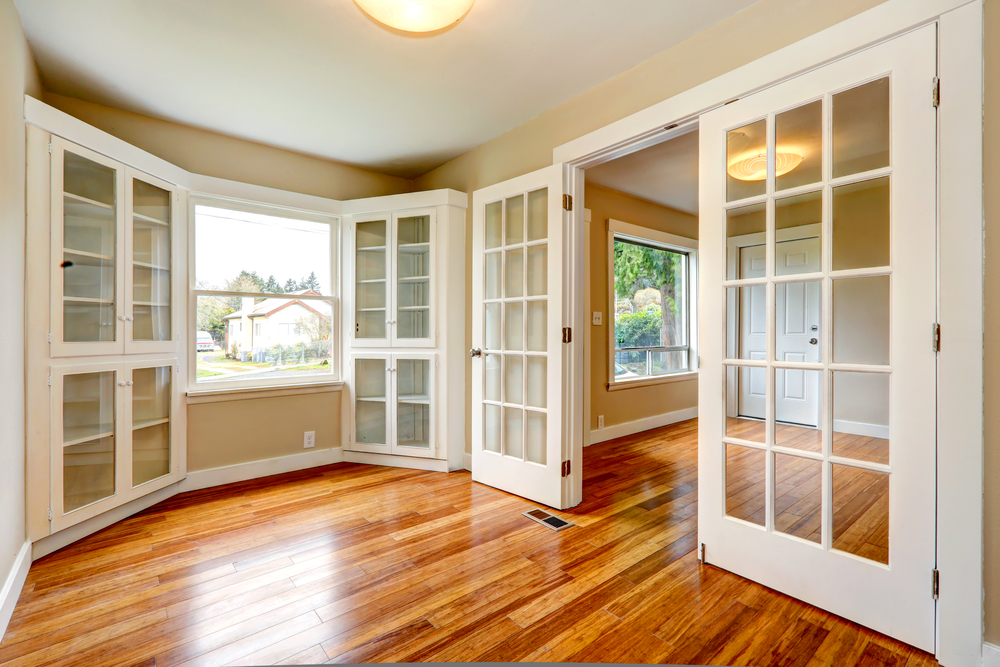 2. Personalized Style and Themes
New interior doors can customize a theme in your house.  Depending on your personal style and your home's style, there are various options to add your own touch.   Some people prefer a plain style with fairly generic doors and casings, while others like a simple rustic cabin theme, a regal and elegant formal setting, or the clean lines of industrial design. Some even want to pair their windows and door designs together. Taking your personal style into account guarantees you will be happy with the end result and choose the best modern doors for your home.
3. Energy Efficiency
Homeowners often overlook how new doors can add energy efficiency to the home in two ways. The first is that using insulated or solid doors form a tight seal with the floor.  These doors can be used to seal off rooms which aren't used regularly. These are ideal for guest rooms, bonus rooms, or basements which are only used when you entertain company.  For more efficiency, the heating and air conditioning vents can be closed and sealed off from the rest of the house when not in use so you're only heating and cooling the areas you actively use.
Another means of energy efficiency is to leave a  two to three inch gap between the bottom of the door and the floor for bedrooms and bathrooms. The gap doesn't take away the needed privacy when the door is closed, but allows airflow so your HVAC system can perform efficiently. The system is gaining popularity among architects and designers as an environmentally friendly energy solution when used in conjunction with other energy saving features in the building.
4. Privacy and Security
For some rooms, using the bottom gap system may not serve your needs. A solid door which reaches the floor can reduce noise and add a better sense of privacy. Solid interior doors are commonly used on bedrooms and bathrooms.  Solid interior doors can also add both privacy and security by holding a more substantial lock. Such a concept is especially important if you have roommates, but can also help if you have valuables or collections you don't want your children and their friends to get into.
5. Increased Home Value
Does replacing interior doors add value? To keep it short and sweet, yes. Interior door replacement can definitely increase the value of your home. How much value is added depends on specific factors of your personal remodeling project. However, new doors for your house generally always provide an aesthetically modern look to the interior of your home, as well as complete functionality. These two factors can play a huge role in a home's value. If you're looking at how to increase home value without breaking the bank, replacing interior doors is right for you.
Although replacing your interior doors may not seem like an important aspect of home renovation, there are plenty of advantages with practical daily applications.  Not to mention, updated doors add value to the house! Contact RWC at your convenience to discuss how they can relieve home improvement stress. As trusted interior door installers for 60+ years, we can handle any job you have for us!