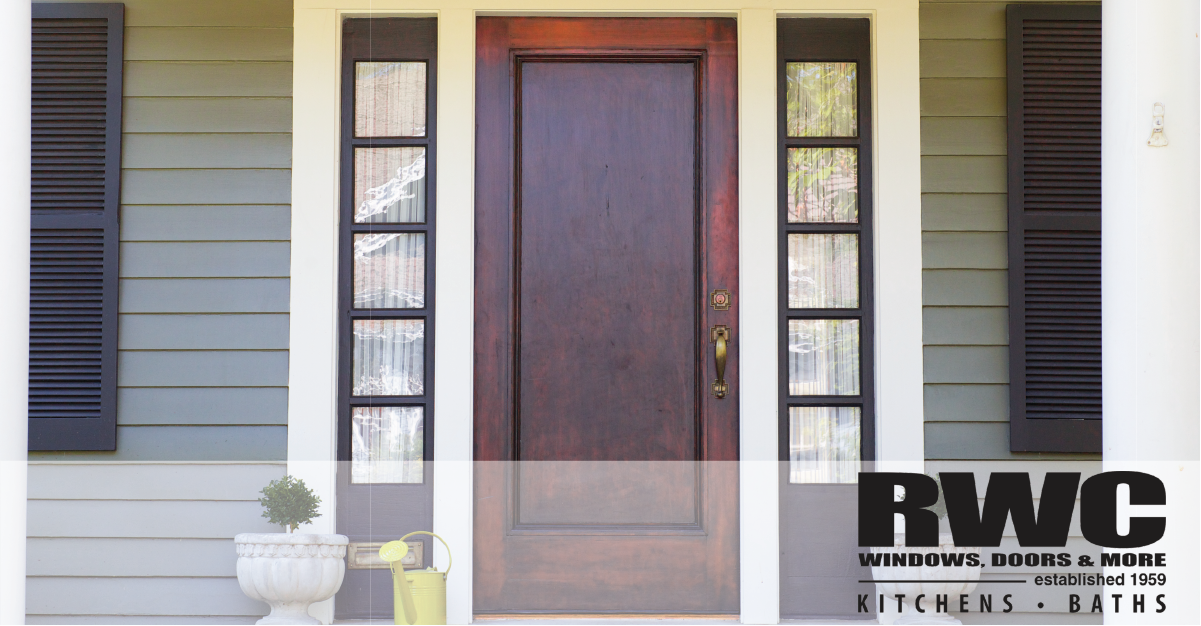 Most people don't tend to think about window and door design pairings for their house, as they assume what was there when they bought it is the only option. However, that's not exactly true. You don't have to settle for the door and window designs that came with the house, or even the basic layout of them when you decide to upgrade. Unique doors and windows are available and the house can be altered to accept a different layout if you have either a need or personal preference toward what you think looks and works great for your home.
Types of Doors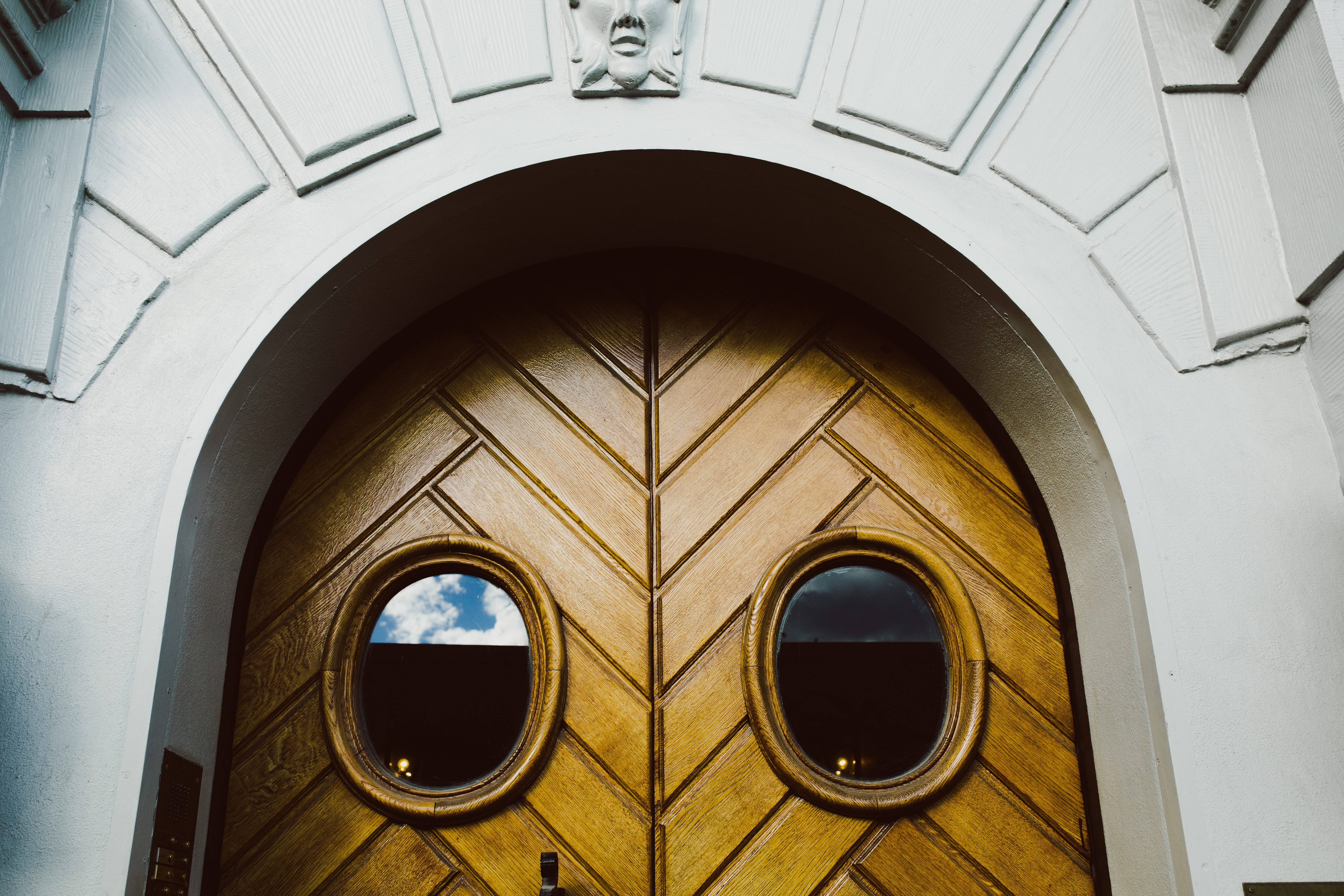 There are more unique door ideas than you might realize, especially when you consider more than front entry doors but also patio doors or back doors with perhaps a mudroom or pantry involved. The best door designs can be made of wood or metal, and utilize built-in security measures in which steel reinforcements are added to the structural framing of your house around the door. Patio doors can be sliding or French style swinging doors, and there are new designs available which lock the hinges so they can swing to the outside instead of taking up room indoors when opened. Sizes of course are always a consideration towards ease of use, and might become especially important if you have a friend or family member who has handicap needs.
Door and Window Design Combinations
Beyond the specific options for doors, they can be further customized with windows. Assuming the area where a door stands is large enough, the door can be surrounded by windows on the left or right side, above, or any combination of those. Stained glass is especially popular as an accent to front doors, frosted glass might look amazing by a back or side door. Your imagination is the only limit, as unique door designs for house can make you stylish home really stand out.
Deciding What's Right for You
Whether you're having unique windows for home installation designed and built or following a template of putting together a combination of windows and doors, you ultimately have to decide what looks best on the house and best suits the needs of you and your family. Unique window designs for home use can really look great and add interest to the front of your home, but they might not be for everybody, and certainly not every window and door pairing is going to look appropriate for every home. Be sure to discuss your ideas with your contractor and listen to their experience and feedback concerning what has worked well in their experience with other customers who have similar needs and tastes as your own.
Things to Consider
Look around for ideas of options which might interest you, including other houses in your town along with pictures online and in magazines.

Think about what you like from a cosmetic perspective and consider how it might work in practicality.

Be aware of how a window can let light in, but can also be a source of lack of privacy. Consider what can be seen through the window, or what kinds of drapes and curtains it might require.
Takeaways
The fact is, you want your home to be as nice as beautiful while being comfortable and relaxing for yourself and your guests. Adding unique doors and windows don't just increase the modern aesthetic of your home, but they have practical considerations about moving furniture in and out, the ease with which you can get from your car to your house, or simply opening up for a fresh breeze when the weather is nice. If you have any need for windows and doors to your home give us a call at RWC. A representative will be in touch and you'll find them helpful and excited to answer any questions you might have.