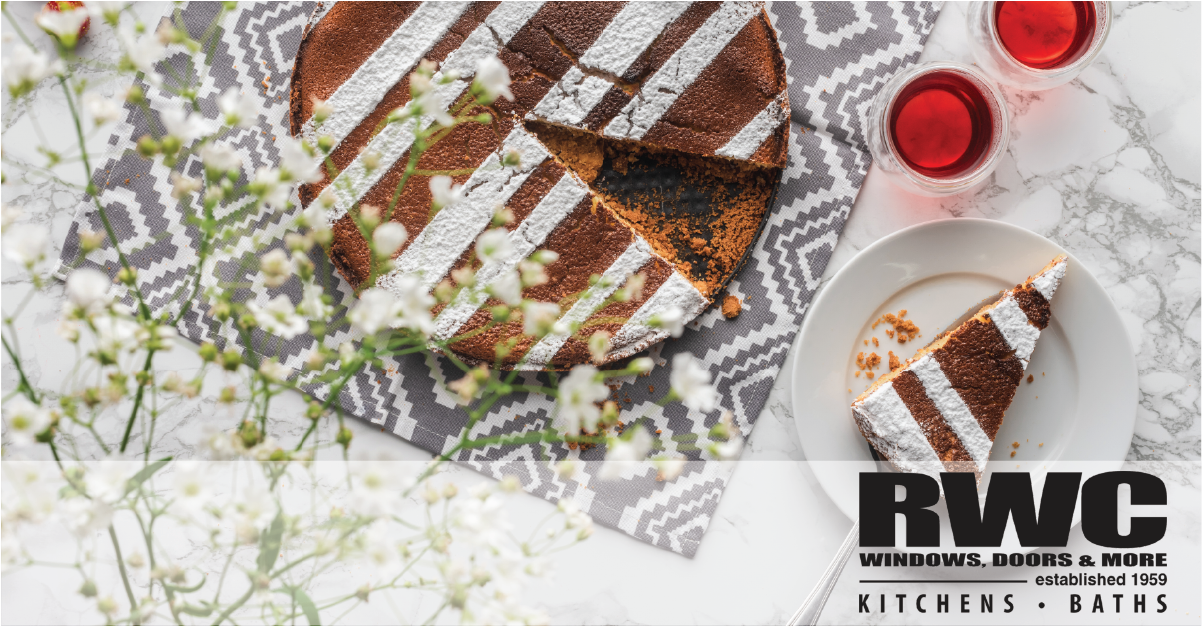 *Note: this is an updated post from our previous blog post published Aug 29, 2018. Scroll down to read the original*
Tired of your countertop? We understand. Countertops are the central station of a kitchen or bathroom, so the design must be functional and beautiful. Countertops have their own unique contribution to space but can also add charm and personality. One of the best things about countertops is their flexibility. One small upgrade can significantly change the look and feel of the entire room. Keeping up with the latest design ideas is important. Here are some standard, and new trends for 2020:

Granite
Granite will always be a popular choice for countertops. It works well in any color scheme, is available in a variety of colors, and holds its value over time. Durable and easy to maintain, this rock offers different looks based on its mineral density. Popular granite colors include:
White Primata, which has black and gray crystals.

Desert Brown, which is a neutral, tan background with black and hues of burgundy. This works well in warm palette designs.

Sapphire Blue, a dark stone with streaks of blue, black, and brown. This works well with light and dark colored design palettes.

Steel Grey, which contains flecks of light grey on a dark background. This is a lovely, neutral canvas that works well in any design.

Black Pearl has flecks of gold, silver, brown, gray, and green minerals that add elegance and luxury.
Quartz
Quartz has become the choice of many designers over the last few years, with 2020 continuing the tradition. Consider this the high-end alternative to granite. An affordable and attractive option, quartz countertops come in a variety of colors. Engineered quartz countertops add options that look expensive but won't break the budget and aren't as porous as standard quartz.
Marble
Marble countertops always hold their value and offer a nice, clean, natural appearance. These countertops, used in both kitchens and bathrooms, are considered the classic norm of home design due to its cost-effectiveness. One of the advantages of marble is that it is heat-resistant, but it is also porous and high-maintenance. Sealing should occur every six months.
Butcher Block
Using wood as a focal point in the kitchen has made a comeback. It's durable, beautiful and breaks up the norm. Many designers are adding metal finishes to wood, creating a modern and eclectic look. Butcher block comes in a number of colors, including mahogany, grey, whitewash, reclaimed wood, and more.
Terrazo
Terrazo tiles have been around for a very long time but have made a comeback in today's kitchen spaces. A popular option in the 1970s, the material is made of marble, granite, and glass. Beautiful and functional, they add creativity and class. If you're looking for versatile, vintage chic, these countertops come in many styles and colors
Concrete
Concrete is being used as the go-to in kitchens for countertops and floors. These countertops are modern with a rustic feel, quickly becoming a leader in kitchen trends for 2020. They are durable but add a relaxed feel to architectural design. They don't scratch, are heat-resistant, can be customized, and is easy to clean and maintain. Depending on the logistics of a kitchen, they can be pricey, but add value and are considered a premium material choice.
Takeaways to Remember 
Countertops are pretty but can be pricey

2020 trends include granite, quartz, marble, butcher block, terrazzo, and concrete

Know your space and color palette before choosing a countertop
Trends are always changing, and classics remain true to their value. By incorporating elements of both, home designs create timeless looks that charm. Are you looking to upgrade? Contact RWC Windows, Doors, Kitchens and Baths for a consultation today!
*Original Post: Aug 29, 2018:*
It's one of the largest visuals in the kitchen or bathroom, and just changing this could land you with an entirely new look. Countertops are an easy-peasy way to revamp a dull looking space with a new personality, and the latest "in" styles are always changing. You can swap out an old countertop for new materials and the change is well worth the investment. Check out this short list of kitchen countertop trends of 2018.
1. Marble Countertops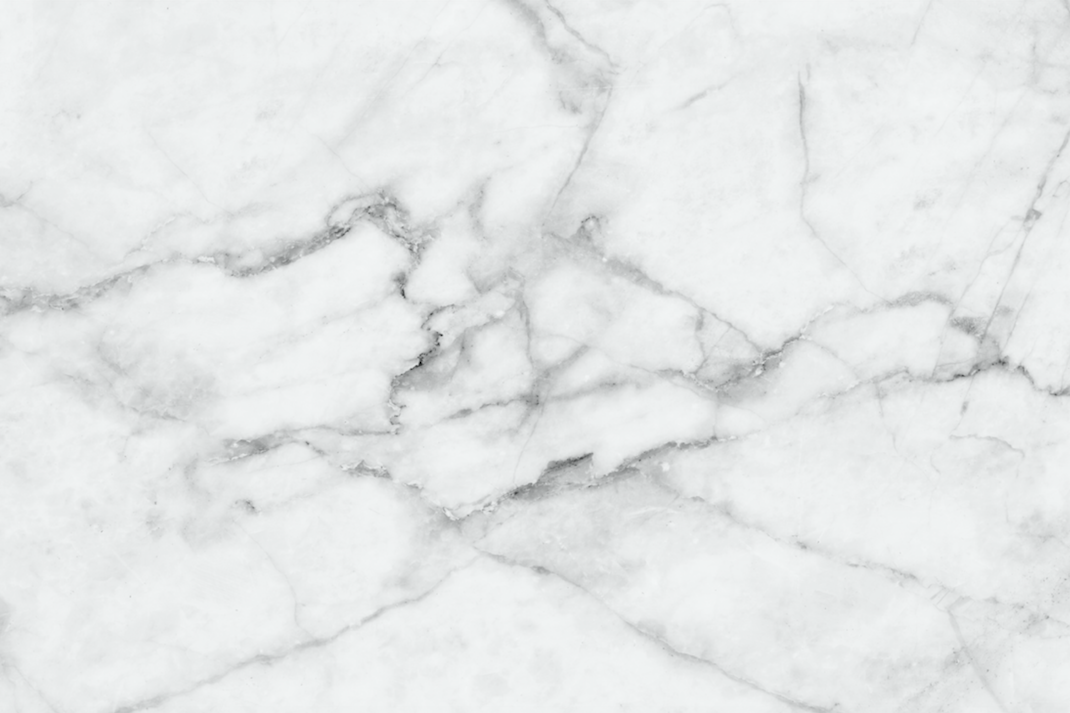 Once thought of as a luxury feature in only high-end, expensive homes, marble countertops are now more accessible than ever, so they have become quite popular kitchen countertops in all kinds of home settings. Marble countertops are popular because they boast that natural stone appearance, and the grey and white color collaboration is neutral enough that it fits into just about any home interior design scheme.
According to Wikipedia, marble is a metamorphic rock that is formed from recrystallized carbonate materials. The polished surface is resilient, smooth, and completely worthy of a luxury designation. Marble countertops bring out a charming beauty in a kitchen, but they fit just as well in a bathroom, which is why they've remained one of the top trends in countertops for years.
2. Granite Countertops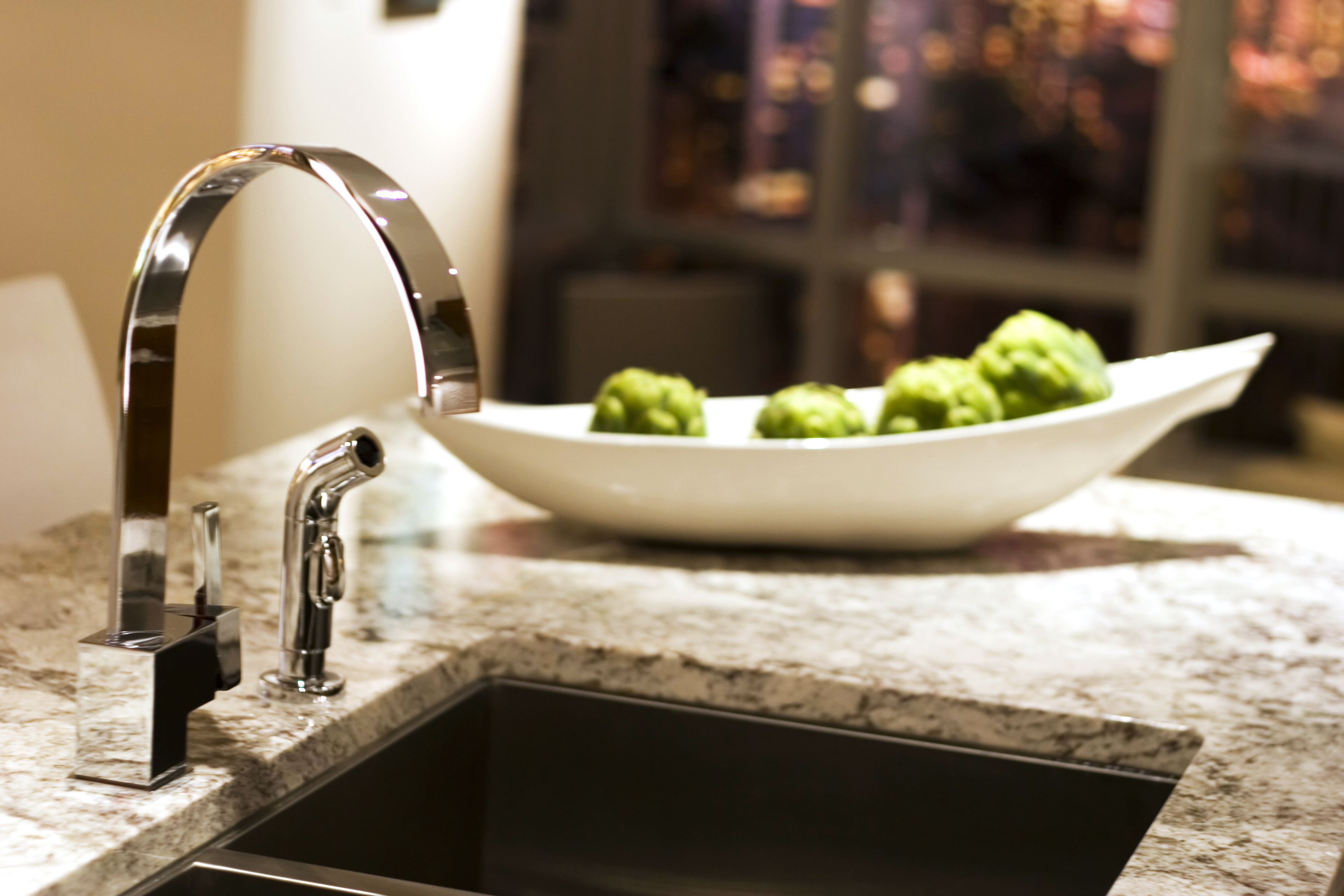 You can't talk about kitchen countertop ideas without bringing up granite, which has been a mainstay in popular choices for many years. Granite is actually an intrusive igneous rock that varies in color depending on the amount and type of minerals it holds. There are a few reasons homeowners gravitate toward granite when making a new countertop selection, including:
Granite is available in a range of color choices

Granite holds its value and can increase the value of your home

Granite is highly resilient with a long lifespan when properly maintained
The most popular granite colors for kitchen countertops are those with a neutral hue, such as grays, browns, and black, but you can find granite in a rainbow of shades to match either your kitchen or bathroom designs.
3. Engineered Quartz Countertops
Natural quartz countertops became really popular a few years back, but the popularity coupled with the demand for a more affordable price birthed engineered quartz countertops. These countertops have natural stone elements, but they are manmade by combining crushed quartz with color pigments and other elements. Engineered quartz countertops are one of the most popular countertop trends 2018 has to offer for a few reasons, but the primary draw of engineered quartz is its beautiful appearance.
Engineered quartz, unlike natural quartz, affords the ability to pick and choose color choices and design features you most want in your countertop design. You can work with a countertop fabricator to get a precise color for the countertop, a specific texture integration for the countertop, or other valuable attributes. These countertops show up most often in the kitchen, but they are just as lovely in a well-put-together bathroom.
Takeaways to Remember
Marble countertops are more accessible than ever

Marble still boasts a luxury appeal but fits into other design ideas as well

Granite countertops retain their value and are especially durable

Granite is available in a range of color choices

Engineered quartz gives homeowners the appearance of quartz with a more affordable price

Engineered quartz still contains natural stone elements
Interior design trends are always on the move, and you never know what the next year will have to bring as far as popularity is concerned. If you would like to replace your kitchen or bathroom countertops, reach out to RWC Windows, Doors, Kitchens and Baths for professional information and guidance, and the latest new kitchen countertop ideas.