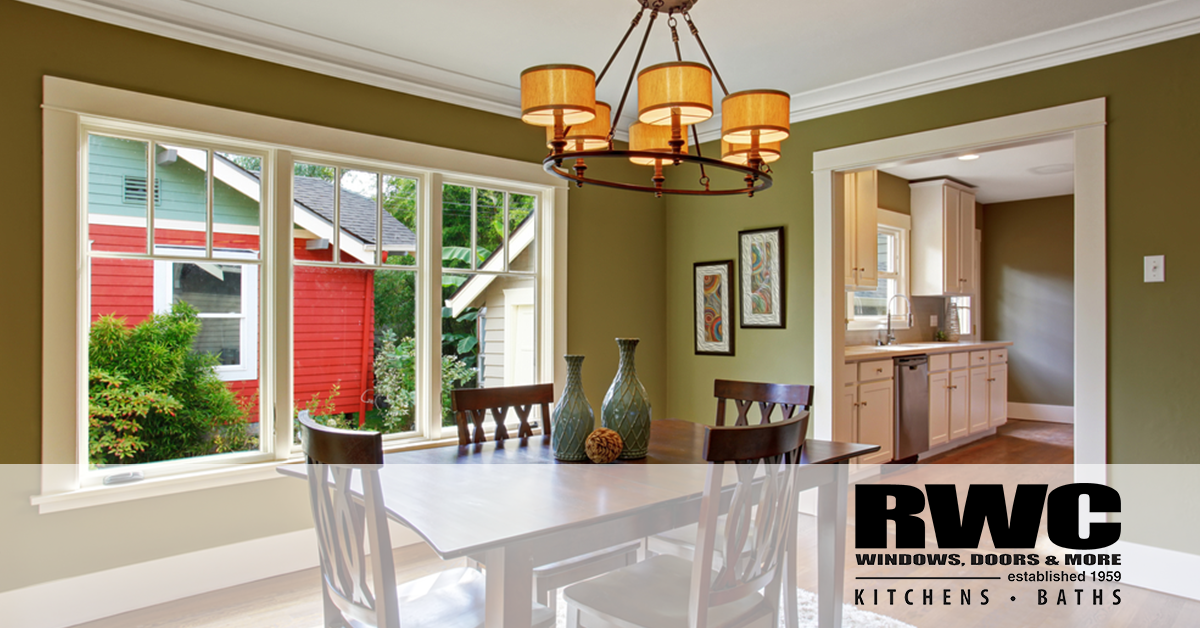 Interior trim is one of the most significant aspects of a house décor that is often overlooked. Interior trim on walls can help you give your house some balance, highlight its core points of interest, and also set its character, style and tone. Trim is like the frame of a painting; particularly a stained frame, as it outlines and accentuates the beauty of what is inside. Here's how to pick a trim color to match your walls:
Trim often takes the form of baseboards, window and interior door casings, crown molding, wainscoting and paneling and pillars as well as mantels. Most trims are constructed from wood, polyurethane and medium density fiberboard. However, trims come in different colors and stains which can be quite difficult to match with your already existing décor. Your tastes and preferences as well as the architectural style of your house will play a great part in determining the style of your wood trim color stain. So if you're wondering what color to paint or stain interior doors and trim to match your walls, we have the answers you want below!
Painting stained trim can help you enhance and perfect the design style you envision for your home's interior. Remember, as with any interior decor decision, you have to determine your end goal with the trim stains. What impression do you want the room to express? Do you want it to be modern, classical, sophisticated, dramatic, formal or just relaxed?
Here are tips on how to match the right trim straining with your walls: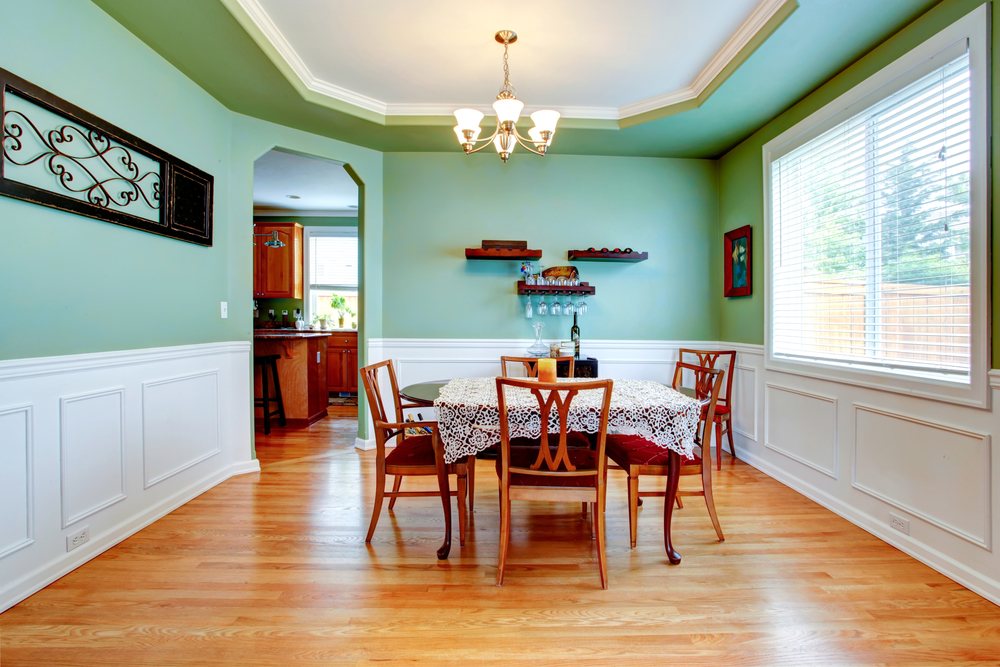 Matching Trim
For a contemporary space, it is recommended to go with a trim stain that blends seamlessly with the house's walls. This can easily be achieved by painting stained trim color that matches that of the walls, or have a tinted version of the wall's colors. Going with the same paint color for trims gives the room a unified, seamless and fresh look.
If your walls have a warm tone, the interior trim color ideas you should be considering should all be warm tones. Similarly, if they have a cool tone, it is best to opt for a cool trim tone. Staying with the same colors throughout prevents your house from looking disjointed and incoherent. In the case of open floor layouts, particularly where wall colors change from one room to the other, sticking with the same trim stain throughout creates a sense of cohesiveness throughout the home.
Light Trim
This is more common with classical and traditional interior designs. Many interior designers consider using white trim as the perfect way to decorate any house's interior. White trims  brighten up the space when used alongside dark walls. They make the wall color to pop out and also lighten up the space.
When used alongside light or muted wall colors, white trims make the wall colors to appear clean and crisp. Pure white trim staining often works great in rooms with great natural lighting as they have a classic reflective quality.  For rooms with limited natural light, or those in northern climates, creamy whites with some warm undertones are better off than pure white.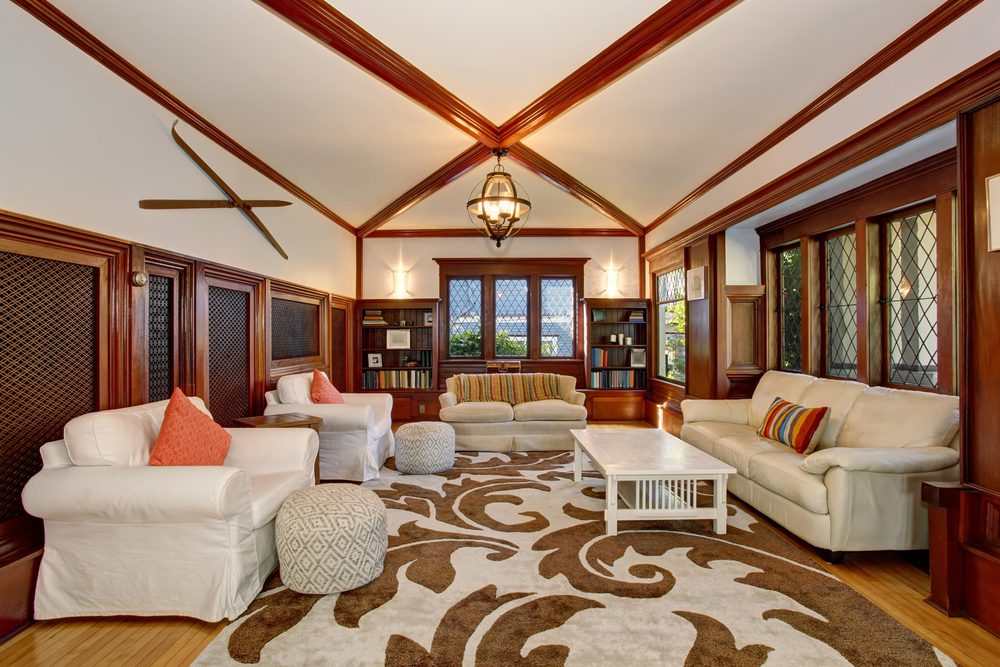 Dark Stains
The use of dark trim stains has been a growing trend. Dark trim gives a room more depth than the light or white trims. They are dramatic and focus attention on the window and door frames. Additionally, they contrast very well when used alongside some modern trendy wall colors such as soft aquas and powder blues. While black or dark brown are common trim stain colors, there are a variety of other colors and shades to choose from. Consider going for a trim stain that is only 2 or 3 shades deeper than your wall's colors.
Painting Trim to Match Walls Takeaways
Trims are imperative in accentuating your home's interior décor

Most trims are constructed from wood, polyurethane and medium density fiberboard

The trim stains you select for your home will largely depend on your tastes, preferences and architectural style of your house

You can opt for trim stains that are of the same color with your walls, or go with trim stains that are lighter or darker
All in all, the trim stains you select for your home will largely depend on your tastes, preferences and architectural style of your house. Our pre-finishing services can help you get started on your next project. Your door or window trim can be painted or stained right in our warehouse, meaning you'll get the perfect trim color, guaranteed. If you're ready to complete your next project, contact us right away.