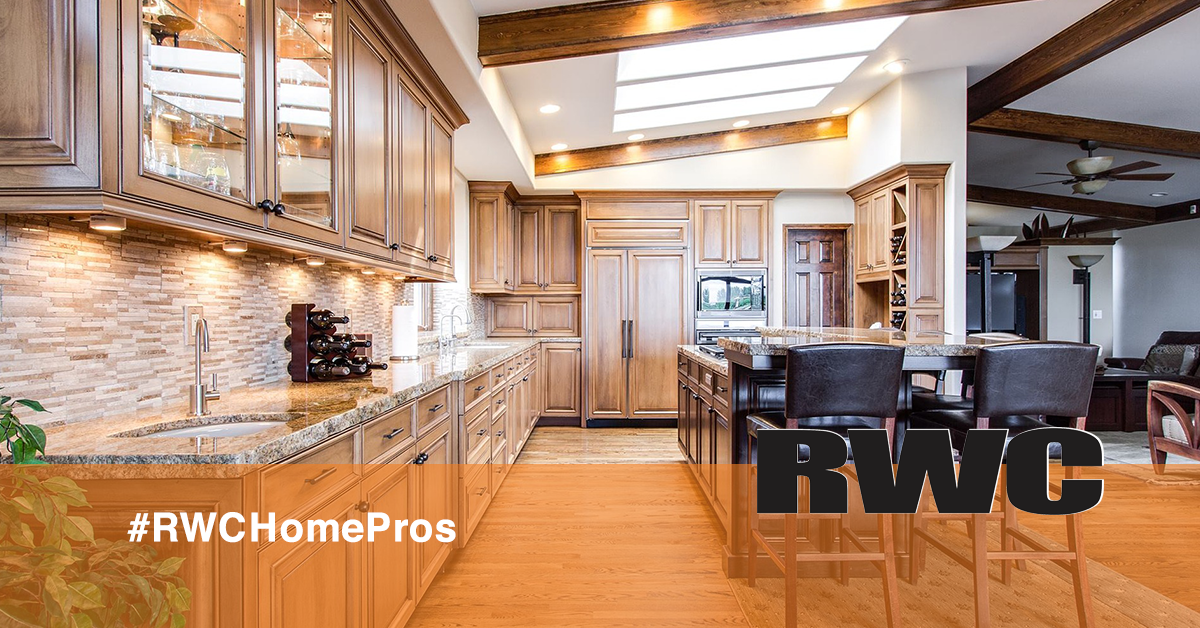 If you are considering a remodel or you are building your own home, there are numerous advantages to using open concept floor plans. When you have a large space, you may have enough room to have specialized areas throughout your home. If you have less square footage, you will need to become more creative with the living area you have. With an open concept floor plan, you will be able to maximize your space and create a more open concept home that is perfect for entertaining.
The Advantages of Choosing From Open Concept Floor Plans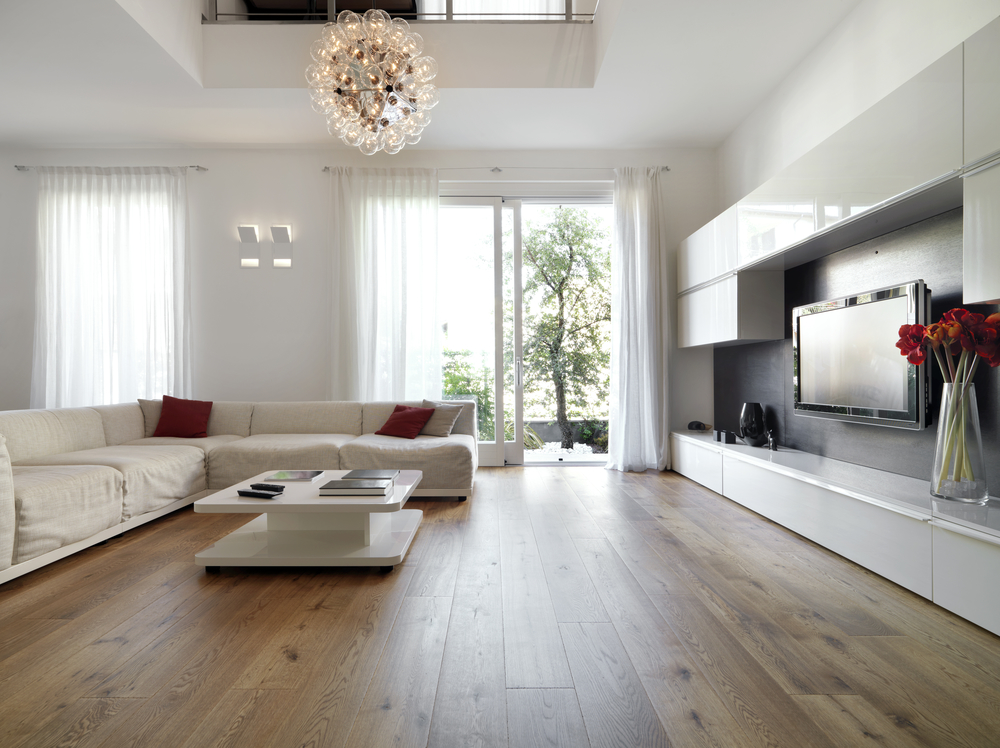 When you build your home with an open concept floor plan, people throughout your home will be less isolated. For example, if one individual is in the kitchen cooking, they are still able to hear and see others in the home who are watching television. Parents of young children often enjoy open concept floor plans because they can easily watch the children and still get work done around the home. In addition, open concept floor plans:
Allow for easier entertaining, creates a more open concept house by providing a large space for guests to walk around and feel comfortable in.

Increase the amount of natural light in your home, as a home with fewer interior walls allows sunlight in.

Provide space that is multi-purpose, allowing homeowners to maximize the space they are living in.
Open concept floor plans have been making a comeback in recent years as families are looking to live in smaller, more economical spaces while still having the advantages of living in a larger home.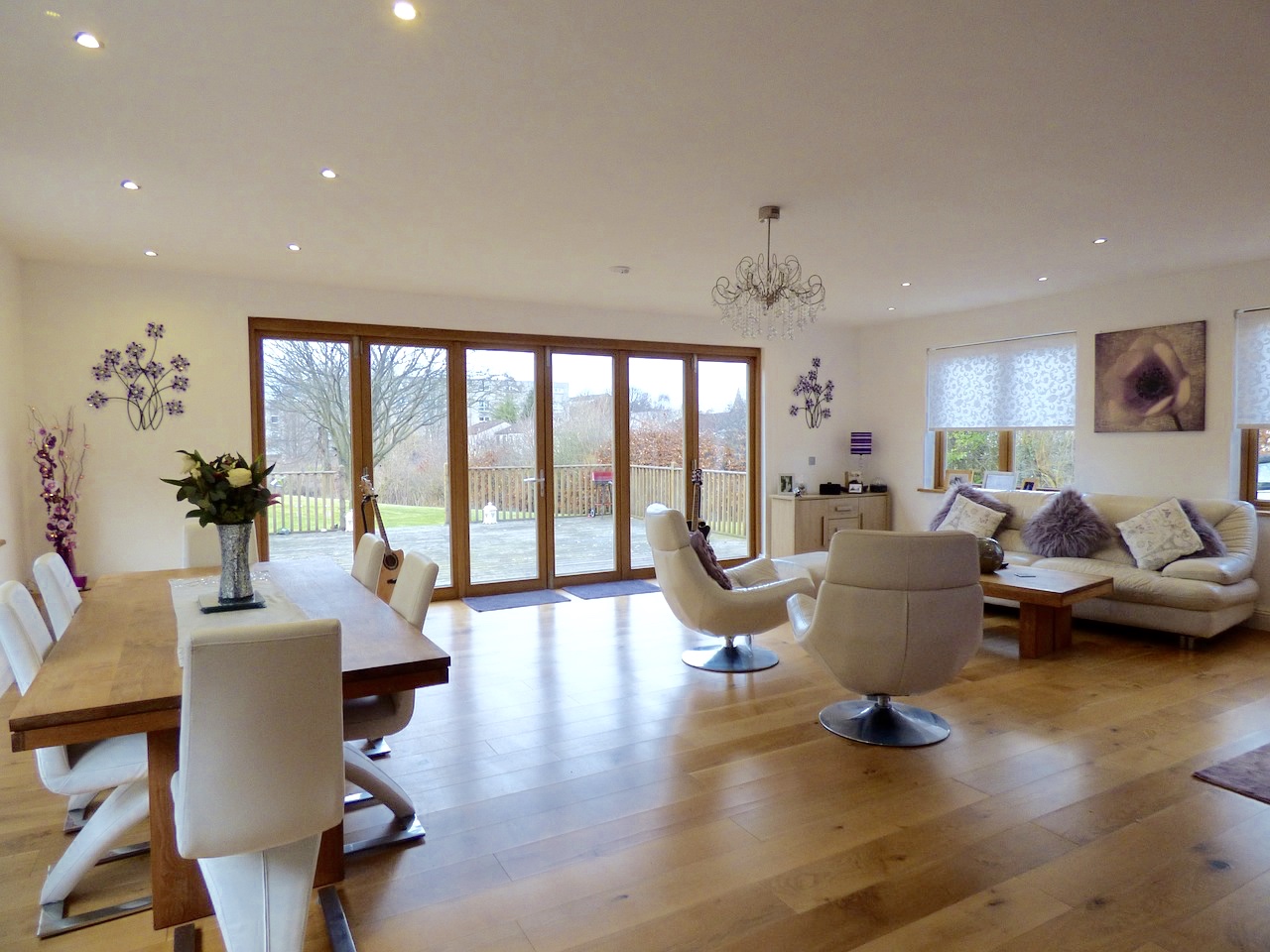 While open concepts are great for families, there are some drawbacks. When you choose to create an open concept floor plan, you are going to have less privacy. In addition, a closed floor plan offers:
Plenty of wall space for decorative purposes. If you have a lot of family photos and other wall art, you'll need extra wall space to accommodate everything.

Spaces that can easily be shut off when not in use. Children can have their own playroom without the living room turning into a huge play space.

A simplified way to stay organized. In a closed concept house, each room has a specific purpose.

Noises don't always travel through the whole house, especially when there are interior walls to block the noise.

Each room can have a specific purpose and decorated accordingly.
In a home with a closed floor plan, every room has an assigned use and there will be little flow. When your home is large, this can help keep your home better organized. You can also choose to have an open floor plan on the first floor of your home, while having more delineated spaces on your second floor.
Many homes today use a combination of open floor plans and closed. The pros and cons of open concept floor plans cause plenty of homeowners to choose a varied floor plan instead. If you are looking to remodel your kitchen or change your floor plan, whether you have a large or small home, it's time to contact RWC Windows, Doors & More to see how we can help you. Call us today at 973-435-4230 and we'll share our ideas to make your home's living space the best it can be for you and your family.