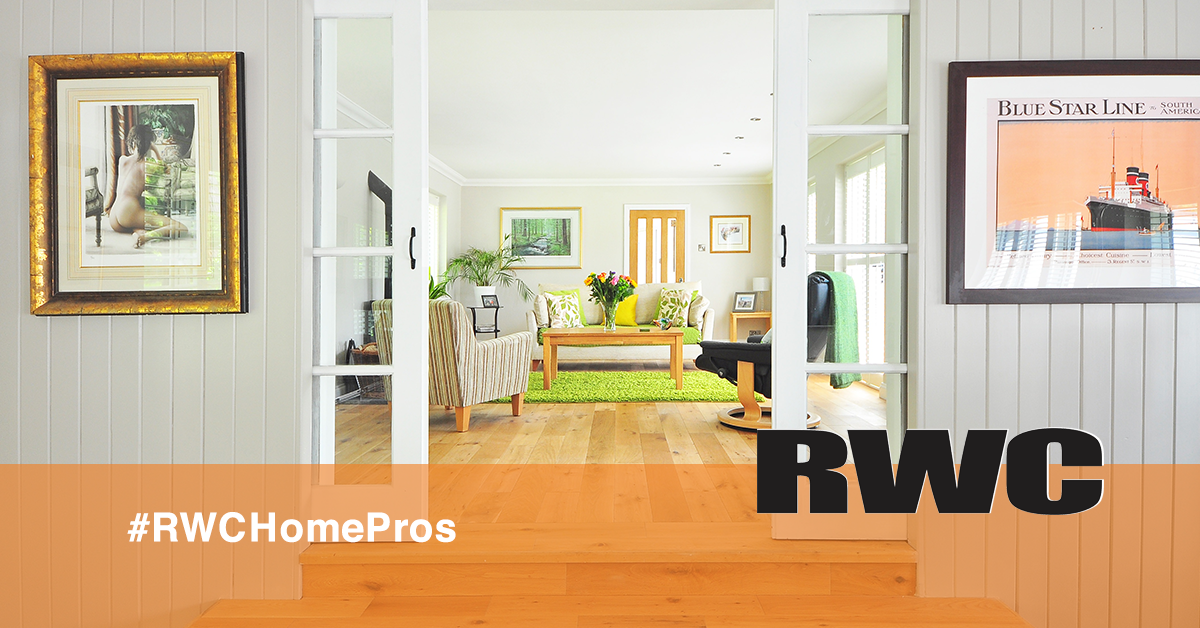 Does your home feel a little dark, grim, and dreary? If so, there's a good chance that it is suffering from lack of natural sunlight. While controlling the level of light in the house is important, it is just as important that you nurture and encourage light to spread throughout the house. Doing so can work wonders for your interior design and even make your home look cleaner, more modern, and larger. The secret lies in knowing the tips and tricks to bring more light indoors. In this article, we will go over how to increase natural light in your home.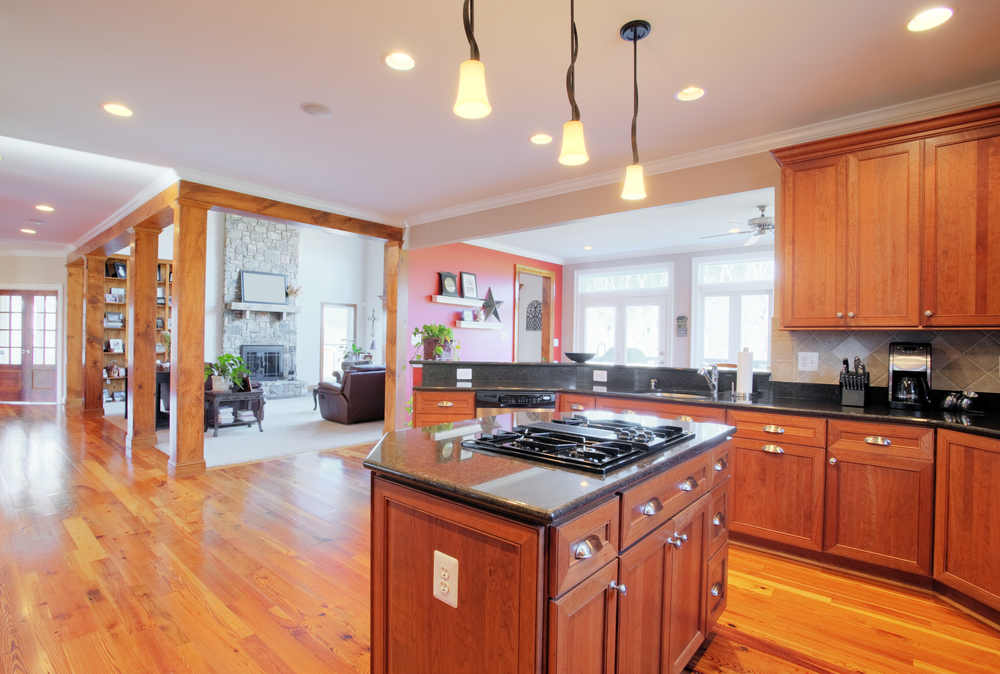 6 Easy Ways to Increase Natural Light Indoors
Utilize the Power of Strategically Placed Mirrors
Mirrors are an incredibly valuable thing if you need more sunlight in a space in your home. You can place a mirror opposite of a window and see double the natural light because the mirrored surface will reflect that light back out into the space. Mirrors can also be useful in hallways to pull illumination from another section of the house down the darkened corridor where there may be no natural light at all.
Use Lighter Paint Colors
If you have a room in your home that has little naturally available light, you want to support and reflect the small amount of light as much as you can. This is easy to accomplish by picking lighter hues over darker ones where paint color are concerned. Lighter paint colors naturally reflect more light, which can help evenly distribute the brightness available.
Opt for Window Covers That Allow Light In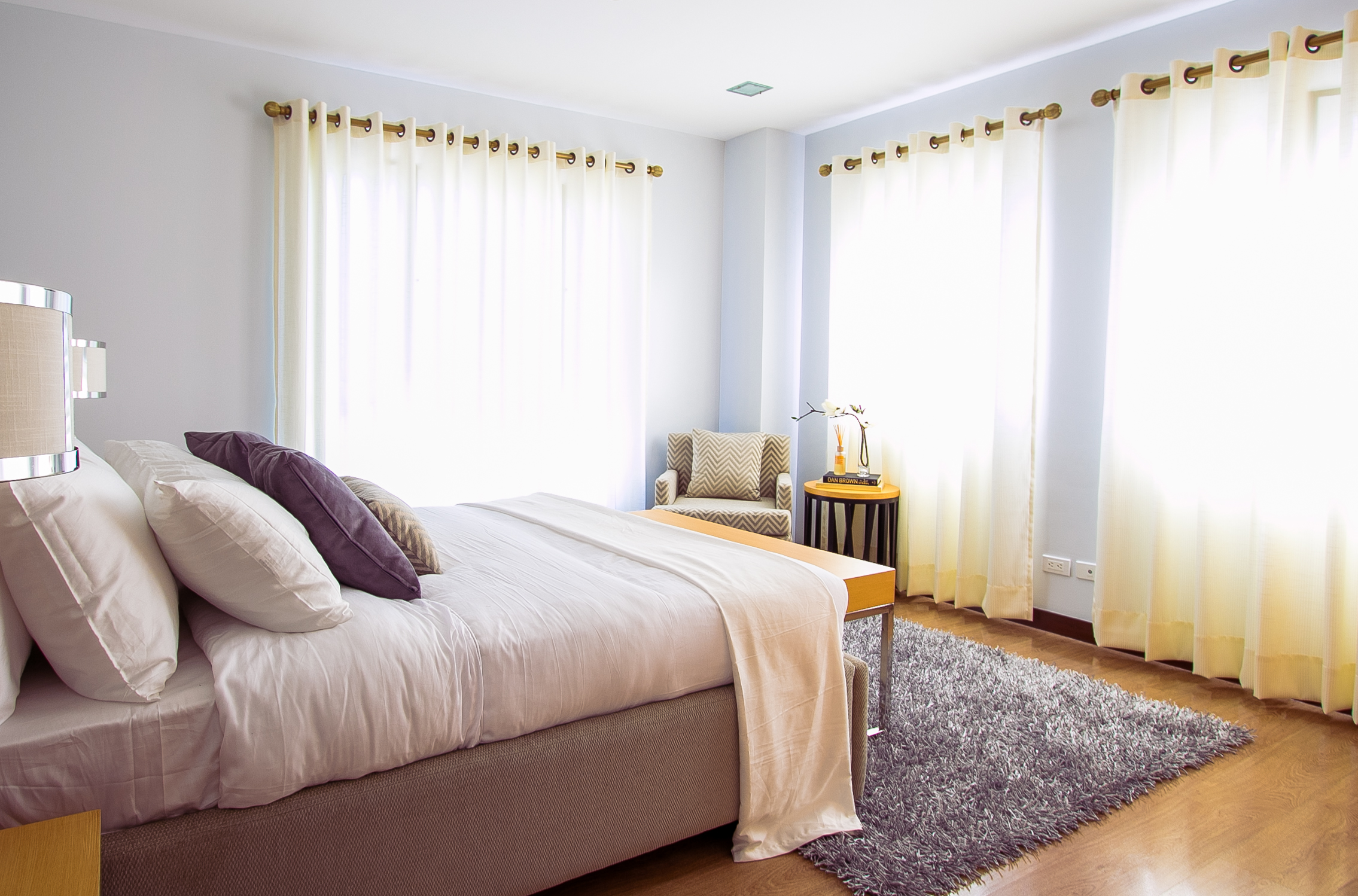 The type of window covers you choose make a huge difference in how light is allowed into the space. Instead of heavy drapes and solid shades, stick with light filtering blinds that can be opened or closed and sheer curtain panels that allow a certain level of natural sunlight to seep through.
Make Use of Mirrored Tiles
In low-light areas, such as in the space between the upper cabinets and the countertop in your kitchen, you can add mirrored tiles to naturally lighten up the dim space. Likewise, mirrored tiles are an excellent addition to a dimly lit bathroom if you need a lighter, brighter appearance.
Install New Doors
Solid wooden doors may be the most popular doors, but if you are trying to achieve more natural light in your home, other types can be much more logical. For example, double French doors have windowed centers that allow the sunlight inside and sliding glass doors offer a full double-dose of sunlight almost from the floor to the ceiling.
Consider New Windows
It is not uncommon for older homes especially to have fewer windows, which can mean you have to deal with very little sunshine inside the house. Thankfully, RWC can help you install new windows where there is wall space to do so. Likewise, switching from one type of window to another can change light levels. For example, a bay window offers an incredible amount of light compared to a basic double-hung window.
Key Points to Remember
Mirrors are an easy way to spread light through the home.

Changing the windows and doors can totally enhance the level of light inside your home.

Stick with lighter paint colors that reflect light.

Use mirrored tiles in dim-lit areas, such as the backsplash in the kitchen.

be careful with window treatment selections so you don't block too much light.
Spaces with natural light offer an array of advantages, from designer and architectural appeal to benefits for your health. Therefore, working to incorporate natural light into your home can completely change how your home appears, functions, and even how it affects your body. If you're looking for some inspiration, check out our design ideas. If you want help with implementing more natural illumination in your home, reach out to RWC for help.