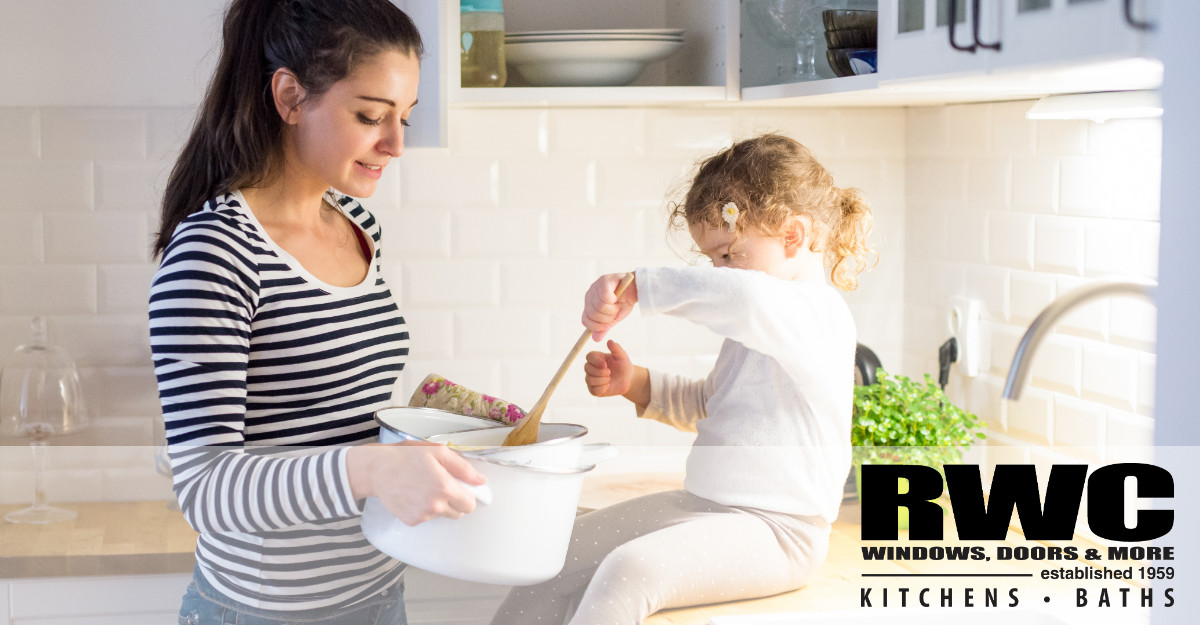 Subway tiles were first used in the early 1900s when the New York City Subway was being built. These clean and bright ceramic tiles were ideal for reflecting light within the subterranean transit system and creating a welcoming space for the city's commuters. Today, subway tiles are used everywhere from chic hotel restrooms to the modern family kitchen. This classic style is a favorite of designers and homeowners because it offers a crisp and simple feel. And while many choose to go with the traditional white subway tiles for their kitchen or bathroom, they can now be found in a variety of materials, sizes, and colors.
Subway Tiles And Your Space
Choose your space wisely, but don't stress too much — subway tiles work great in kitchens, bathrooms, and every other room. Because subway tiles are durable, they can also be used as a backdrop design in just about any room – including bedrooms and living rooms. Most modern subway tiles still come in relatively small sizes, so they are great for putting in around built-in cabinets in bathrooms, kitchens and living rooms.
It's acceptable to play with different colors and sizes when choosing subway tiles in your bathroom or kitchen. The original subway tiles created by designers George C. Heins and Christopher Grant La Farge in 1904 were 3-by-6-inch rectangles. But since then, times have changed, and homeowners can choose from a wide variety of different sized subway tiles. The most popular sizes for modern subway tiles include 3×6, 4×12, and 4×16. Some popular color options include classic white, modern black, green beveled, yellow, blue, and purple.
Great Grout!
Standard-edge and beveled-edge subway tiles always look great with traditional white grouting, allowing for clean lines and a uniform design. Another option for updating the look of your subway tiles while still keeping the clean design that they offer is to change up the grout color. A classic white subway tile can instantly look more modern and chic with the addition of grey grout work. Subway tiles in a bathroom can really pop when used with different grout colors. Playing with different grout options is one way to emphasize the design of your subway tiles and make your tiled wall pop!
Alternating tiles or developing a unique pattern using different tile colors is a simple way to create contrast in any space. A good tip? Try laying your favorite tiles down on the floor or countertop and try using a different color or contrasting tile every 5 to 10 tiles to come up with a pattern you'll love.
Mix It Up With Pattern and Color
Subway tiles make it easy to create many different patterns. So, if alternating tiles aren't your favorite, you could also try laying them down in a chevron pattern, off-center, vertical, stacked, or in a herringbone pattern to create more dimension. Subway tiles for a kitchen can be used in backsplashes, walls or counters.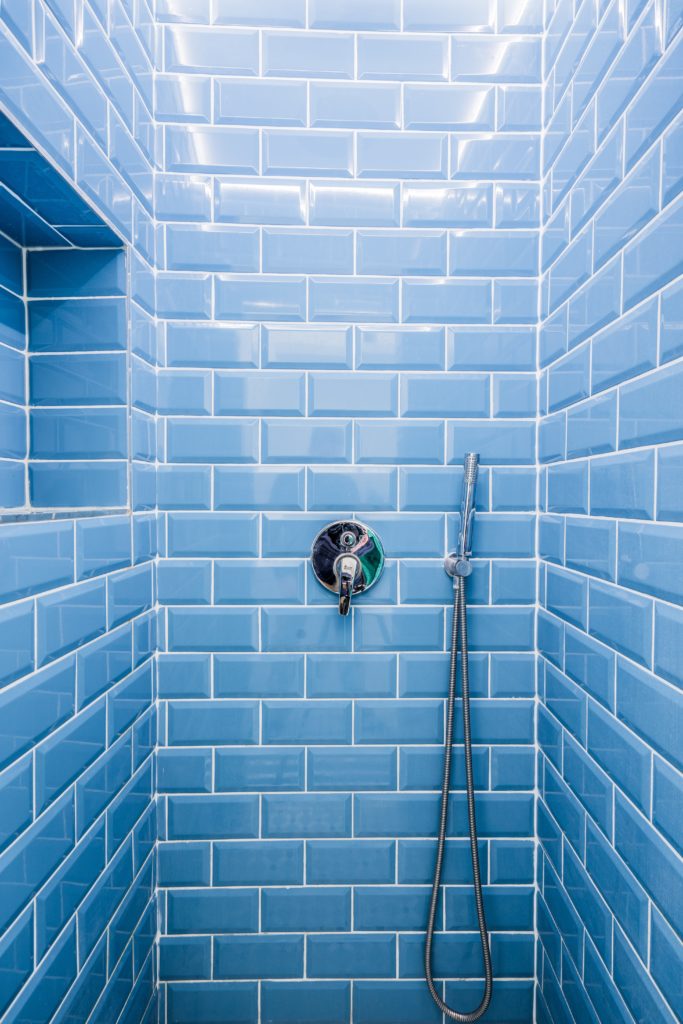 Tired of traditional ceramic? Try these alternative ideas to spice up subway tiles:
While many homeowners choose to use traditional ceramic subway tiles, there are a variety of different material options available on the market today. Some alternatives to ceramic subway tiles include porcelain, glass, and metal.

Additional pattern options include diagonal, basketweave, vertical basketweave, corridor horizontal, corridor offset horizontal, and brickwork vertical.
In Summation
Subway tile is good everywhere in your home – bathroom, kitchens, backsplashes and more.

Change up your grout color to make subway tile different in every room in your home.

You have almost unlimited pattern and material options! Check out some design ideas for your home here to draw inspiration.
Whether you're interested in creating a fabulous design for an entirely redesigned modern subway tile bathroom or you're limiting the home renovation to a classic subway tile shower, the possibilities are endless when you go with such a classic material. And with so many styles, colors and pattern options, you can really have some fun with the design process. No matter the size or style of the subway tiles that you choose, your final home renovation project will certainly have lasting appeal and help to transform your kitchen or bathroom into a welcoming and timeless space in your home. For more subway tile options and installation information, call (973) 435-4230 or visit the team at RWC Windows and Doors online today to request a quote.