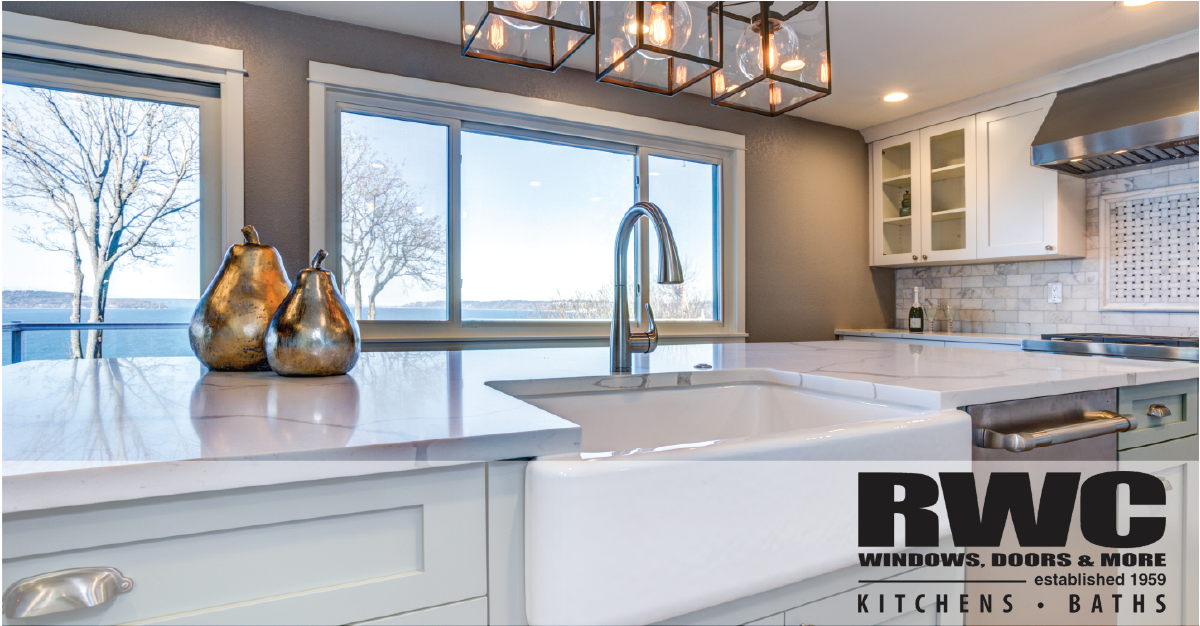 Plenty of people have heard about farmhouse design as a popular trend in housing, but may have different perceptions of what it includes. Modern farmhouse designs don't have to feel like you live in a barn, but can rather be quite fashionable with the convenience of today's available technologies and resources. Farmhouse home design tends to be practical and comfortable, making the home feel inviting to guests while suiting the needs of the family who lives there with a nice relaxed feeling about it.
The Appeal of Farmhouse Design
Other than being a practical means of building and decorating your home, farmhouse home design trends can look great and add a rustic appeal to the home. Don't make the mistake of assuming everything has to be an antique, as farmhouse design has more to do with using styles reminiscent of traditionally used building styles while incorporating modern amenities into the overall plan. Often, a farmhouse design uses new materials which appear old without being worn out, and can often remind people of their grandparents' house and how much they enjoyed visiting when they were children while still remaining chic.
Using Reclaimed Wood and Materials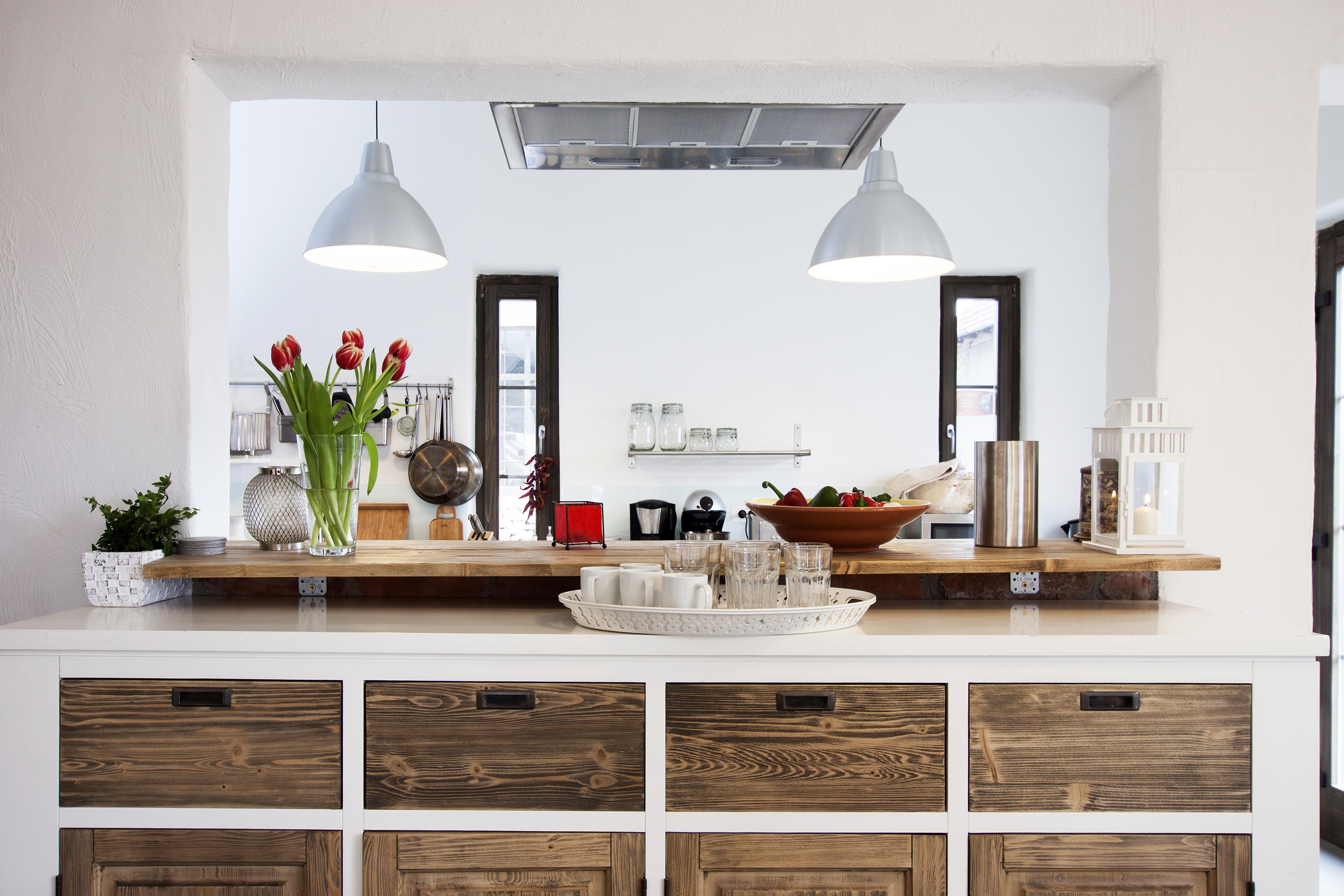 One way to achieve that sense of an older decorative style is to use reclaimed materials. With a great designer and talented craftspeople, old farm equipment can be turned into useful furniture. Antique wood can be refurbished and refinished to make custom cabinetry, doors, or accent pieces which maintain a look of the old growth lumber traditionally used in farmhouses rather than the new growth woods more readily available in today's lumber yards. A further consideration of repurposed materials is that they not only look great and function well, but are environmentally friendly by reusing the materials instead of throwing them away and buying new.
Adding Personality
One of the main reasons people like the farmhouse design choice is that it adds a touch of your own personality to your house. It sets a theme which is going to accent your style of decorations, whether a formal setting on the mantel or a furniture style used throughout the home. Whether you use stained wood moldings and exposed ceiling beams, or choose a paint palette using traditional colors, you'll feel comfortable when you come home after being away and your guests will recognize your personal style and preferences in the décor.
Specific Styles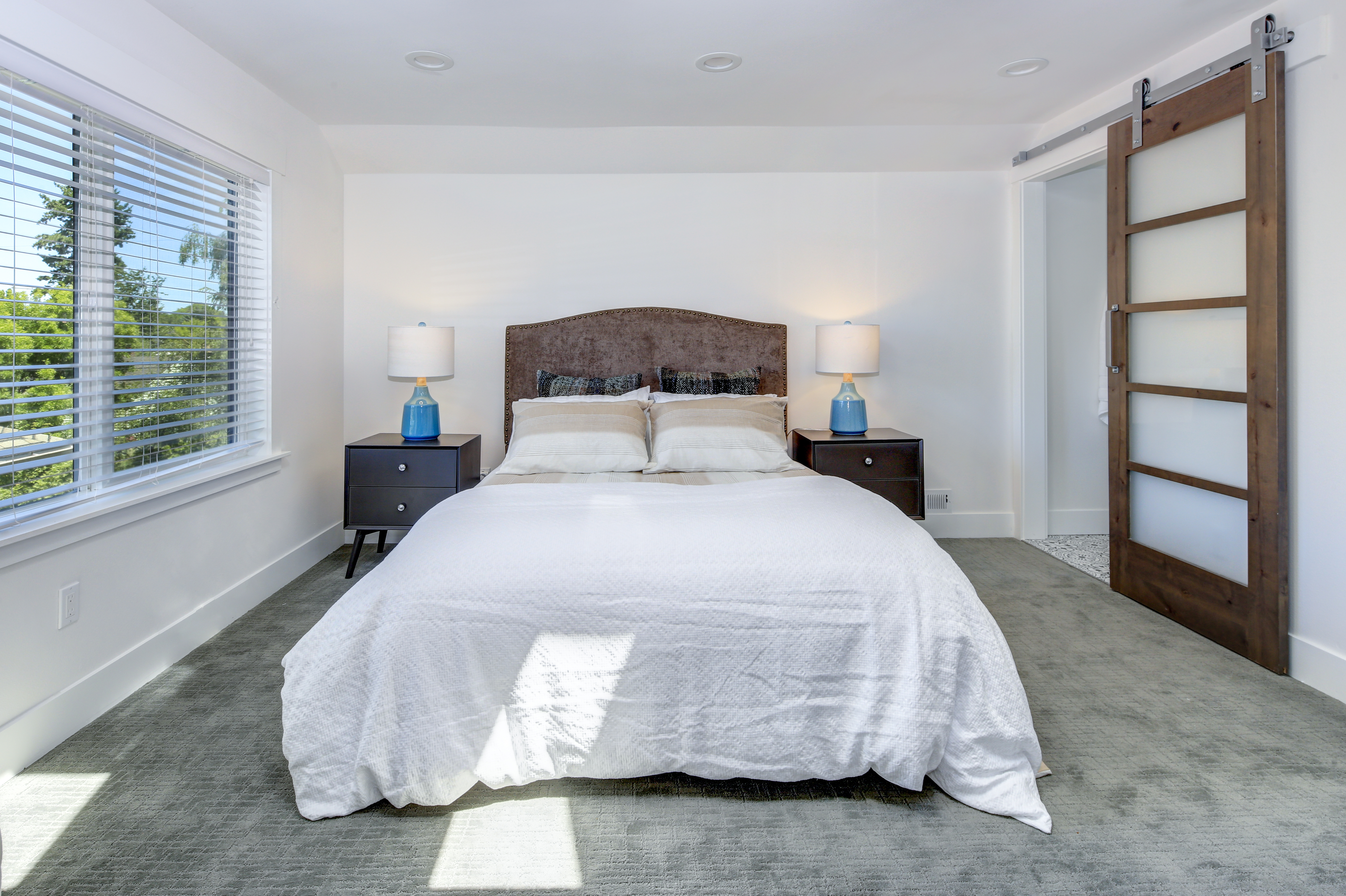 The fact is, there are as many different farmhouse styles as there are farmhouses. The design tends to be more casual, as farm workers would use the house differently than an urban person who spends their day in an office. When farming was one of the more common jobs, people would come in and out of the house all day, so it made more sense for the home to be exceptionally comfortable and less formal than many current design trends. In today's world, farmhouse design might not be for everybody, but there are aspects and inspirations it can provide which can be incorporated into any home design.
Further Considerations
Consider what you hope to accomplish and design your home with that in mind.

Don't be afraid to mix and match styles, there is no reason to feel obligated to strictly follow one set of rules in your home.

As with any design style, be sure to discuss your goals with your

contractor

to assure you both understand what the plan is going to be.
Takeaways
If you're looking at renovations or upgrades to your home in a farmhouse or any other style, give us a call at RWC in New Jersey. Our representative will be happy to discuss your needs and how we can help fill them.