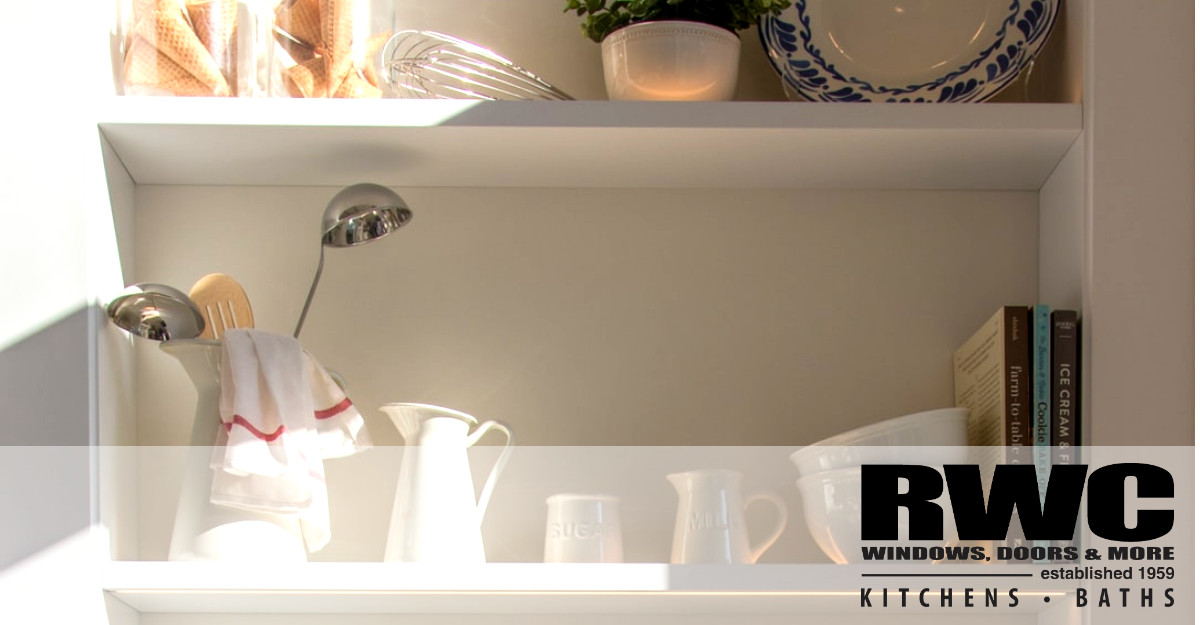 Reduce Clutter In Your Home
Whether you live in a small apartment or a home that is a bit short on storage space, clutter can be a major issue. From all the small appliances you use daily in the kitchen to the tons of accessories and supplies you keep in the closet, all those everyday extras need a place to go. If your closets are overflowing, your cabinetry is stuffed, and you're running out of places to stick all that extra stuff, it's time to start looking at storage from a different angle—a vertical one. Check out these cool vertical storage ideas to help you find out how to reduce clutter in a new way. 
Implement Vertical Kitchen Storage Racks
People struggle to have ample storage in their kitchen perhaps more than any other room in the house. Vertical kitchen storage racks are a good solution, and these can be found in a range of styles and sizes. These racks can reach all the way to the ceiling and give you multiple tiers for stowing away your excess items, but they can also function as a designer element. You can pick up storage cabinets or create your own out of an old wardrobe and make the new storage an attractive part of your overall kitchen design.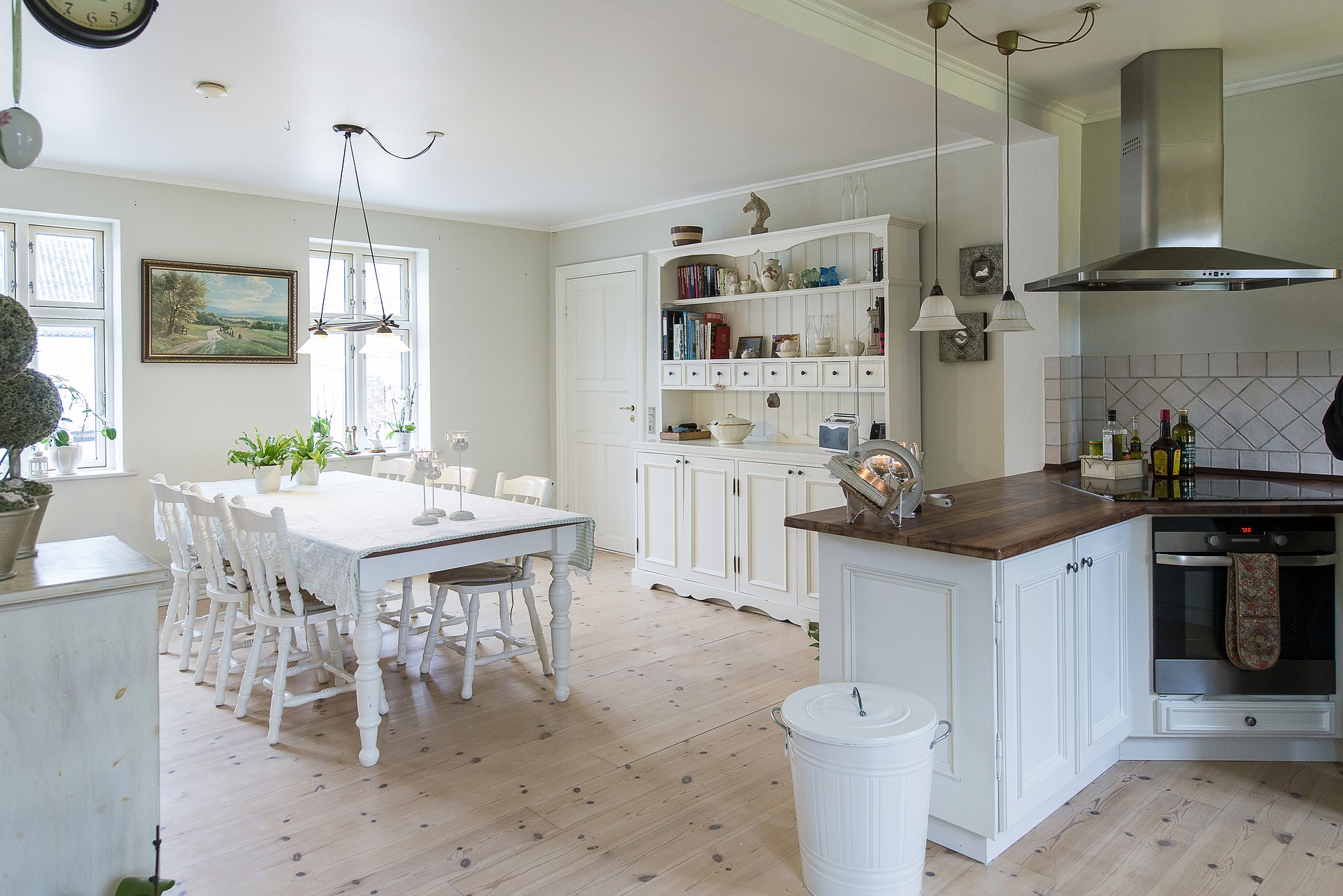 Take Advantage of Vertical Plastic Storage Containers 
Storage containers are not at all hard to find, and there are tons out there which are designed to be stackable and stable even if several are stacked on top of one another. You could use something like these stackable storage cube shelves from Home Depot and create new storage possibilities on empty walls in your bedroom, utility room, or kitchen. Even small and inexpensive plastic storage containers can be stacked, and even though these aren't the most attractive, they can be concealed in a closet or behind a decorative wall. 
Utilize Vertical Storage for Small Space in a Creative Way
Even if you have a small space with an empty wall, there are ways you can implement vertical storage. For instance, a narrow pegboard can be installed in a small closet or bathroom to create a space where you can hang everything from tools to kitchen utensils. For instance, if you have a small pantry in your kitchen with a free wall, covering this wall with a pegboard would give you a spot to hang small baskets to house single-serve pouches of food, spare utensils, or even pots and pans. You could also pick up some of these creative knobs from IKEA to add a few ways to hang items in a vertical space. In a closet, for example, a series of knobs could be used to hang up coats, ties, belts, and purses. 

Takeaways to Remember About Vertical Storage to Reduce Clutter 
Implementing vertical storage can be done without a big budget 

Blank walls give ample opportunities for storage all over the house 

Vertical storage can be integrated into closets where there is a wall available

Creating storage that reaches from the floor to the ceiling is perfectly doable

Pegboards, stackable cube storage, and vertical shelves are excellent storage solutions
Living in a clutter-free home helps make you feel more comfortable and confident. No matter how small your space is, vertical storage may be a logical solution if you feel overwhelmed by clutter. Reach out to RWC Windows, Doors, and More to talk about how we can help you with having more space.