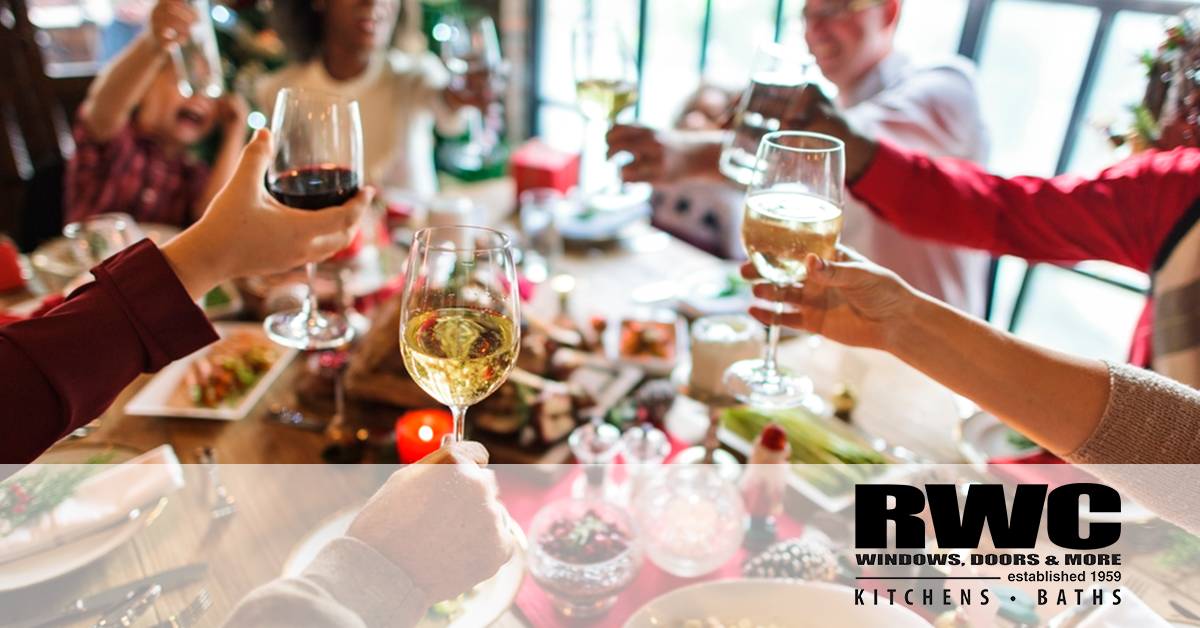 Introduction
The holiday season is a natural time for entertaining. People like to exchange gifts, return to their hometown to visit with family and friends, or attend neighborhood parties. No matter how you celebrate, all of these events entail hosting a party or holiday gathering. The most important aspect of holiday entertaining is friendly companionship, but having festive home decor adds a seasonal touch.  Whether you entertain friends regularly or for the first time, here are a few considerations to make your home ready.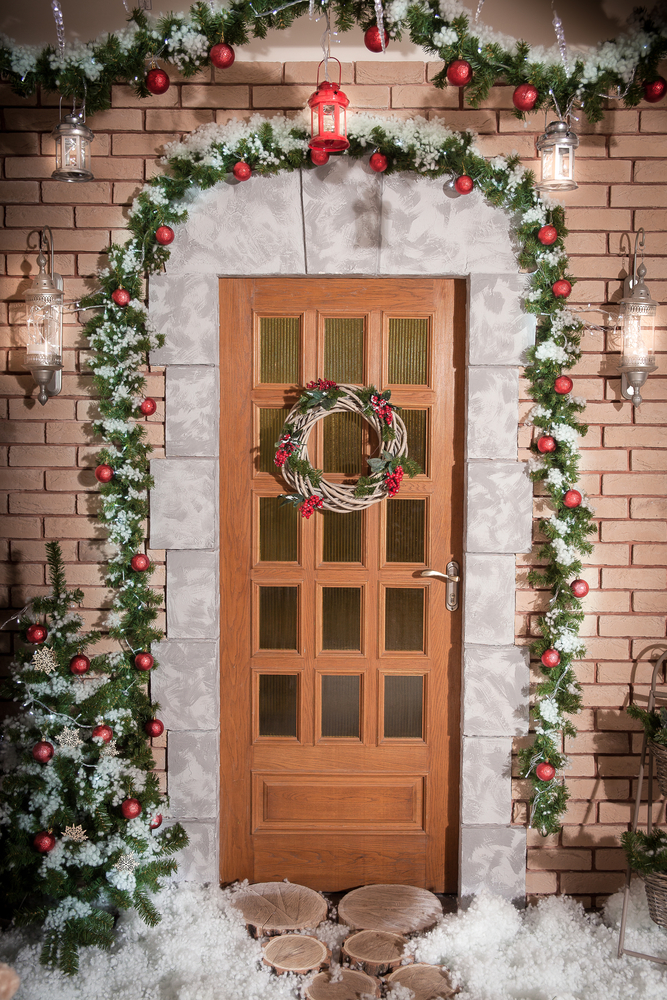 The Entry Door
The entry door is the first impression your guests have upon arrival. Adding holiday decorations are a simple way to spruce up the door. Dressing up the front door with wreath or other holiday decorations, lets friends know you look forward to their visit.
Another consideration is to make sure the door is in good repair and working order. A fresh coat of paint can beautify an older door, but if it doesn't open and close smoothly it may be time for a new one. There are many options available, so take the time to choose one you really like and have always wanted.
Welcoming Windows
Windows can also be decorated for the season.  Window candles are a standard holiday favorite, as are stained glass hanging ornaments.  Removable stickers and window clings are also simple, inexpensive touches to add. 
Just like with your doors, you want your windows to function properly. You may want to open them for fresh air when a large group is assembled inside, and you don't want an uncomfortable draft coming in when they are closed. Relative to the cost of a house, new windows are inexpensive and provide a great return on investment and a warmer home.
A New Kitchen
Regardless of what you have planned for the evening, guests are nearly always going to spend at least some time in the kitchen. It's simple to add a holiday themed centerpiece to the table. You may want a few decorations on the countertops, but not so many as to be in the way of food preparation. Having the kitchen clean and ready to present drinks and snacks is arguably the most important aspect of preparing it for company.
As with window and door home renovations, if you've always wanted new counters, cabinetry, floors, or even paint, it might be a good time to consider having the work done before the holidays. Your guests will be impressed, plus it's a chance to show off your new kitchen!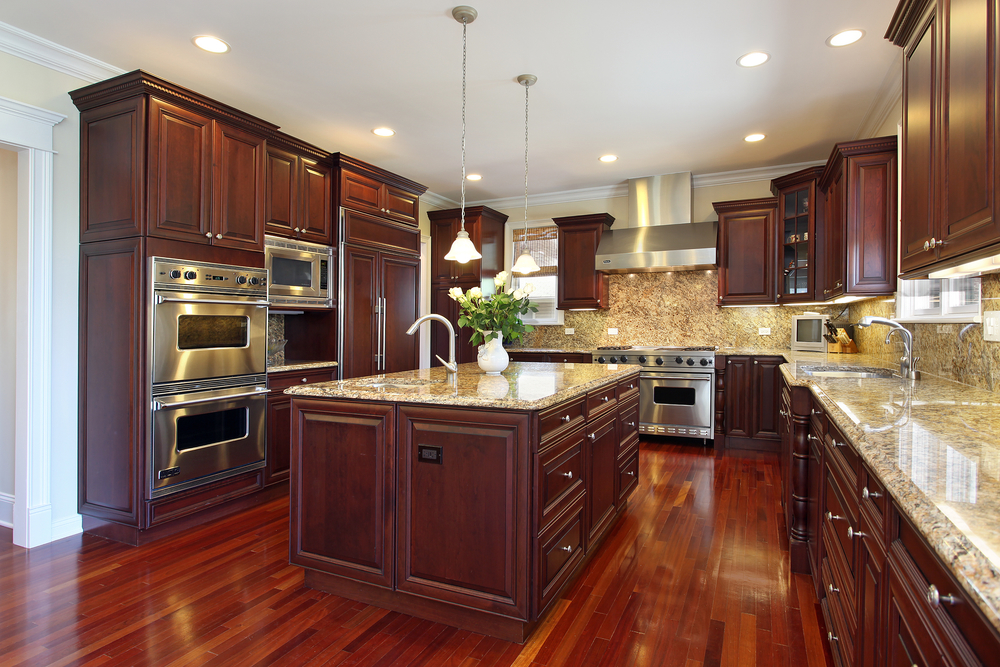 Additional Considerations
The most important aspect of holiday entertaining is just to present a clean home in which you clearly thought about your guests and their comfort. Whether they are visiting for an afternoon, evening, or staying overnight you want them to feel welcome.
Do make sure doors and windows function properly and look nice.

Add flowers and small decorations to make the house inviting.

Don't worry about making everything absolutely "perfect" as your guests won't notice something out of place the way you do.

Stock the  kitchen with food and drink for guests

Refer to an online holiday entertaining guide for ideas about decorations.
What to Do Next
If you need work done to prepare your home for company, call RWC to have a representative come by and discuss your needs.