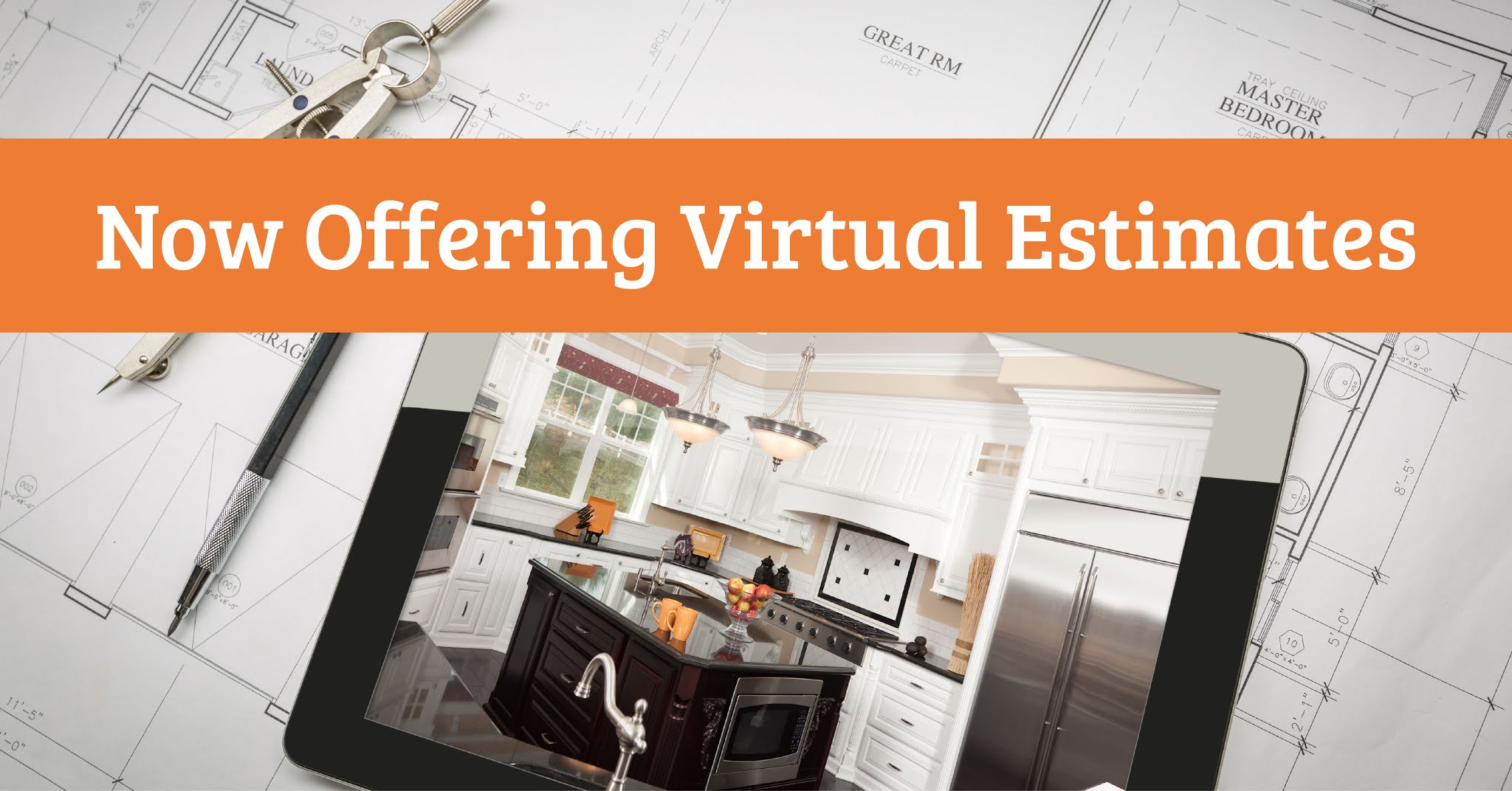 Although RWC has been providing our customers with superior home renovation services for over six decades, we believe in using the latest cutting-edge technology to bring you the best product possible, saving you time and money. So it's with more than a little pride that we unveil our brand new Virtual Estimate Platform. 
By using our free construction estimating software any member of our staff will be able to take a virtual tour of your home to provide you with fast, accurate, and reliable residential construction estimates. They'll be able to see you and the areas of your home you want to be improved and discuss with you in real-time the changes you want and any questions or concerns you might have. It's almost like being there in person, and in some ways even better. 
One of the best features of our new virtual reality remodeling estimating software is that it can be accessed at your convenience 24 hours a day, seven days a week. It's one way RWC combines our old-school business philosophy with modern high technology to put our customers first. Here are some of the advantages you'll enjoy with our new Virtual Estimate Platform.

The Benefits Of A Virtual Estimate Platform
24/7 Convenience
One of the biggest reasons that people put off planning for home renovations and upgrades is that they simply don't have the time to invest in it. If you're working from home, normal business hours may not be convenient. No problem with virtual estimates. Anytime that works for you, works for us! When life returns to normal  everyone will have busy work schedules, after school activities and playdates, and just trying to have a social life big projects tend to get put off. And there's no doubt that there's a lot to do when you're planning improvements, choosing materials, colors, windows and doors, and putting it all together is time-consuming. RWC can make one of the most important parts of the process much more convenient with our Virtual Estimate Platform. You can conduct your project management online when you want, using our online construction cost calculator and consulting with our staff to create an accurate estimate of your renovation costs. It's ready to go when you are, 24/7. 
Peace of mind
With our new Virtual Estimate Platform, you'll never have to worry about when is the best time to schedule an estimate, whether you'll be able to be at home to meet with our staff, or whether you'll be able to contact us when you're ready for an estimate or you need to talk to us. No need to get the house cleaned or tie the dog up. It's entirely private, secure, and confidential and your information is protected. We'll be here anytime of the day or night when you need us. 
Same great service
 It may seem like a brave new world with all the new high technology we're surrounded with, but there's no need to fear. Like all the services RWC provides, we guarantee that our new Virtual Estimate Platform will give you the same accurate residential construction estimates you've come to expect from our experienced staff. You have peace of mind of knowing your residential construction estimates and the information we provide through our remodeling estimating software will be of the highest quality.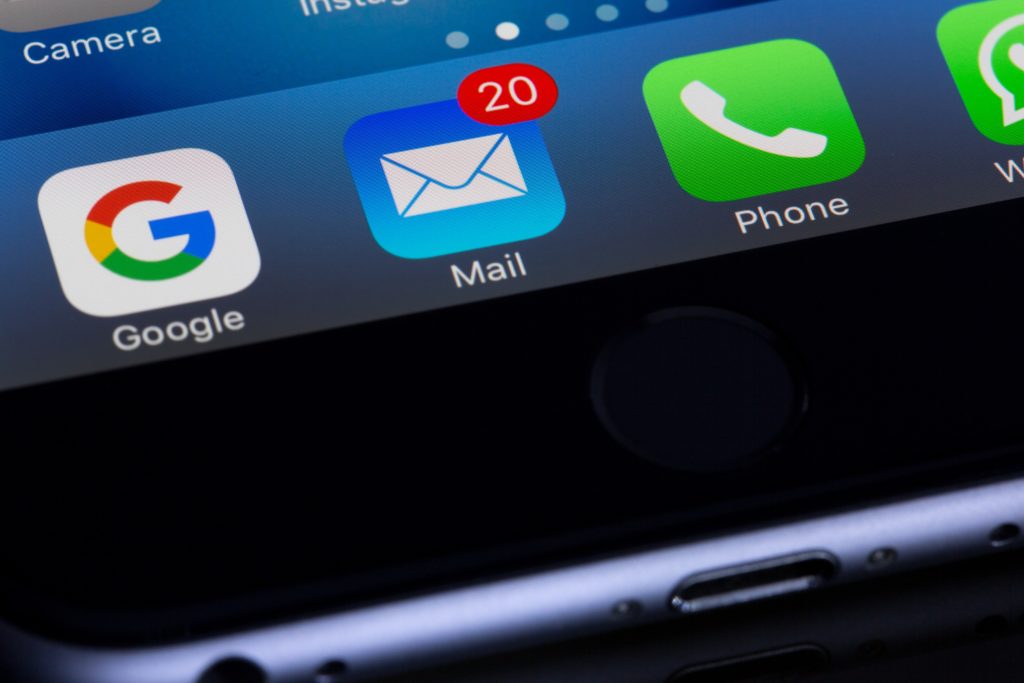 To recap, our Virtual Estimate Platform will:
Give you 24/7 convenience

Provide peace of mind

Guarantee the same great service
RWC Windows, Doors, and More has been serving our clients in New Jersey since 1959. We've built a reputation for professionalism, expertise, reliability, and excellent customer service that's made us an industry leader in our area. Our trained and experienced staff is ready to advise you on design ideas and which products will work best for you. Our new Virtual Estimate Platform is just one more way to give you better and more convenient service. Try it out for yourself and let us know what you think. And contact us at any time when you need quality home renovation services.