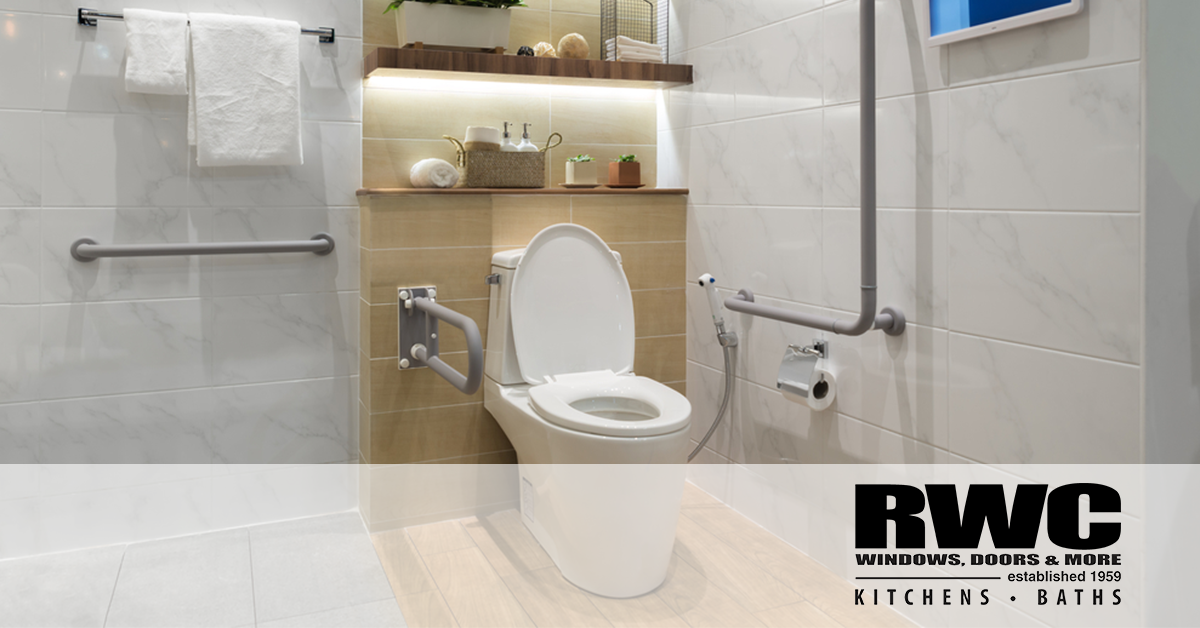 For many homeowners, the idea of putting a universally accessible bathroom in the house doesn't even come to mind. After all, they figure, they're healthy and so are all of their guests. Why would they need a universally accessible bathroom design? Surprisingly, there are many innovative reasons for going ahead with such a project even before an obvious need arises: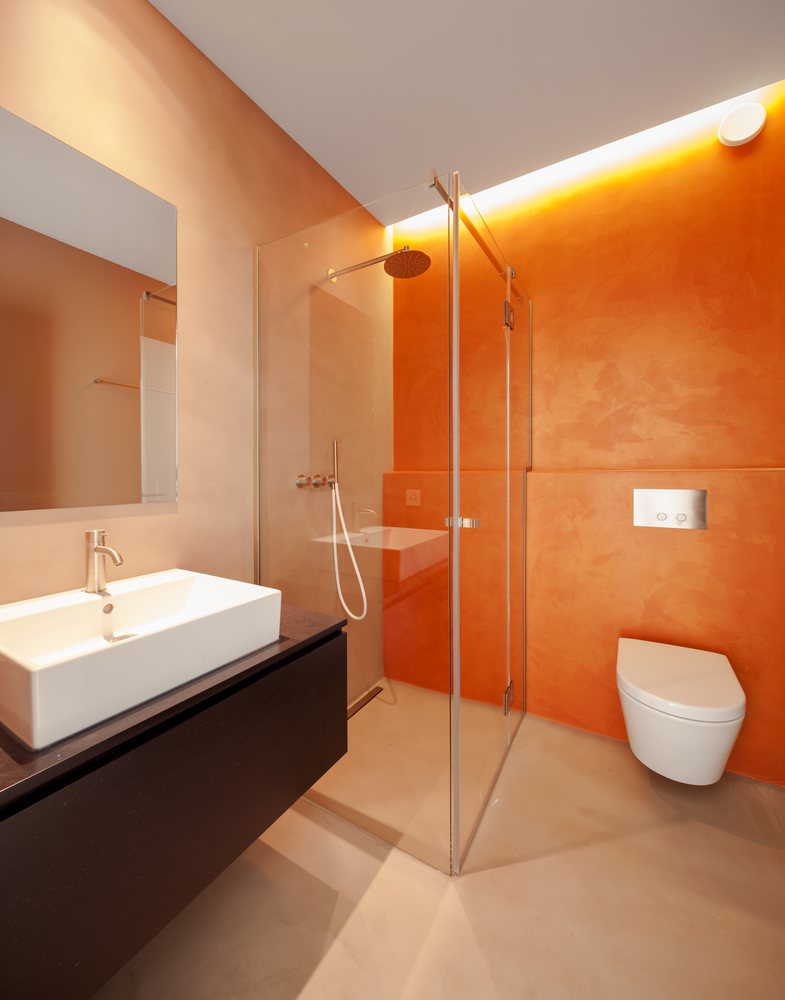 Accidents Happen
According to the Centers for Disease Control (CDC), about 21 million people aged 15 and up were injured in their residential bathroom. People also have all sorts of accidents, ranging from falls to sports mishaps. In all cases, there is the risk of sudden disability. Even when the disabilities are temporary, such as during recovery from a broken leg, they make everyday activities into major hassles until healing is complete. You'll certainly appreciate your new bathroom accessibility while recuperating from a sprained ankle or even a surgery!
Everyone Gets Older
The time will come when it's not as easy for you to get around your home.  Small steps, low toilets or other elements of your home might become an obstacle or hazard as you age. When that time comes, you'll be glad you got your bathroom remodel now, while incorporating accessible bathroom ideas, so that you don't have to give it a second thought.
A Universally Accessible Bathroom is Safer 
Safety isn't just for the frail or elderly. In fact, the CDC says that people aged 15-24 years old sustained the highest proportion of injuries in or around the tub!  Universal bathroom accessibility standards are also better for toddlers and young children due to fewer tripping hazards. This design shows safety is important for all ages.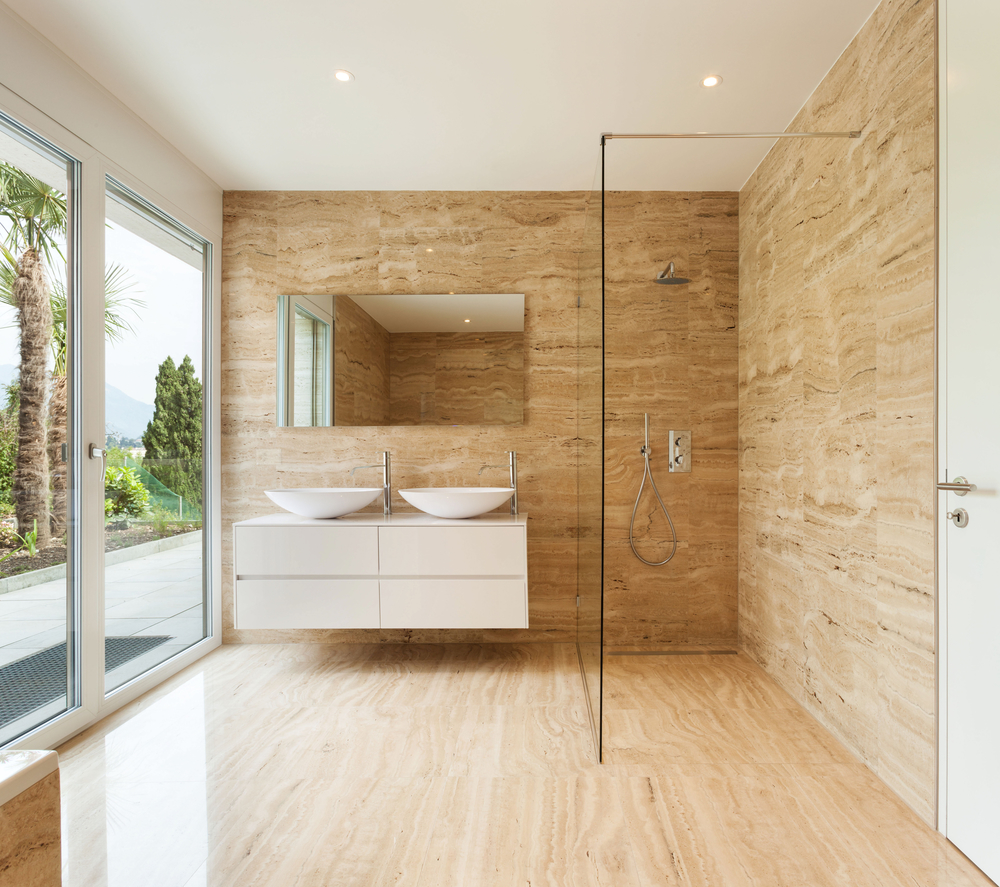 A Universal Bathroom Design Plan Increases Your Home Value
Thanks to modern changes to accessible features, you can have them installed without destroying the visual appeal of your bathroom. Walk-in tubs, for example, are all but indistinguishable from the regular kind – a thin line that gives away the location of a door in the tub wall is typically the only giveaway. These upgrades make your home a viable option for more prospects, as universally accessibility standards have become sought-after features.
Of course, you don't have to stop with a simple bathroom universal design.  Universal design is gaining traction as a design philosophy meant to be applied to all areas of homes- including key parts of the exterior hardscape.
Takeaways
A universally accessible bathroom is needed for multiple reasons

These include injury recovery, aging, and general safety

Even young people need safer bathrooms

Adding universal accessibility features may improve interior home value

This concept can be applied to the entire house
RWC can give you the perfect universally accessible bathroom design. We are passionate about what we do, up to date with all the latest style trends, and have years of experience.For accessible bathroom design ideas or to have your bathroom redone to meet universal accessibility standards, just contact us here at RWC in northern New Jersey. We have over 50 years of creative experience, and we'll be happy to plan and install your new upgrades.