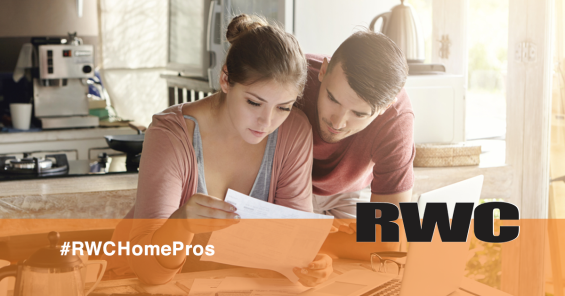 This is part one of a four part series on remodeling your bathroom.
As you get ready to remodel your bathroom, success is all in the planning. This can be an exciting time as you envision the new bathroom that will become part of your home. You'll have to think about your budget, and how you are going to pay for the kitchen remodel. You'll then need to find a contractor in the area that has a solid reputation. Talk with your contractor about the bathroom remodel timeline, and discuss options to minimize disruptions to the daily life in your home. Planning also involves coming up with a new designing options for your bathroom, and deciding on the materials you want to use as your renovation project is done.
Determining Your Bathroom Remodel Budget
To properly plan your bathroom remodel, it's important to come up with your budget first. A new bathroom can make your home sell much faster, and choosing the right budget makes a new bathroom a wise investment. Think about how you are going to pay for the bathroom remodel. The price will vary greatly depending on the materials you choose, the plumbing or electrical work involved, and the size of your bathroom. And the cheapest materials are not always the best.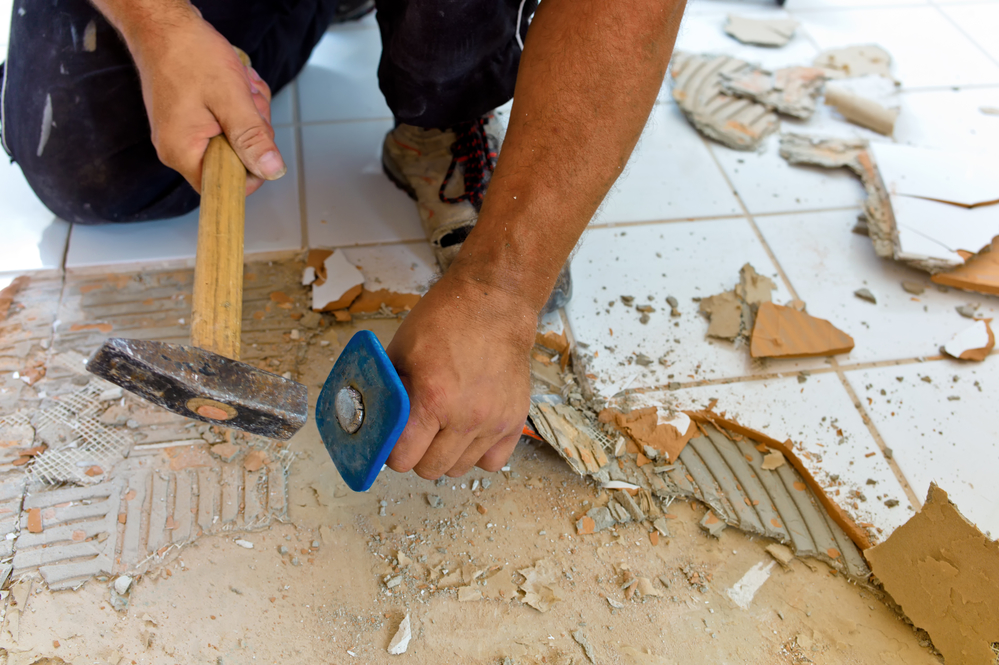 Find a Reputable Contractor
Your bathroom remodel will require choosing a reputable contractor in the area. Talk with your friends and family members. Do your research online to find a contractor that you feel comfortable with. Look for reviews, and don't be afraid to get several quotes before you commit to a contractor. While you may not go with the cheapest contractor, getting several quotes will give you a good idea about what you can expect to pay for your particular project.
Ask About the Remodel Timeline
There are numerous factors that will be considered when a timeline for your bathroom remodel is given. A good schedule to consider is 5 weeks for a complete remodel. The number of days can go up or down, depending on whether subcontractors show up as scheduled or if there has been problems with the renovation. While there are many problems that can go on with a renovation, most skilled contractors have a good idea how long a project is going to take. You can expect around a month, maybe longer for your bathroom remodel.
Designing Your New Bathroom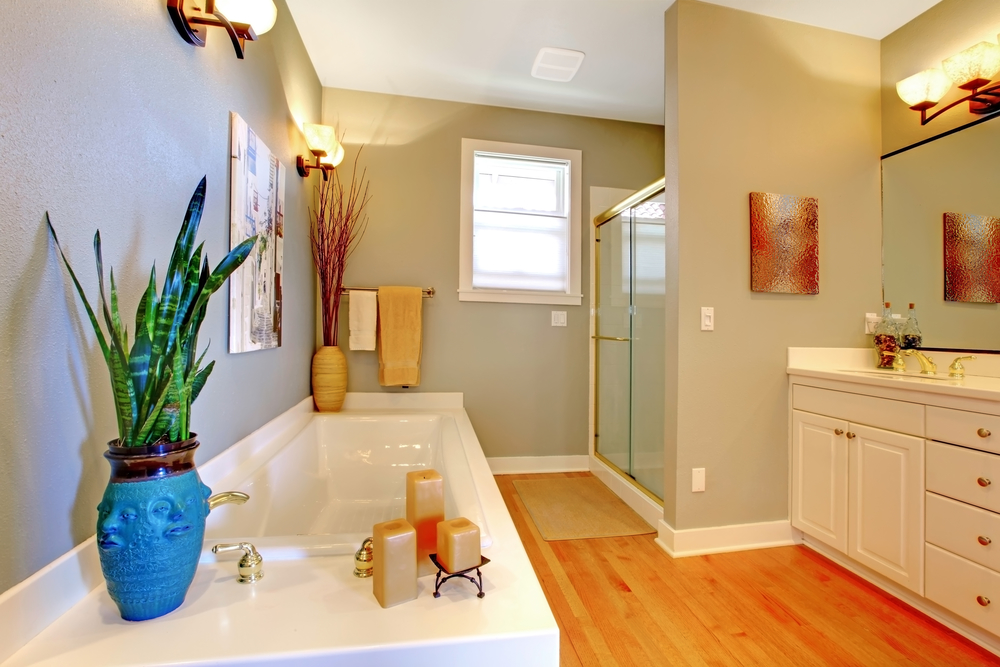 As you plan your new bathroom, you'll want to consider materials that work well in the type of home that you have. If you are remodeling a bathroom in a luxury home, using cheap materials won't increase the value of your home. Think about your renovation, and look for ways to incorporate design elements with the plumbing and electrical work that already exists. Even when a complete renovation is being done, you may be able to save a few dollars by using the existing plumbing, windows or electric.
Your bathroom remodel is going to be an exciting project. As you begin the planning process, you'll have to think about:
How much you can spend on the bathroom remodel to create a great looking space.
Who you want to hire to complete your bathroom remodel.
The materials you want to use in your bathroom design.
The elements you want in your new bathroom and what you can afford.
RWC Windows, Door, & More is ready to meet with you to discuss your bathroom renovation options. Our professional staff at RWC will talk with you about what you want in a bathroom remodel, and help you come up with a design that you will love. If live in West Caldwell, NJ or the surrounding area, call us today at 973-227-7123 to begin making plans for your bathroom remodel.