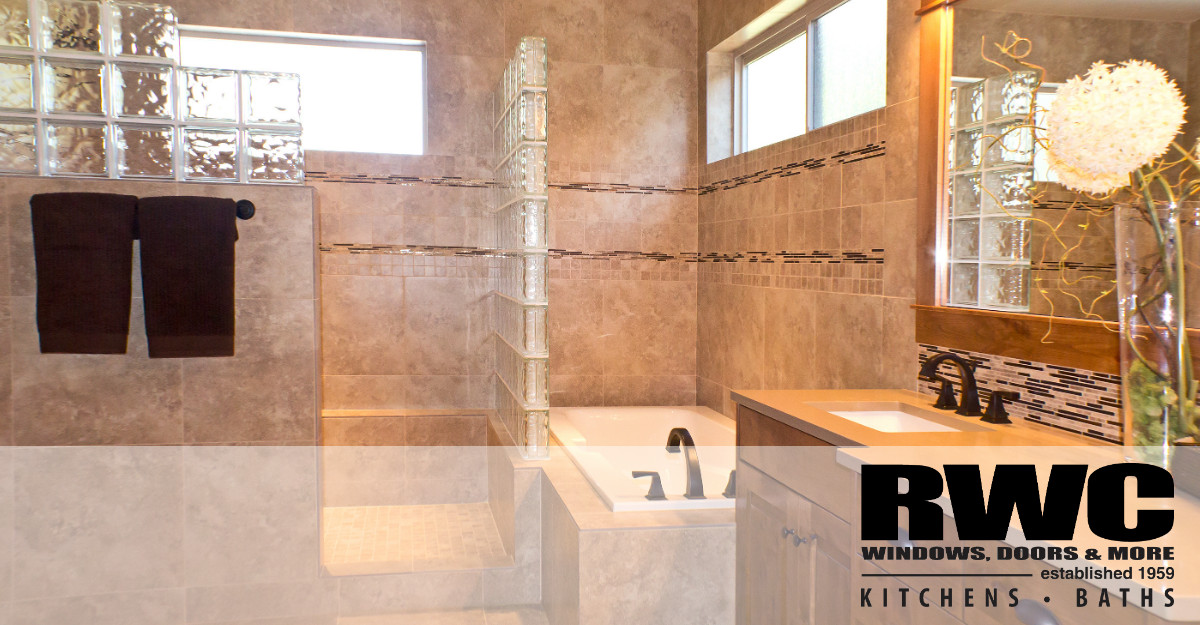 If you are wondering how often should a bathroom be renovated, the real question to consider is how long does a bathroom last. Deciding when to renovate your bathroom can be as simple as you don't like the look of it anymore. If you are looking to sell your home, you may be asking yourself should I update my bathroom before selling. There are a number of reasons to remodel your bathroom, and it's time to begin your new bathroom design.
Choosing to Remodel Kitchen or Bathroom First
If you are looking to complete a renovation on your home in preparation of selling it, both a kitchen and bathroom renovation can have a big impact. When you want to increase the value of your home and make it more attractive to potential buyers, a new kitchen and a new bathroom are both beneficial. It may depend on your budget or how much time you have before you want to list your home for sale, which one you choose first. If you choose a bathroom renovation first, you can make big changes quickly to your bathroom.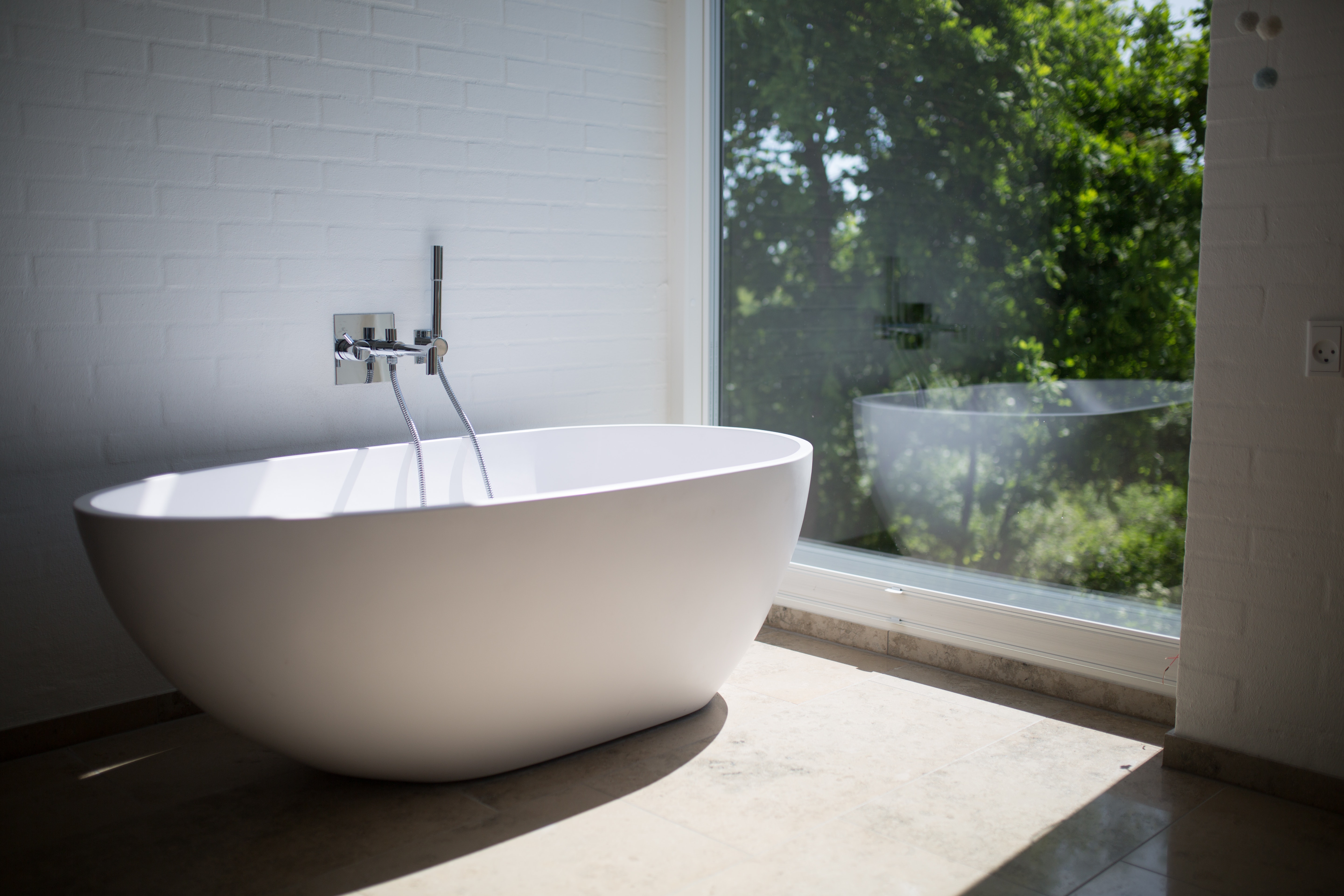 When Your Bathroom Is Falling Apart
A great reason to renovate your bathroom is when you have problems with the plumbing, tiles are loose, or you have issues with the appliances. In a bathroom with mold issues, you probably need a good renovation to clean out the mold completely. Bathrooms should be a comfortable place where you can escape and unwind in a comfortable bath. If your view is of water stains on the ceiling and you are looking at mold you can't scrub out of your tile grout, it's time to renovate your bathroom.
If You Don't Like Your Bathroom
There may come a time when your bathroom no longer fits your style. If you are tired of pink tile surrounding your tub, or you just want a change, it's time for a renovation. You don't have to make huge changes to your bathroom to have a renovation that improves the look and feel of your bathroom. Update your fixtures, consider a new tub surround and invest in new flooring to give your bathroom an updated look.
The Bathroom Layout Doesn't Work
Your bathroom may have a layout that is awkward and doesn't flow for you. You may need a new bathroom renovation if you now use an assistive device to move around and it doesn't fit in your current scheme. You can have your bathroom renovated to change the layout and make it more accommodating for you.
Bathroom Odors are Present
If you clean your bathroom thoroughly and there are still odors, it's probably time for a renovation. The seal on your toilet may need replacement and new ventilation may be required. There might also be some unlying mold issues that can be causing an odor. Take care of bathroom odors that are difficult to manage by updating your existing bathroom.
You should invest in a bathroom renovation when:
You want to improve the value of your home

You are tired of your existing bathroom

There is damage to your bathroom throughout the space

The layout no longer works for you

You have odors 
Contact Us Today For Your Bathroom Renovation
To learn more about bathroom ideas and renovating your bathroom, it's time to contact RWC Windows, Doors & More at 973-227-7123 for an initial consultation. We have been in the kitchen and bathroom renovation business for more than 25 years, serving homeowners in West Caldwell, NJ and the surrounding towns.