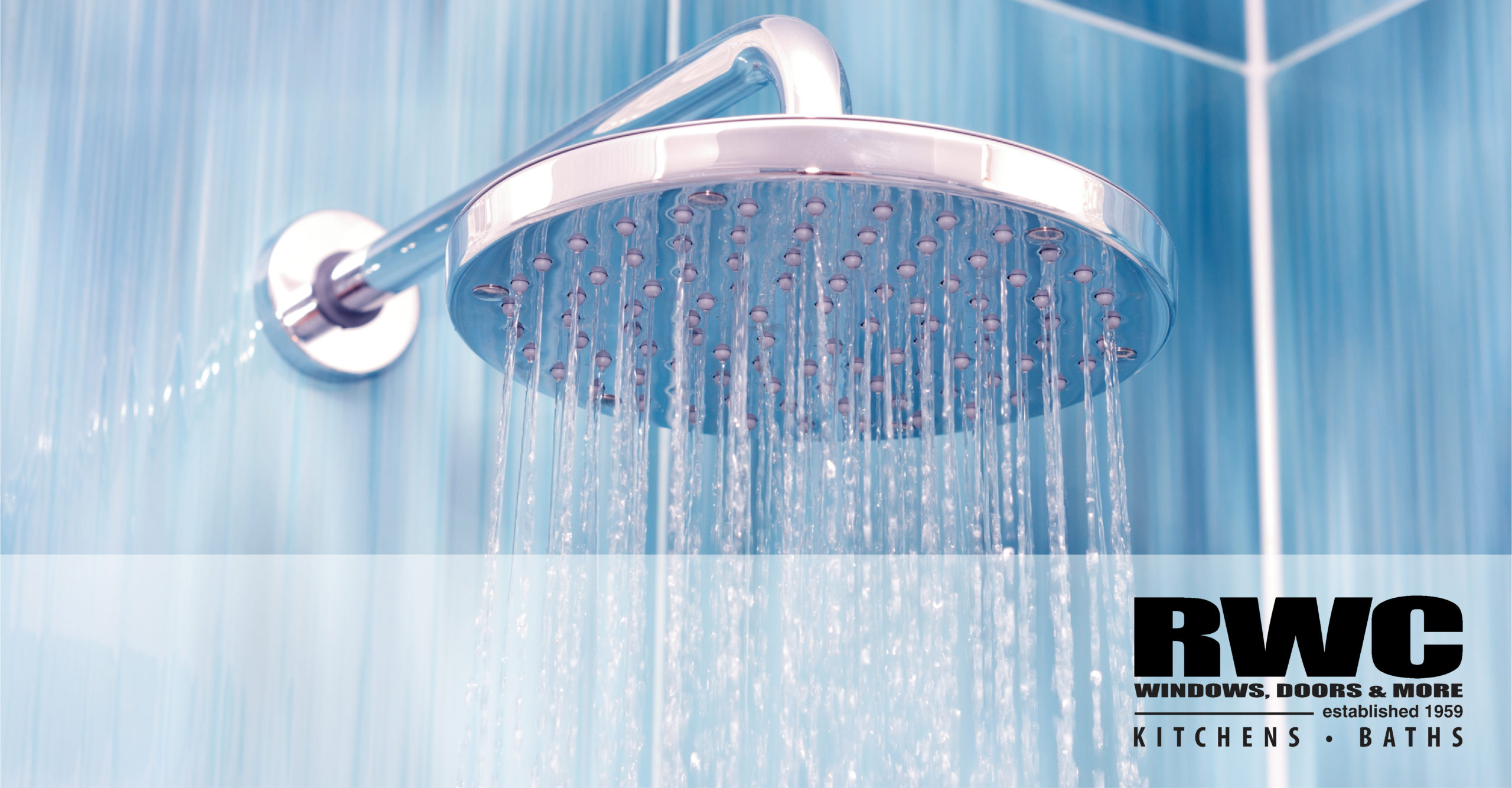 Are you in the market for a bathroom remodel in Northern New Jersey? While you are looking at different bathroom shower design ideas, getting information from a professional team to help establish your budget is key. Bathroom remodels may look simple, but depending on the labor and materials required, things can quickly add up. If you're looking for a bathroom renovation to be done right, your best bet is to trust the professionals.

What goes into a bathroom remodel?
A bathroom remodel has a number of elements, including plumbing, lighting, toilets, whether or not there will be windows in the shower, shower doors, and more. With so many different types of shower designs, it's easy to become confused and indecisive. Our team will be right there to guide you through the process, explaining the different types of products and shower tile ideas that may be of interest to you.
Tile Time
One of the first questions you should be asking is, "What is the best type of tile for a shower?" There are tons of shower tile that can be used to enhance your design. A few suggestions to consider:
Make sure it's slip-resistant

Make sure it works well with water

Make sure it's the right size for the shower
Most tile on the shower floor is not duplicated on the shower wall. Common tiles used for shower walls include glazed ceramic and porcelain, but really unique designs have stone or tile with a stone look.
As one of the top bathroom remodelers in the state, we make sure our clients know and understand how their concept and design will look and feel in the space. Every design doesn't work for every space, and a professional bathroom remodeler can point you in the right direction.
Shower styles that WOW
There are many different types of bathroom showers. From prefabricated to custom, the choices are plentiful. You also want to consider the shower type, shower shape and style, and, most of all, the shower doors. Showers come in all shapes and sizes, including rectangular, curved, neo-angle, corner, and shower-tub combos.
When it comes to shower doors, selecting the right one that will accentuate your style and the size of the bathroom is key. Sliding doors are great for bathrooms that don't have much space but are also decorative enough to create clean lines. Pivot doors may be the most common, where the door opens outward. Hinged doors are somewhat like pivot doors but are often used as a decorative look as the hinges are located on the sides of the shower door. Choosing a shower door may seem simple, but there are many logistics behind the scenes to ensure the door will work within the space.
These are just a few bathroom shower design ideas and suggestions to get the design wheels in your head-turning. The entire process takes time and knowledge to deliver the right solution. Working with an experienced bathroom remodeling team makes a difference.
Key Takeaways
Understand your budget

Consider the elements involved

Figure out the type of tile that works best

Select the right shower door for your space
Let's get to work!
Are you ready to take the next step? As one of the best remodelers in the state of New Jersey, we're here to make your dreams come true. Contact our team for a consultation to determine the right remodeling design, plan and shower that works best for you. Give RWC Windows, Doors, Kitchens and Baths a call at 973-227-7123 today!