Bathroom remodeling contractors understand that many of the myths around bathroom remodels simply aren't true. Myths around bathroom remodel cost, and reasons behind updating a bathroom discourage homeowners from making this beneficial change to their home.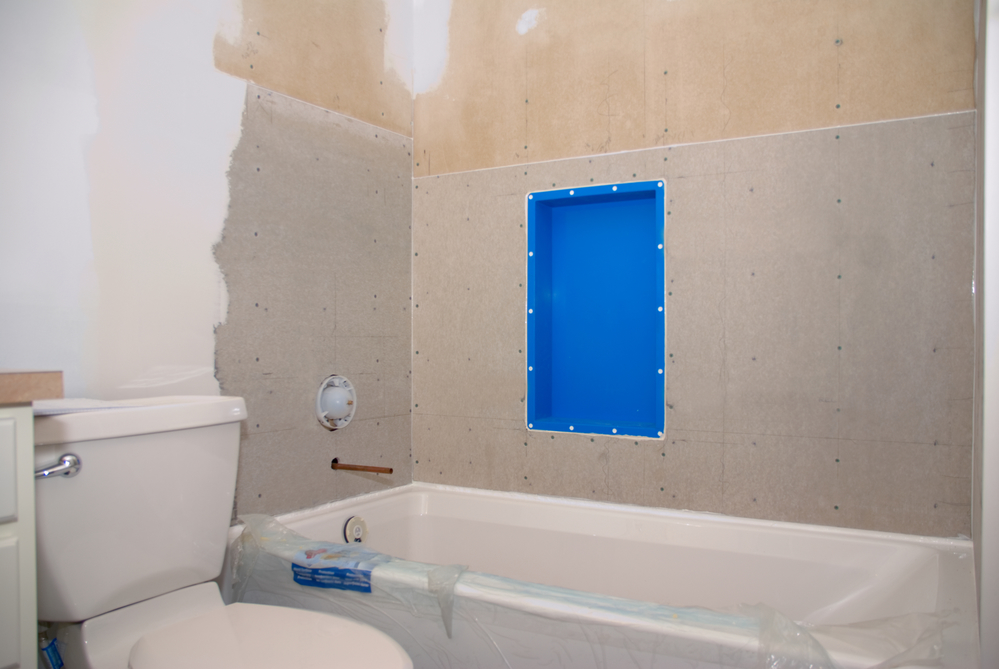 Myth #1: A Bathroom Remodel Doesn't Increase the Value of Your Home
If you have heard that remodeling your bathroom isn't going to add any value, you have heard one of the top myths about a bathroom remodel out there. If you are trying to sell your home, one of the first things that will decrease the value of your home is an outdated bathroom. You may not get all of your money back from a bathroom remodel right away, but it becomes much easier to sell your home for the price you deserve with a new bathroom.
When you focus the bathroom remodel on changing out hardware, doors, and windows without making big structural changes, you can get the most for your money out of a newly remodeled bathroom. Your bathroom changes will be worth the money you spend.
Myth #2: Bathrooms Upgrades Are for Luxury 
When you look for bathroom remodeling contractors, you might hear that bathroom changes don't offer you any additional functionality. Bathrooms are not just upgraded to make your bathroom more luxurious. A good bathroom upgrade can make your bathroom more comfortable, but can also help prevent damage to the room and make it easier to organize. With new shelving or cabinets, changes to lighting, and repairs made to old or leaking tubs and sinks, you are going to make changes to your bathroom that go far beyond luxury changes.
Myth #3: You Can't Save Money From Remodeling Your Bathroom
You would be surprised at how much a bathroom remodel can actually save you money on utility bills. You can make your home more earth-friendly and save yourself money over time. From the light fixtures to low flow toilets and showers, you will save money on your electric and water bills when you remodel your bathroom to be more energy efficient. Your bathroom uses roughly half the water in your home. Even a small leak is going to raise your water bill significantly. New faucets and low flow toilets will reduce water consumption in your home. One leaky toilet can waste hundreds of gallons of water every day if you ignore it.
Myth #4: Your Bathroom Gets Bigger After a Bathroom Remodel
While a bathroom remodel will make your space more organized and more efficient, your bathroom isn't going to be physically larger unless you start knocking down walls. Your bathroom might feel larger after a good design, but the space itself isn't going to be bigger. When you have less clutter in your bathroom and less wasted space, you will discover that your bathroom feels bigger without actually being bigger. Good lighting and the right mirror can help give your bathroom an open feel.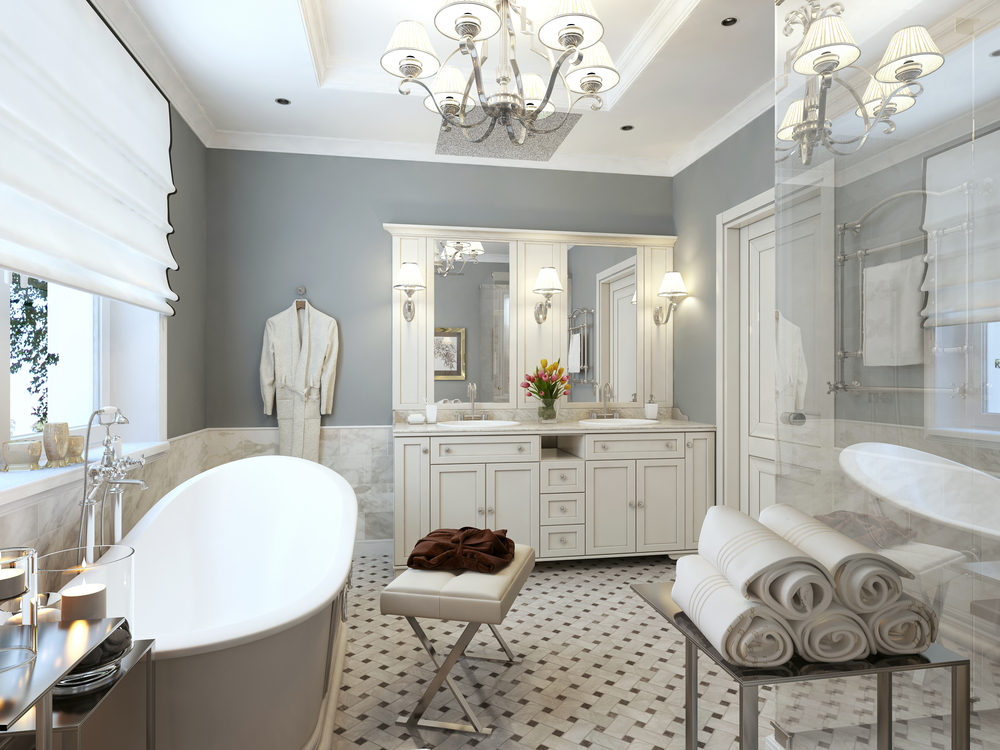 Myth #5: It's Too Expensive to Remodel a Bathroom
Bathroom remodeling contractors hear this myth frequently from homeowners. Remodel bathroom costs average between $9,600-$11,000, according to Angie's List. While a small bathroom with basic changes is going to cost you less money, a higher end bathroom remodel may cost more. However, costs depend on the structural changes made on the room, appliance choices, and the labor involved in the bathroom renovation. You can control costs by using the existing plumbing and choosing affordable toilets, sinks and cabinetry. 
RWC Windows, Doors & More is your West Caldwell, NJ contractor ready to talk with you about the changes you want to make to your bathroom. Call us today at 973-227-7123 to set up an initial consultation for contracting services.