Residential Contractors in Ramsey, NJ
From kitchen and bathroom remodels to new window and door installations, RWC is here to help you get your next home project in NJ done right.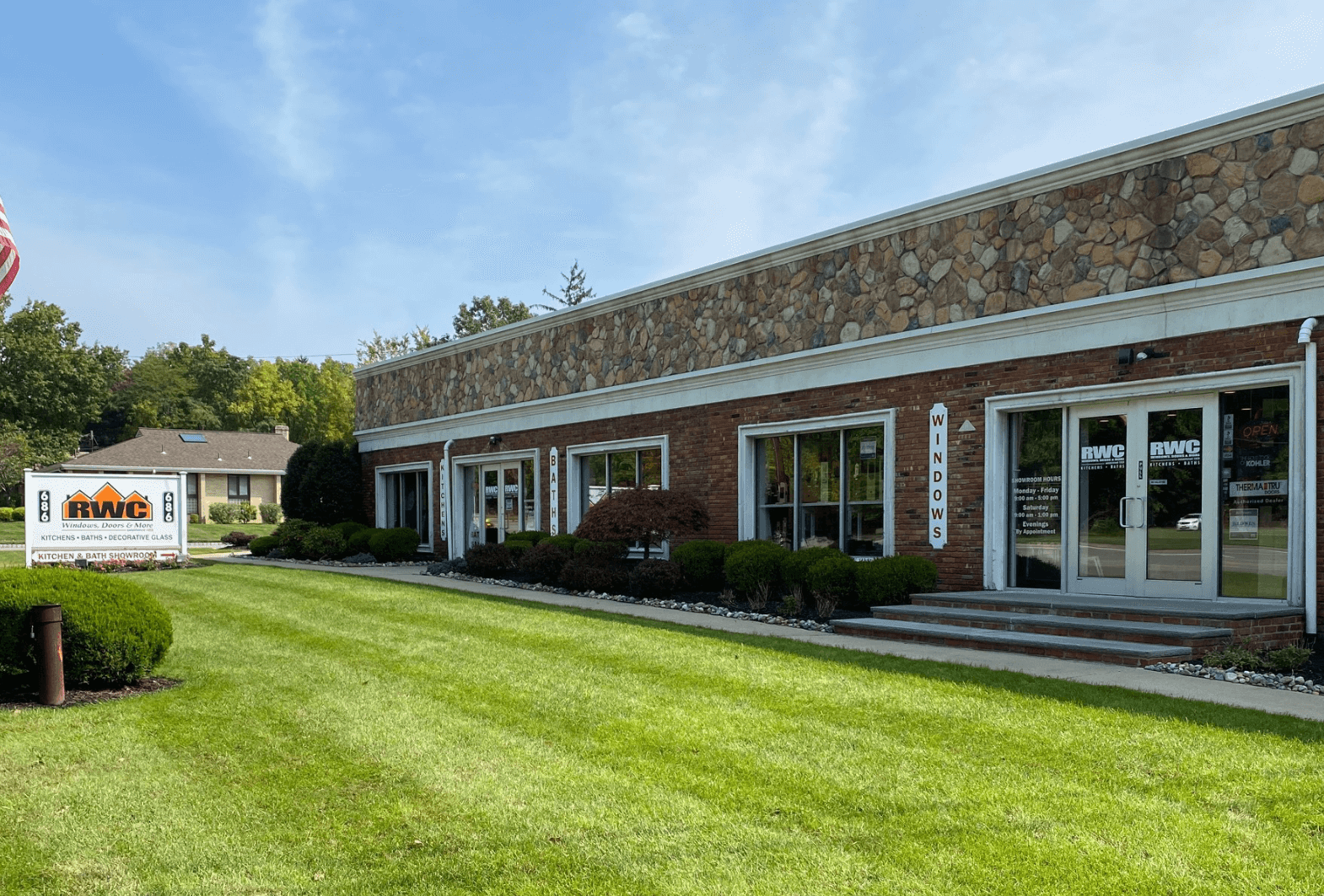 RWC Windows, Doors, Kitchens, Baths
686 Passaic Avenue
West Caldwell, NJ 07006
Distance from West Caldwell: 40 minutes
Get Your Next Home Project in Ramsey Done Right with RWC
Located in western Bergen County, Ramsey is a town filled with history, culture, and activities to enjoy. Initially occupied by the Lenape Native Americans, Ramsey now has a population of around 15,000. The town is home to 153 acres of land under Green Acres protection by the state, with residents and visitors able to enjoy the Ramsey Golf and Country Club, Finch Park, the Ramsey Municipal Pool, and more. The town is also known for its highly-rated public schools and convenient access to New York City. 
At RWC, we are proud to work with homeowners in Ramsey, NJ, to help them bring their design visions to life. We specialize in projects focused on doors, windows, kitchens, and bathrooms and will provide our support and expertise from the design of your home update to its completion. Your space should reflect who you are, with each element complementing your overall aesthetic vision. Our team of home improvement experts gives our full dedication and attention to each project we work on, and we want to work with you!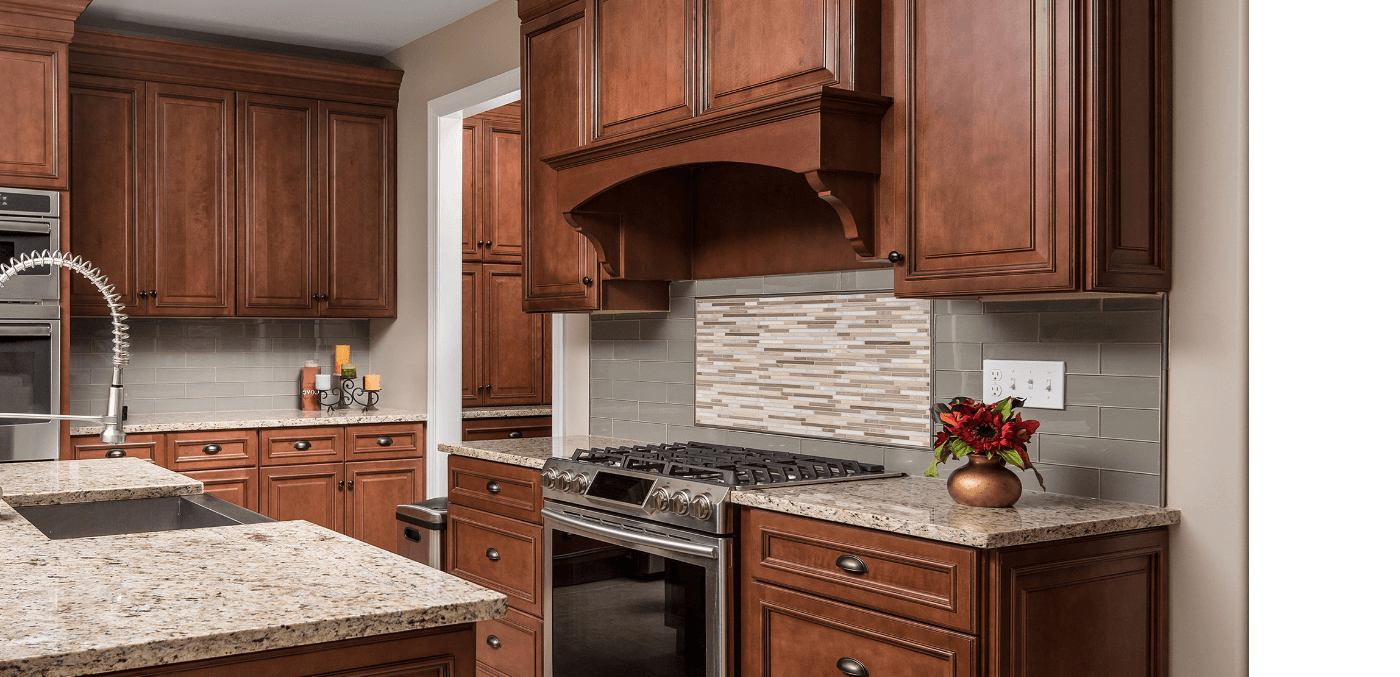 When you work with RWC, you'll experience our commitment to our clients' home design goals firsthand. We work with you from the beginning of your project to the end – our home design experts will walk you through your design options and help you choose the products that are best suited to your goals. We have formed partnerships with the nation's leading suppliers of home improvement products to ensure that each homeowner we work with has everything they need right at their fingertips.
Give your home an inviting look with new windows and doors.
Improve the value of your property with a kitchen renovation.
Reduce energy loss by installing new, energy efficient windows.
Finish any work that has been started by a previous contractor.
Design a new space in your home.
Home Remodel Work Examples
When you work with RWC, you get access to the best home brands and products delivered by a team who truly cares about each part of the home remodeling process. View our before and after gallery and visit our Houzz account to see projects we've completed in Ramsey, Bergen County, and beyond!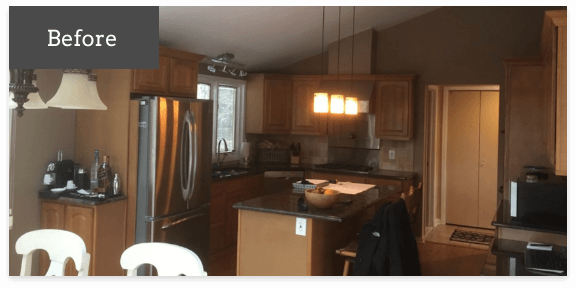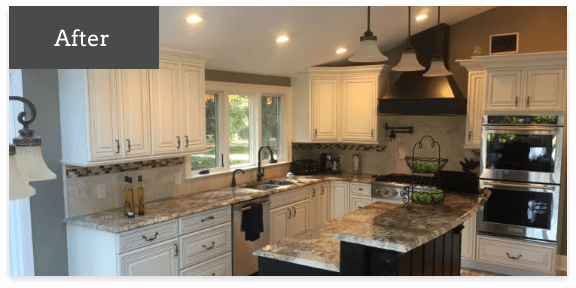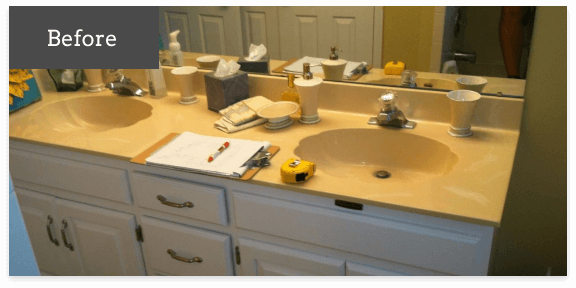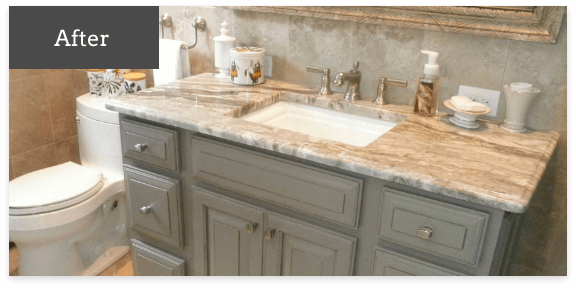 What Do I Need to Do Before Starting a Home Renovation Project in Ramsey?
Before we get started on your home project in Ramsey, you will need to contact the town's Building Department to find out if you need a permit. Permit requirements depend on your project's size and scale, along with what type of work is being done to your home. The Building and Construction Departments of Ramsey enforce the State of New Jersey Unified Construction Code and require permits to reduce the potential hazards of unsafe construction practices. You will need a construction permit from the town if you plan on making electrical or plumbing updates as part of a kitchen or bathroom project. Smaller projects, such as replacing windows and keeping the opening size the same, only sometimes need a permit, but you should contact the town to be sure. The Construction Department of Ramsey also encourages residents to ask any additional questions about their residential projects so that all parts of the process can be completed safely. Once the town reviews and approves your permit, our team at RWC will get started on your project!
It's Time to Get Started.
Who You'll Be Working With
Meet the RWC family and learn more about our personal commitment to home design and remodeling success!
Tony Giampapa
President
Senior member of the RWC family for the past 28 years. Tony oversees all business operations at RWC.
Eric Garcia
Vice President / Residential & Commercial Sales Executive
Senior Sales Executive for the past 23 years. Eric oversees all residential and commercial sales.
Anthony Giampapa
Residential Sales Manager
3rd generation member of the RWC family for the past 18 years. Anthony oversees all aspects of the residential sales division.
Ashley K. Garcia
Project & Office Manager
15 year member of the RWC family. Ashley is responsible for the production of all renovation projects and office management.
Joseph Giampapa
Kitchen & Bathroom Design & Sales
RWC family member for the past 15 years. Joe is responsible for all design and sales for the kitchen and bath division.
See What People Are Saying
Whether you need a new front door or want to remodel your bathroom completely, RWC is here to help you bring your home to the next level. Check out our Google and Houzz reviews for insights from homeowners we've worked with.
Bergen County Doors, Windows, Kitchen, and Bathroom Remodeling Services
Home remodeling and stress often go hand-in-hand. We're here to change that. We strive to make projects as easy as possible for homeowners, starting with offering consultations six days a week, including weekends and evenings. In our 7,500-square-foot West Caldwell showroom, you can explore products, design ideas, and more. We focus on consistent communication throughout your project and are always ready to answer any questions you have along the way. We offer homeowners in Ramsey experience they can trust, top-quality products, customized solutions, and outstanding customer service, with the end goal being a home update you are thrilled with. To schedule a free consultation with our home design experts at RWC, fill out our online form or call us at 973-227-7123 today!
New Jersey Contracting Services – Bergen County Areas We Serve
At RWC, we are proud to work with homeowners throughout NJ to bring their kitchen and bathroom design visions to life while also providing top-class window and door installation 
services. When you work with our team, you'll experience home improvement excellence every step of the way. We often work with homeowners in and around Bergen County, including the following towns.
Hackensack

Teaneck

Fort Lee

Upper Saddle River

Saddle River

Fair Lawn

Englewood

Garfield

Paramus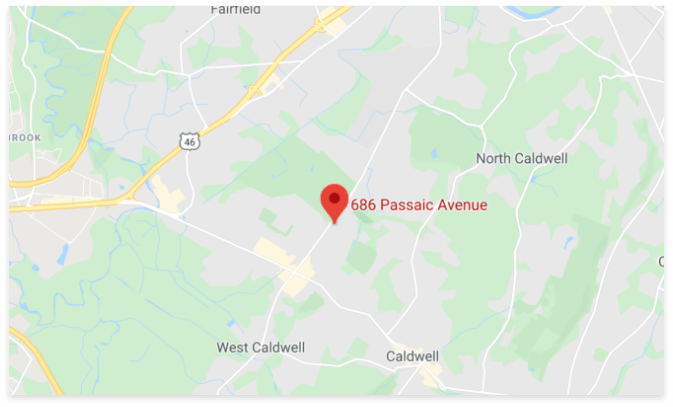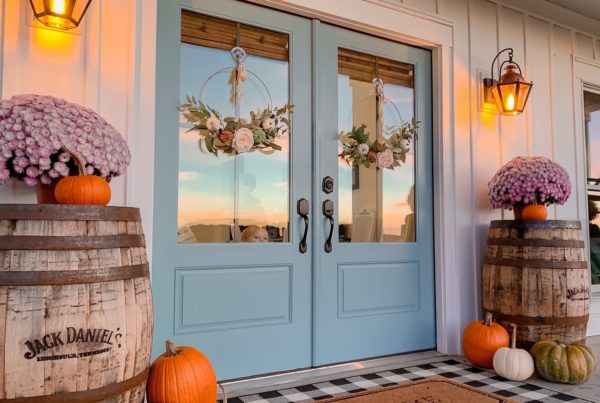 Whether you want to give the front of your home an update with a new entry door or you're looking to upgrade your patio doors, RWC is here to help…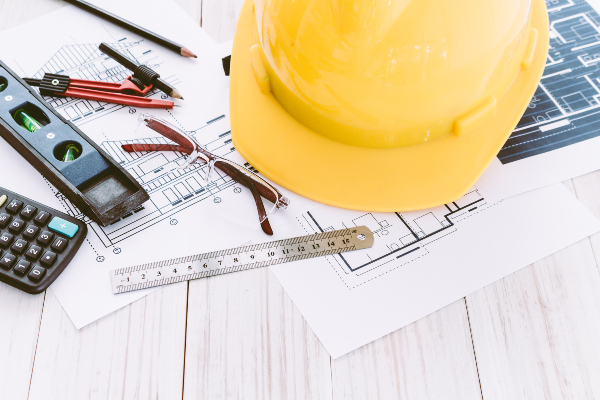 Planning a home improvement project can be intimidating – you have to think about exactly what you want to accomplish, while also planning around construction and ensuring that your family…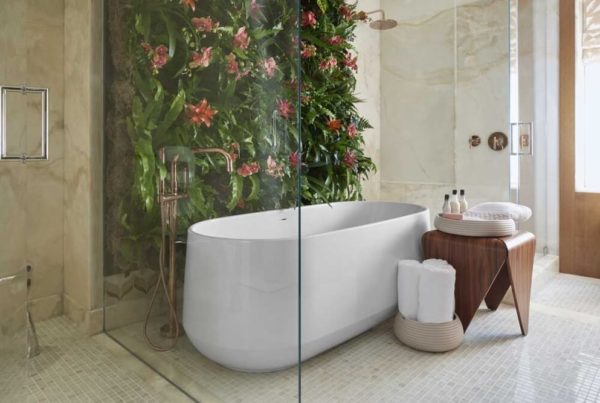 Top Bathroom Design Trends for 2023 Your bathroom should not only be visually appealing, but also well equipped. Surprisingly, bathroom design trends are evolving more rapidly than those for the…