Door and Window Installation in Livingston, NJ
From new storm window installation to full bathroom renovations and remodels, our team at RWC will help you get your next home project in Livingston done right.
Our Location Near Livingston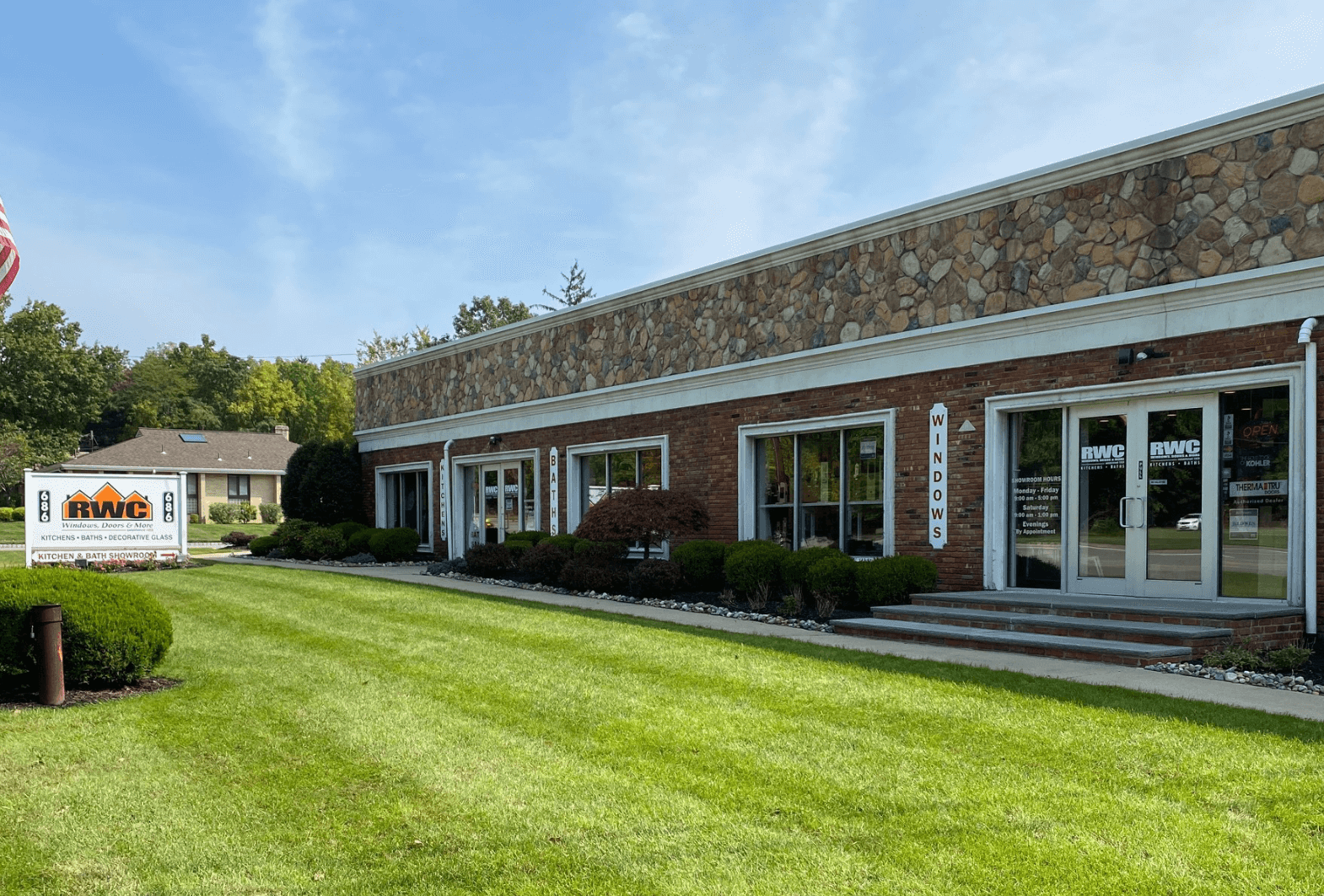 RWC Windows, Doors, Kitchens, Baths
686 Passaic Avenue
West Caldwell, NJ 07006
Your Distance from West Caldwell: 17 minutes
Get Your Next Home Project in Livingston Done Right with RWC
Those who call Livingston, NJ home never run out of things to do – the town is rich with performing arts organizations, parks, hiking trails, and historic sites to explore. Livingston's history dates back to 1699, and there are currently around 31,000 residents living in the town. No matter where in NJ you call home, you should feel happy with both your community and your home itself. Those in Livingston who are looking to revamp and revitalize their homes with new doors or windows or a remodeled kitchen or bathroom can trust RWC to get the job done right every step of the way.
We have been helping homeowners in NJ complete renovation projects and achieve their home goals for over 60 years, and we want to add you to the list! We will work with you to come up with a plan that incorporates your aesthetic and functional goals and doesn't break the budget. When you work with RWC, you'll experience our core mission of honesty, trust, reliability, and professionalism firsthand.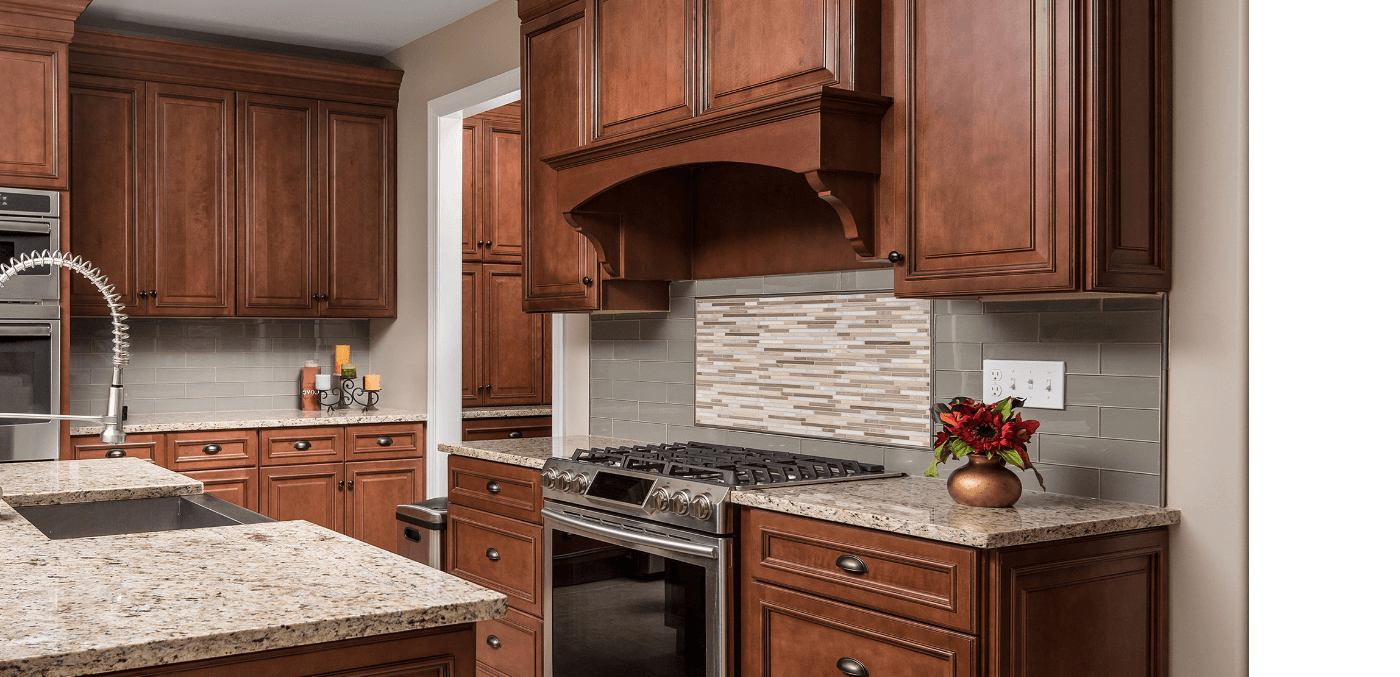 At RWC, our dedication to each and every project we work on makes all the difference. We work closely with homeowners to truly understand their goals and help them make design choices that perfectly suit their tastes. When you own a home in Livingston that you want to update, our team at RWC is ready to assist you to:
Give your home an inviting look with new windows and doors.
Improve the value of your property with a kitchen renovation.
Reduce energy loss by installing new, energy efficient windows.
Finish any work that has been started by a previous contractor.
Design a new space in your home.
Home Remodel Work Examples
RWC has years of experience remodeling and renovating homes throughout Livingston and Essex County. Visit our Houzz account to see more photos of projects we've completed in NJ!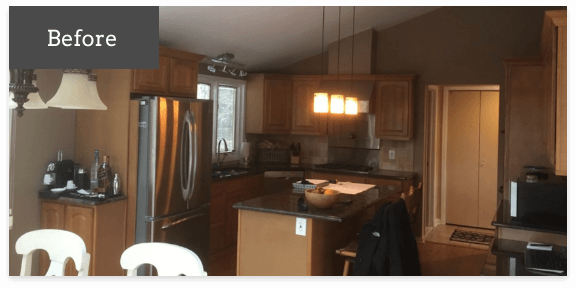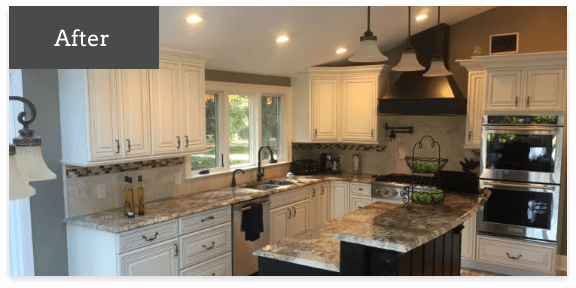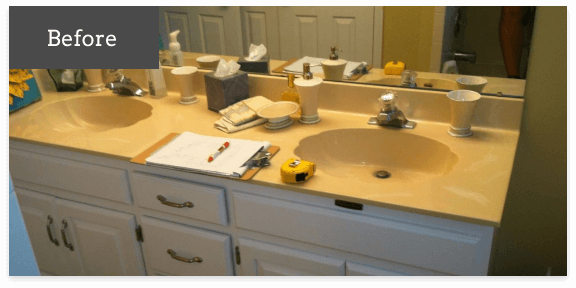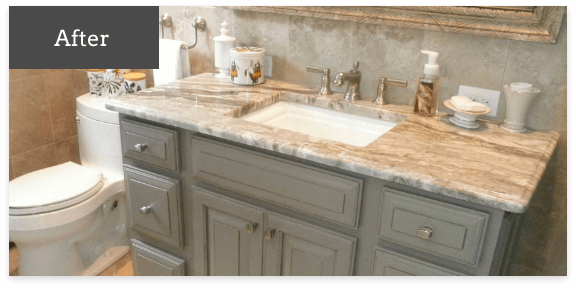 What Do I Need to Do Before Starting a Home Renovation Project in Livingston?
Before you start your next home project in Livingston, you will need to contact the town's Building & Zoning Department to find out if a permit is needed. Requirement of a permit depends on the scale of your project. For example, kitchen cabinet replacement does not require a permit in Livingston, but a permit would be required if you were updating electric or plumbing in your kitchen or making structural changes. As far as bathroom projects, a permit is not required in Livingston if you are making a direct replacement (without a change in location) to your sink, toilet, or tub. Otherwise, a permit is required. The department works to review permit applications as promptly as possible. They will let you know once your application has been reviewed and approved, and once your payment is accepted, you should be able to begin working on your project.
It's Time to Get Started.
Who You'll Be Working With
Get acquainted with the RWC family online before you come visit us in person at our West Caldwell showroom!
Tony Giampapa
President
Senior member of the RWC family for the past 28 years. Tony oversees all business operations at RWC.
Eric Garcia
Vice President / Residential & Commercial Sales Executive
Senior Sales Executive for the past 23 years. Eric oversees all residential and commercial sales.
Anthony Giampapa
Residential Sales Manager
3rd generation member of the RWC family for the past 18 years. Anthony oversees all aspects of the residential sales division.
Ashley K. Garcia
Project & Office Manager
15 year member of the RWC family. Ashley is responsible for the production of all renovation projects and office management.
Joseph Giampapa
Kitchen & Bathroom Design & Sales
RWC family member for the past 15 years. Joe is responsible for all design and sales for the kitchen and bath division.
See What People Are Saying
Check out our Google and Houzz reviews to learn more about the projects we've helped homeowners successfully complete in NJ.
Essex County Home Renovation Services
We want to make it easier for homeowners to get their next project done right, which is why we offer consultations six days a week, including weekends and evenings. Our years of experience, combined with our dedication to each homeowner and family we work with, has given us the distinction of being a number one pick for home improvement projects in the Livingston area. We encourage you to come visit our West Caldwell showroom, where you can explore 7,500 square feet of products and design ideas. To schedule a free consultation with a member of our team today, please fill out our online form or contact us by calling 973-227-7123. We can't wait to hear from you!
New Jersey Contracting Services – Areas We Serve in Essex County
Our certified contractors work with homeowners throughout NJ to complete home renovation projects of all sizes and scales. We take the time needed to learn more about the goals behind each project so we can make sure they are properly executed from beginning to end. We are proud to work with those from the following towns on window installations, kitchen remodels, and more!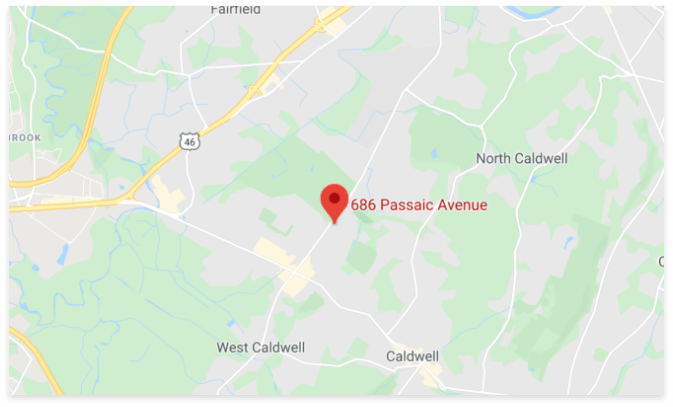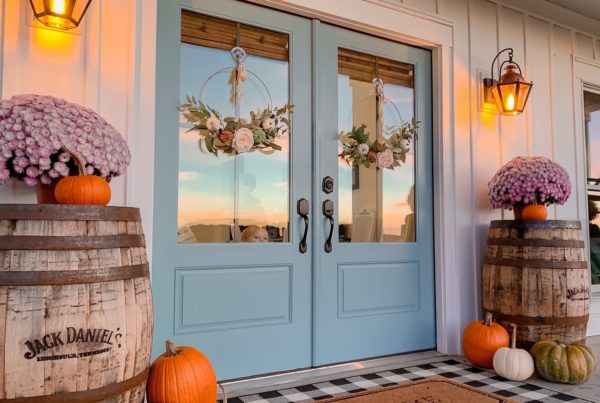 Whether you want to give the front of your home an update with a new entry door or you're looking to upgrade your patio doors, RWC is here to help…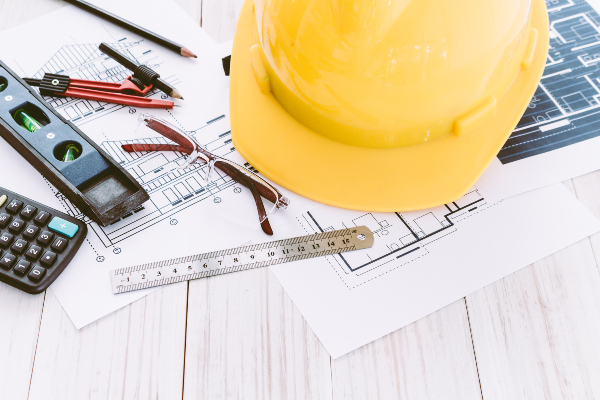 Planning a home improvement project can be intimidating – you have to think about exactly what you want to accomplish, while also planning around construction and ensuring that your family…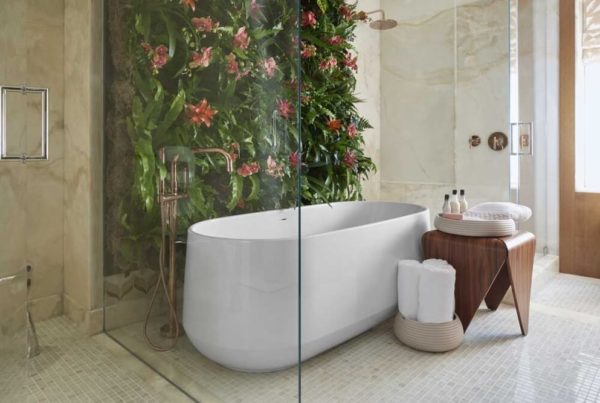 Top Bathroom Design Trends for 2023 Your bathroom should not only be visually appealing, but also well equipped. Surprisingly, bathroom design trends are evolving more rapidly than those for the…